Prepare Your Swords! Disney's Live-Action Mulan Is In The Works
Prepare Your Swords! Disney's Live-Action Mulan Is In The Works. Call on the army and prepare your swords because Disney has just announced the release of live-action Mulan in 2020!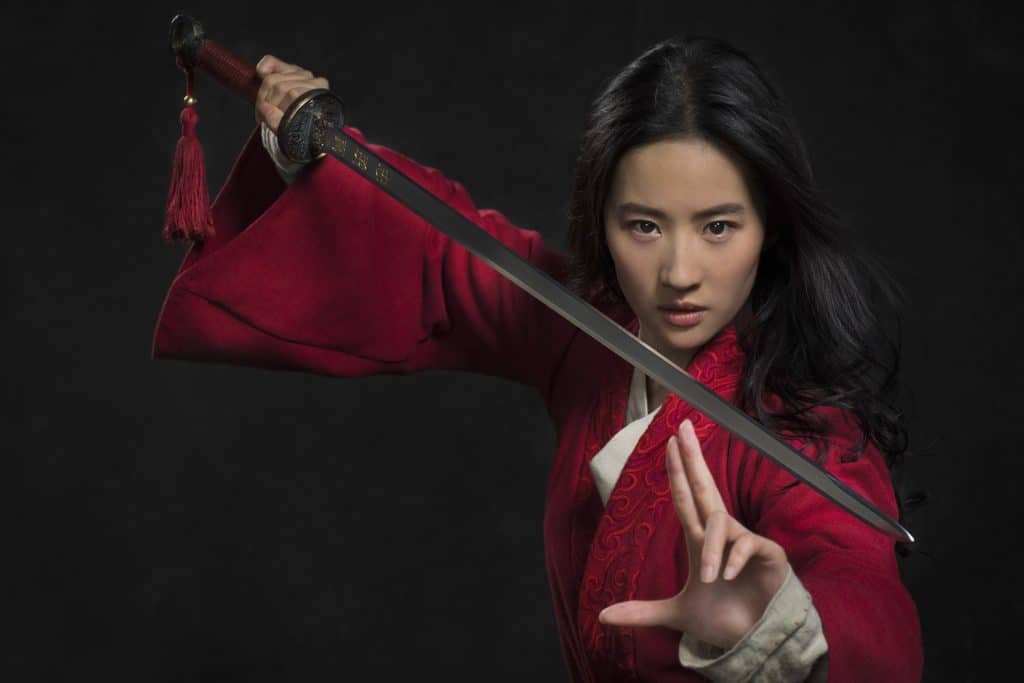 Disney just announced that Liu Yifei ("The Forbidden Kingdom," "Once Upon a Time") was cast as Hua Mulan following a year-long global casting search.  This is huge and very welcomed news for everyone who loves Disney and Mulan!  It's such a great story with historic roots.  I cannot wait to see it played out on the big screen in live-action.
About Disney's Mulan:
Production on Disney's "Mulan," a live-action adaptation of the studio's 1998 animated feature, has begun. The film will shoot on locations in New Zealand and China and will open in U.S. theaters on March 27, 2020.
"Mulan" is the epic adventure of a fearless young woman who masquerades as a man in order to fight Northern Invaders attacking China. The eldest daughter of an honored warrior, Hua Mulan is spirited, determined and quick on her feet. When the Emperor issues a decree that one man per family must serve in the Imperial Army, she steps in to take the place of her ailing father as Hua Jun, becoming one of China's greatest warriors ever.
Disney's animated feature, which was released in 1998, starred Ming-Na Wen, Miguel Ferrer and Eddie Murphy and was nominated for an Oscar® and two Golden Globe® Awards.
The story of the legendary warrior is one of China's most popular folktales, and is still a part of the curriculum in Chinese schools today.
MULAN opens in theatres everywhere on March 27, 2020!
https://acadianasthriftymom.com/2018/06/13/disneys-live-action-dumbo-teaser-trailer-and-poster-are-precious-to-me-sweet-as-can-be/
https://acadianasthriftymom.com/2018/08/10/new-poster-and-trailer-just-released-for-the-nutcracker-and-the-four-realms/
https://acadianasthriftymom.com/2017/08/24/walk-with-me-through-the-walt-disney-family-museum-and-the-creation-of-the-lion-king/