The New TV Spot For Disney's Live-Action Aladdin Is Everything!
The New TV Spot For Disney's Live-Action Aladdin Is Everything! It's here y'all! The first TV spot for Disney's upcoming live-action adaptation "Aladdin" is here and includes new, never-before-seen footage.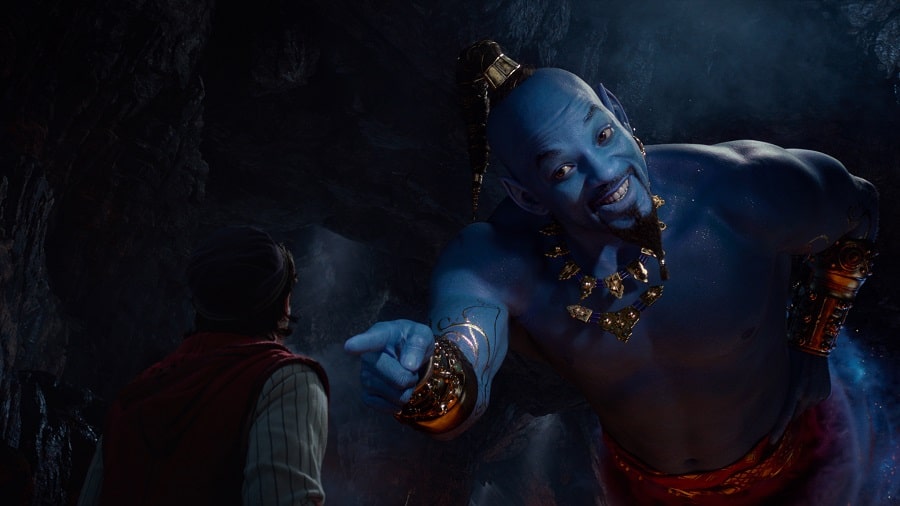 Who is ready to hop on a magic carpet and go see "Aladdin" in theaters nationwide? Well, it will be here before you know it! May 24 is quickly approaching and this new TV spot for Disney's Aladdin is just what we needed to get us ready! The new live-action is still so familiar, but so much more. This is going to be an amazing adventure to watch unfold.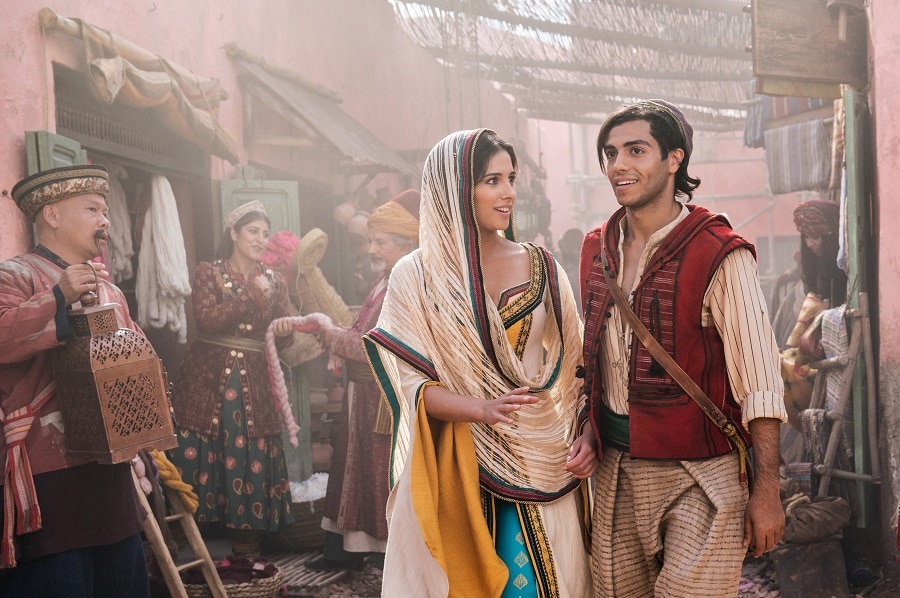 About Disney's Aladdin:
A thrilling and vibrant live-action adaptation of Disney's animated classic, "Aladdin" is the exciting tale of the charming street rat Aladdin, the courageous and self-determined Princess Jasmine and the Genie who may be the key to their future. Directed by Guy Ritchie, who brings his singular flair for fast-paced, visceral action to the fictitious port city of Agrabah, "Aladdin" is written by John August and Ritchie based on Disney's "Aladdin." The film stars Will Smith as the Genie; Mena Massoud as Aladdin; Naomi Scott as Jasmine; Marwan Kenzari as Jafar; Navid Negahban as the Sultan; Nasim Pedrad as Dalia; Billy Magnussen as Prince Anders; and Numan Acar as Hakim.
Like Disney Aladdin on Facebook
Follow Disney Aladdin us on Twitter
Follow Disney Aladdin on Instagram:
Follow Disney on YouTube
Prepare Your Swords! Disney's Live-Action Mulan Is In The Works
Lin-Manuel Miranda Takes On The Role Of Jack In Mary Poppins Returns
5 Practically Perfect Reasons You Need To Take Your Family To See Mary Poppins Returns