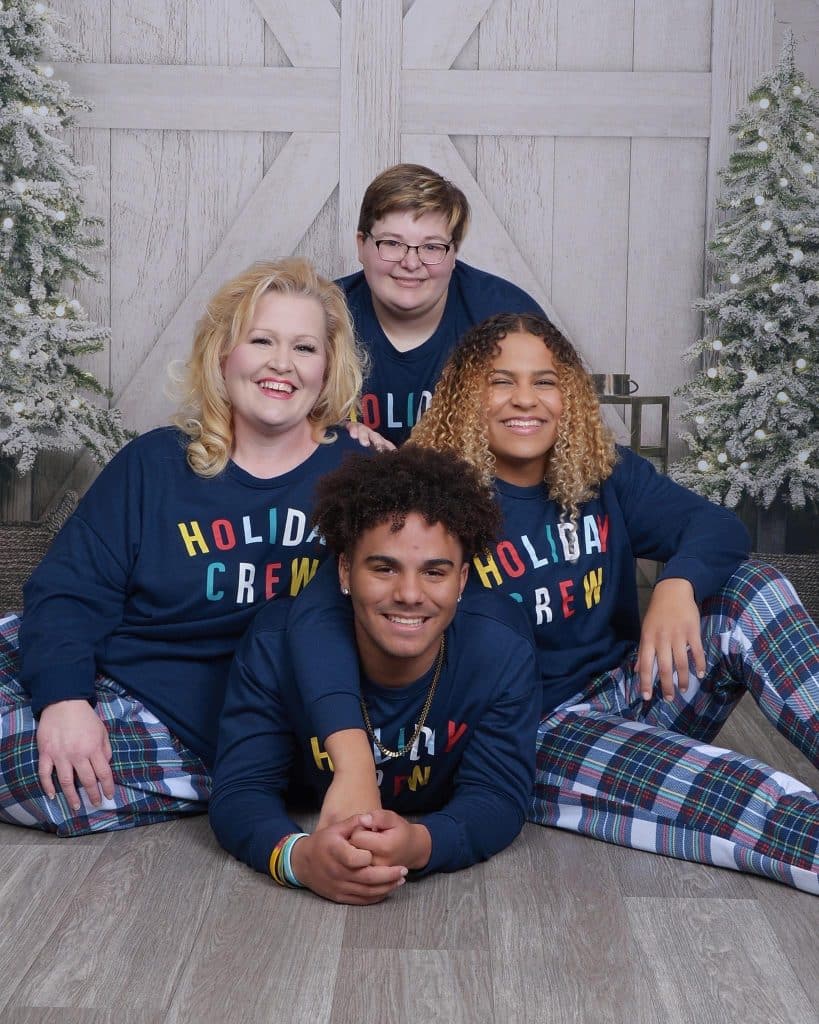 I'm so glad you asked! hehe Well, my name is Rachel and I live in south Louisiana. I am a transplant from Memphis, TN. I am a mother, daughter, aunt, niece, cousin, blogger, student and teacher! I have 3 children who are 24, 18, and 16 years old; Moss, Isaiah, and Hannah respectively.
I am a public school teacher and deeply enjoy every minute of it. I also home schooled my 3 children for many years. I started my home schooling journey when my oldest was diagnosed with Factor VII deficiency, epilepsy, and Asperger's Syndrome (yes, she was diagnosed with all three in the same year). Moss was a patient at St. Jude Children's Research Hospital for 10 years. She is an awesome, brave, precious gift from God, as are my younger two children. Isaiah, 18, is a wonderful baseball and football player. He just graduated high school and shipped off to Navy boot camp. Hannah, 16, well…..she's Hannah 🙂 Hannah is the reason I read Dr. James Dobson's "The Strong Willed Child". Hannah plays basketball, football and runs track. I am extremely proud of all 3 of my kiddos who are not such little kiddos anymore.
What is a blogger? Once again, I AM SO GLAD YOU ASKED! hehe Bloggers are moms who love sharing their lives; in my case I share EVERYTHING. I work from my home, don't have an assistant , staff or legal team. I do it all myself. So, when you email me, you get me. When you call me, you get me! When you leave a comment on my blog or social networks…..you guessed it; you get ME 🙂 I work very hard to find the most relevant deals, coupons, recipes, crafts, and advice for my readers.
I'm so glad you have stopped by my blog, please look around, I'm sure you'll find something that interests you. If you have any questions, comments, or just want to chat; feel free to comment here or email me at [email protected]. Have a great day!
~Rachel
Have questions, comments or suggestions? Please feel free to email me at [email protected] 🙂