5 Practically Perfect Reasons You Need To Take Your Family To See Mary Poppins Returns
5 Practically Perfect Reasons You Need To Take Your Family To See Mary Poppins Returns.  Mary Poppins y'all!  She's back and she's amazing.  I would say she's 'practically perfect in every way', but she IS perfect!  I cannot wait to share her with all of you.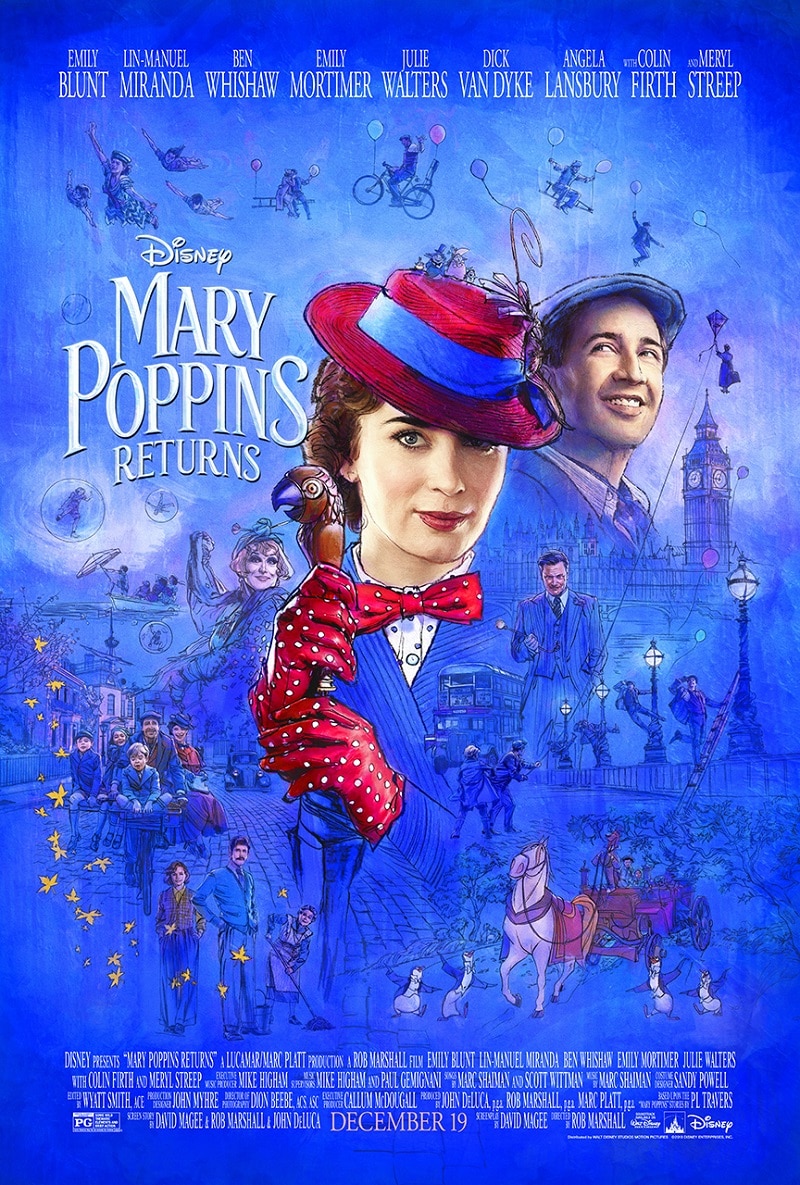 I have seen Mary Poppins Returns twice now and I can tell you that I cannot wait to see it again for the third time with my family.  Then again for the fourth, and fifth, and sixth!  Mary Poppins Returns is going to be a part of our family for a very long time, just as Mary Poppins was.  This is not a sequel.  I can't even imagine that being a way to describe this film.  This felt more like a homecoming.  Like everything is going to be okay now, because Mary Poppins is back!  It may sound silly to you now, but just wait until you see the film.  You're going to understand COMPLETELY!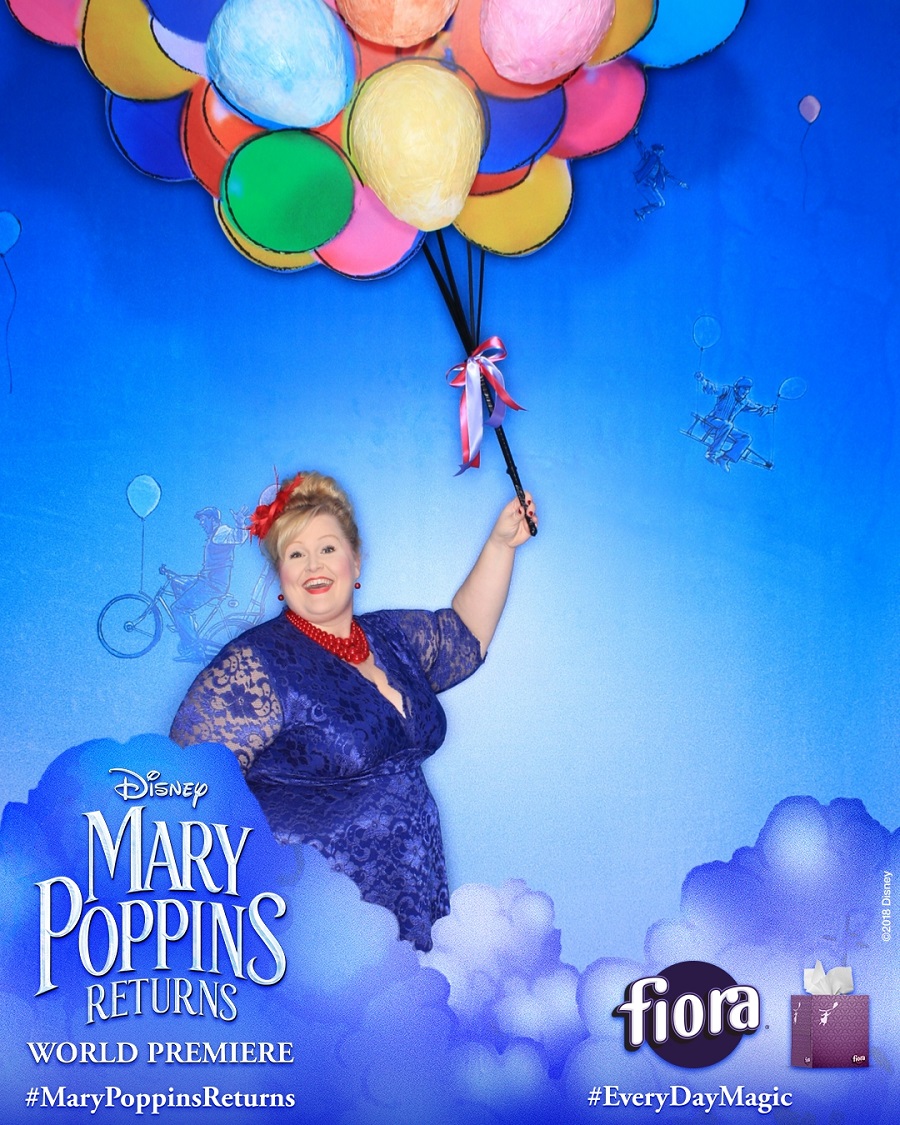 Now, for the 5 practically perfect reasons why you need to take your family to see Mary Poppins Returns.  Because, there are some very specific reasons you need to see it!
5. It's A Homecoming ~ Like I said before, this is not a sequel.  This is a homecoming.  This is an "Ahhhhhh, Mary Poppins is finally back to make everything better".
4.  Perfect Music y'all ~ I'm going to be completely honest here.  I really didn't think the Mary Poppins music could be outdone.  Well, I was right because the music in Mary Poppins Returns is just as perfect as the music in the original. It is not more or less; it is just right!  The music is amazing and you will be singing it everywhere you go.  My kiddos are dying to find out why I'm always singing "There's nowhere to go but up!" They may have heard "trip a little light fantastic" a time or twenty as well.  I cannot wait until all of you get to experience it!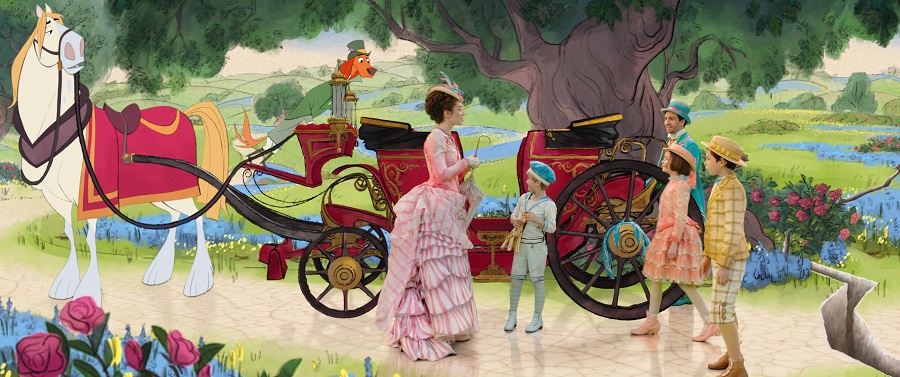 3. The costumes are A-MAZ-ING! ~ Yes, amazing!  From the hand painted costumes in the "Royal Doulton Bowl" to the amazing costumes "A Cover Is Not the Book" you are going to fall in love!
2. They dance too ~ Dancing in musicals is not a thing of the past.  The dancing in Mary Poppins Returns will have you entranced.  Seriously, my cheeks were hurting from smiling so much during the movie.  I really couldn't believe it was actually happening and it was so perfect.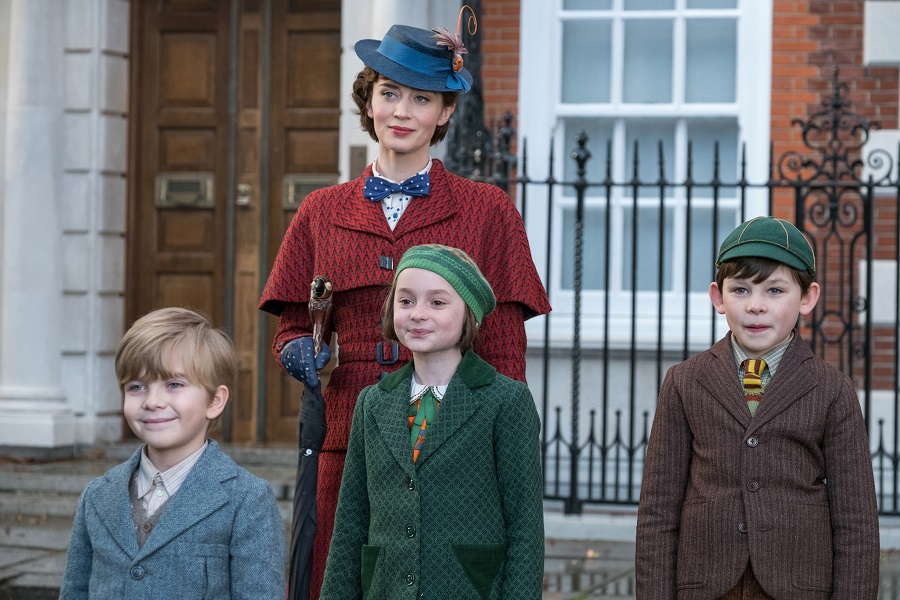 1.  It will magically captivate your entire family ~ In a day when we have a hard time finding a bright spot that our entire family can focus on; Mary Poppins Returns is just that!  Mary Poppins, Jack, and the entire cast transport us to a place and time where everything is beautiful and magical and just for a few moments we can believe it.  We are happy and having fun despite our circumstance.  We are singing and dancing and smiling for an hour straight.  That, my friends, is something that only Mary Poppins can do!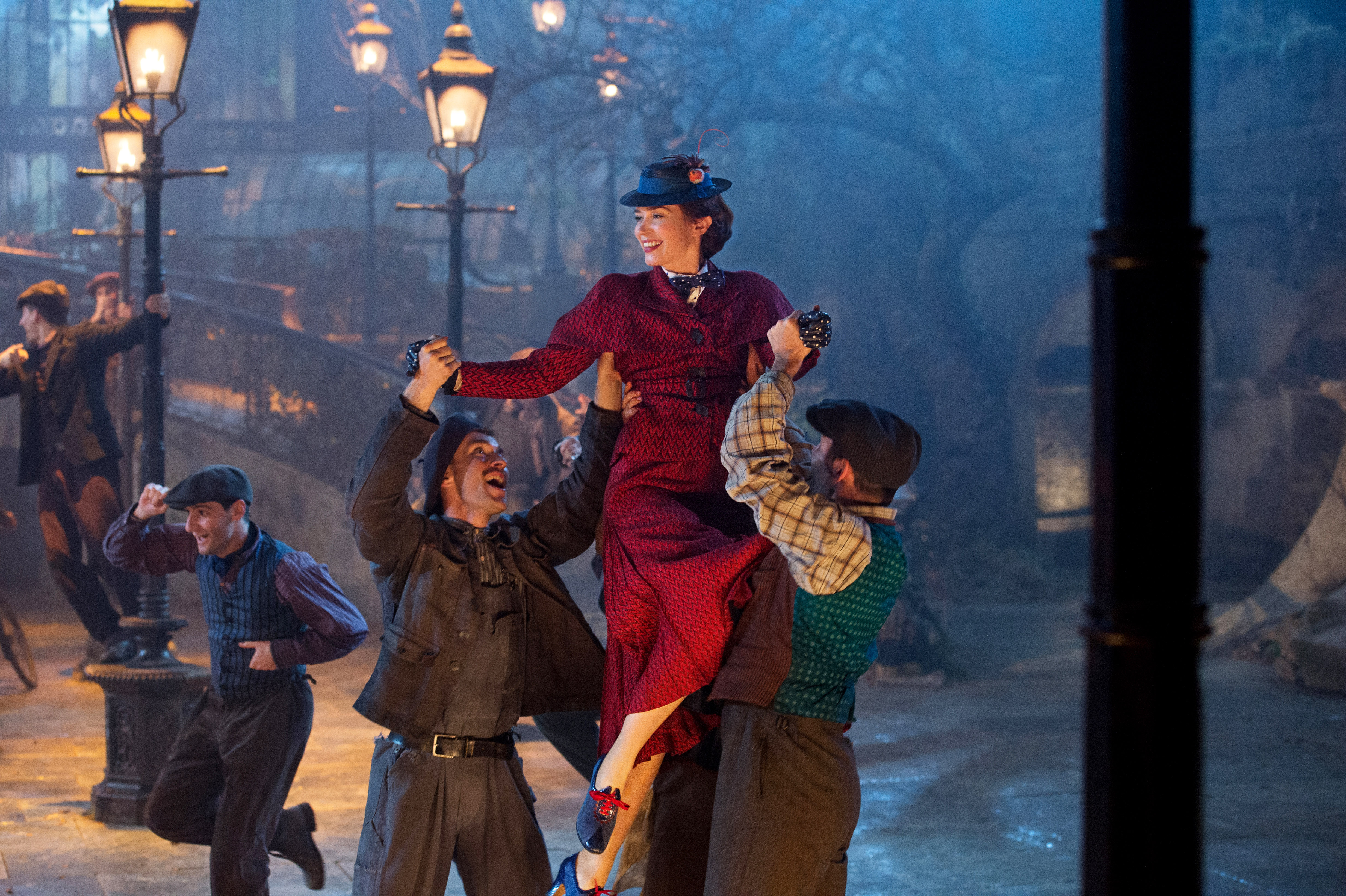 You have to see Mary Poppins Returns.  You need to see Mary Poppins Returns on the big screen.  I don't think I've ever felt like we, as a people, needed a movie.  We definitely needed Mary Poppins to return right now.  As she always is in her perfect timing; she is right where we need her to be.  She's home, with us, making us feel sane again in a word that seems to have "gone turtle" and flipped right upside down!  I can't wait to hear what you think of Mary Poppins Returns.  Be sure to come back and get all of the interviews coming up and let me know what you thought of it.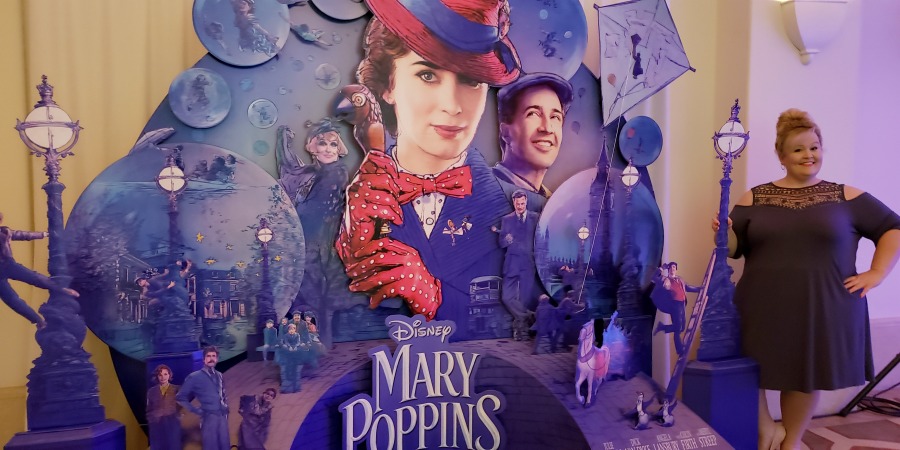 About Mary Poppins Returns:
In Disney's Mary Poppins Returns, an all-new original musical and sequel, Mary Poppins is back to help the next generation of the Banks family find the joy and wonder missing in their lives following a personal loss. Emily Blunt stars as the practically-perfect nanny with unique magical skills who can turn any ordinary task into an unforgettable, fantastic adventure and Lin-Manuel Miranda plays her friend Jack, an optimistic street lamplighter who helps bring light—and life—to the streets of London.
Like Mary Poppins Returns on Facebook
Follow Walt Disney Studios on Twitter
Follow Mary Poppins Returns on Instagram
MARY POPPINS RETURNS arrives in theatres everywhere on December 19th!
Lin-Manuel Miranda Takes On The Role Of Jack In Mary Poppins Returns
The Mary Poppins Returns Red Carpet Was Practically Perfect In Every Way
Here They Are! New Character Posters And A New Sneak Peek From Mary Poppins Returns