Just Released! Meet TOY STORY 4 Characters With The New Trailer And Poster
Just Released! Meet TOY STORY 4 Characters With The New Trailer And Poster. Toy Story 4 is almost here and I can hardly believe it! The kids and I keep talking about the day and planning our trip to the theater. I can't remember the last time our entire family was this excited about a movie, but this has been such a fun wait!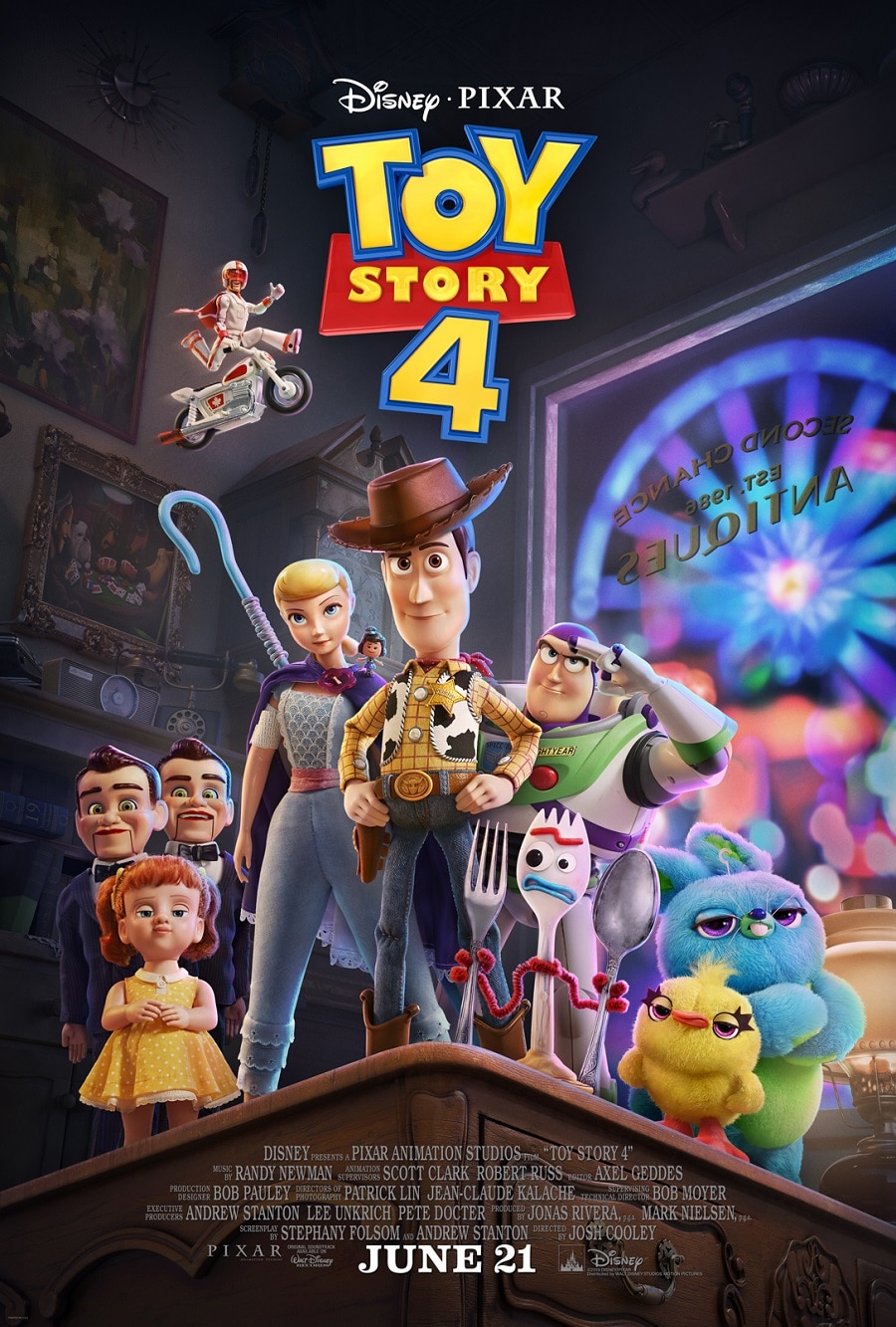 Just 3 months away! I could not think of a better way to kick off the summer. The toys hit the road in "Toy Story 4" alongside friends—new and old—foes and, of course, Forky. Filmmakers welcomed Christina Hendricks, Keanu Reeves and Ally Maki to the toy box today, revealing the three new characters they help bring to life.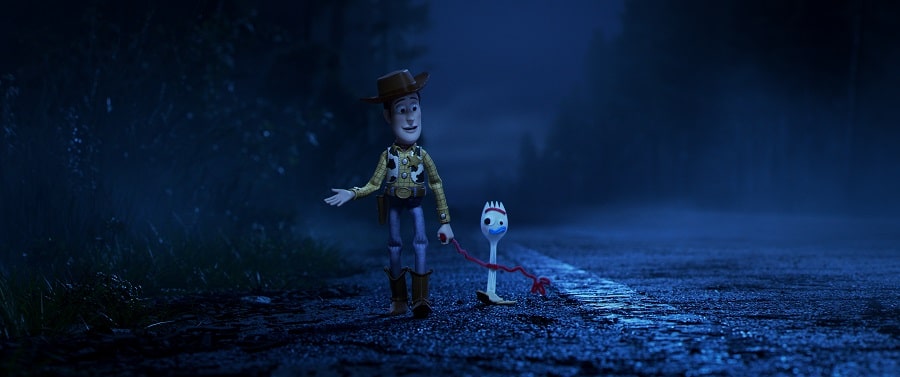 About Toy Story 4:
Woody (voice of Tom Hanks) has always been confident about his place in the world, and that his priority is taking care of his kid, whether that's Andy or Bonnie. So when Bonnie's beloved new craft-project-turned-toy, Forky (voice of Tony Hale), declares himself as "trash" and not a toy, Woody takes it upon himself to show Forky why he should embrace being a toy. But when Bonnie takes the whole gang on her family's road trip excursion, Woody ends up on an unexpected detour that includes a reunion with his long-lost friend Bo Peep (voice of Annie Potts). After years of being on her own, Bo's adventurous spirit and life on the road belie her delicate porcelain exterior. As Woody and Bo realize they're worlds apart when it comes to life as a toy, they soon come to find that's the least of their worries.
Directed by Josh Cooley ("Riley's First Date?"), and produced by Jonas Rivera ("Inside Out," "Up") and Mark Nielsen (associate producer "Inside Out"), Disney·Pixar's "Toy Story 4" ventures to U.S. theaters on June 21, 2019.
Follow Toy Story on Facebook
Follow Toy Story on Twitter
Follow Toy Story on Instagram
Follow Pixar on YouTube
The New Trailer And Poster For Disney's Live-Action Dumbo Are Here!