Something BIG Is Coming to Maleficent
Something BIG Is Coming to Maleficent! OH…MY…GOODNESS!!! I don't know what, but something BIG is coming!  Maybe I'm just a little too excited about Angelina Jolie starring in Disney's Maleficent, but I just CANNOT wait to see it!  We are going to learn the "truth" behind the story of Sleeping Beauty.  Angelina Jolie is an amazing actress and I could not imagine a more perfect fit for this role!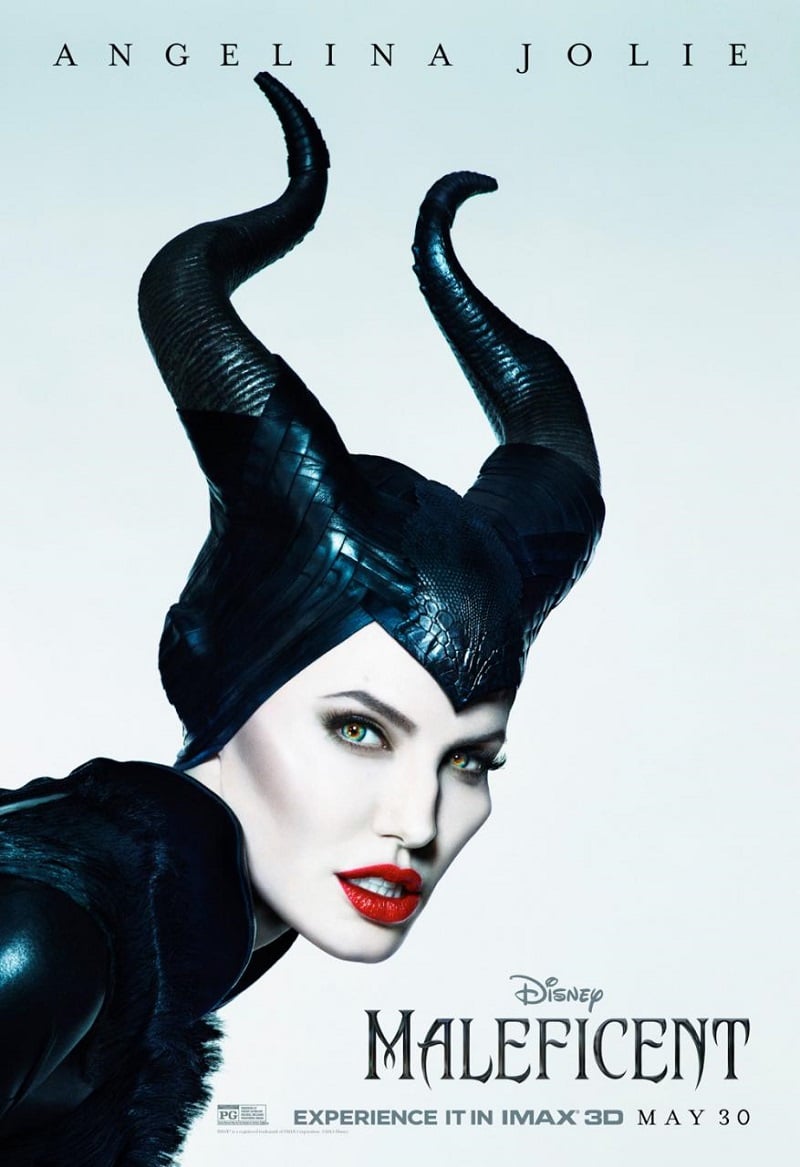 About Maleficent: 
As a beautiful young woman of pure heart, Maleficent (Angelina Jolie) has an idyllic life in a forest kingdom. When an invading army threatens the land, Maleficent rises up to become its fiercest protector. However, a terrible betrayal hardens her heart and twists her into a creature bent on revenge. She engages in an epic battle with the invading king's successor, then curses his newborn daughter, Aurora — realizing only later that the child holds the key to peace in the kingdom.
Get social with Maleficent:
MALEFICENT releases in theaters everywhere on May 30th!
If you like Maleficent, you'll love these other posts:
FREE Maleficent Multi-Touch Book