New Trailer Just Released for Disney's The Good Dinosaur #GoodDino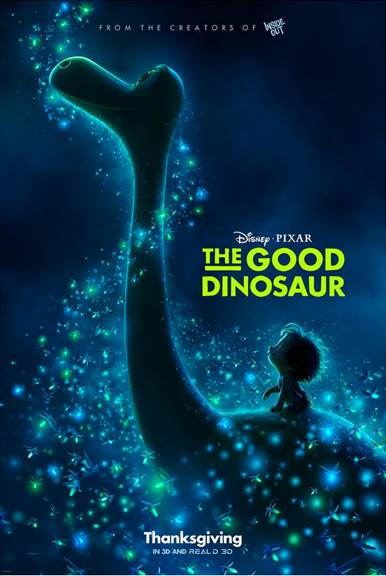 Oh my goodness!  Disney/Pixar has just released a brand new trailer for The Good Dinosaur and it is ADORABLE!  My kids are at school, so I had to "squee" all by myself, but hey, it was worth it!  Disney/Pixar's The Good Dinosaur comes out next month!  Next month?!  What, it is almost November already!  Can you believe it?  My kids, much like many others, are eternally fascinated with dinosaurs and The Good Dinosaur makes it easy.  Now, I need to come up with some fun dino themed goodies to serve before the movie comes out.  The kids always love celebrating new movies with snacks and coloring sheets
 Be sure to check out the new trailer below.  You'll be happy you did!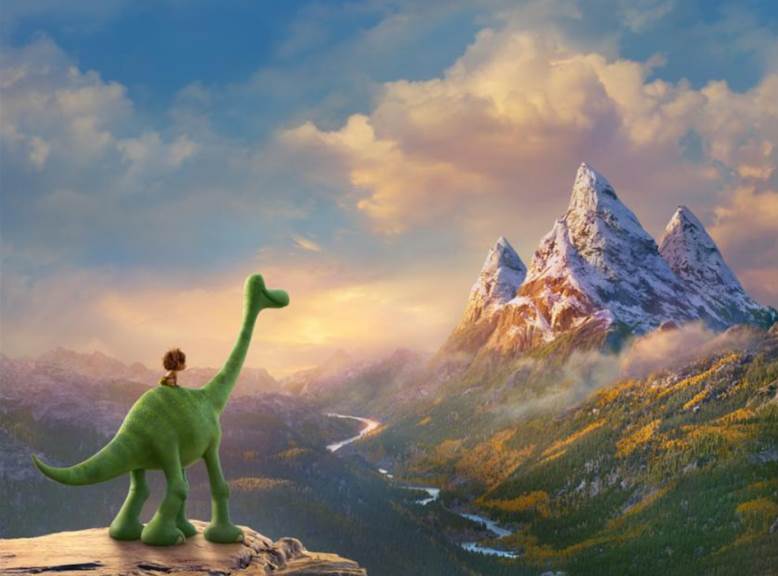 From Disney/Pixar:
"The Good Dinosaur" asks the question: What if the asteroid that forever changed life on Earth missed the planet completely and giant dinosaurs never became extinct?  Pixar Animation Studios takes you on an epic journey into the world of dinosaurs where an Apatosaurus named Arlo makes an unlikely human friend. While traveling through a harsh and mysterious landscape, Arlo learns the power of confronting his fears and discovers what he is truly capable of.
Like THE GOOD DINOSAUR on Facebook 
Follow THE GOOD DINOSAUR on Twitter
Follow THE GOOD DINOSAUR on Instagram
Follow THE GOOD DINOSAUR on Pinterest
Visit THE GOOD DINOSAUR on Tumblr
Follow Disney/Pixar on YouTube
THE GOOD DINOSAUR opens in theatres everywhere on November 25th!