The Force Awakens Around the World #ForceFriday #StarWars
Star Wars Fans Invited to Join Epic Global Event on YouTube 
Can you believe that next week is September already?!  This can only mean 1 thing for shoppers everywhere:  Star Wars:  The Force Awakens merchandise is going to be everywhere!  Oh yes!  You say Christmas is right around the corner; I say, get your running shoe ready for all of the amazing Star Wars toys, clothes and accessories that are about to hit the shelves everywhere!  There is no doubt that, with Star Wars:  The Force Awakens opening in theaters everywhere on December 18, that someone on your list is going to want Star Wars related gifts this holiday season.  My son's birthday is December 6, and I am sure he's going to want to go to the movies for his birthday and Star Wars is sure to be at the top of his list.  In the meantime; there are some pretty amazing events happening around cyberspace to keep us occupied with all things Star Wars!
Toy unboxing phenomenon goes live globally for the first time ahead of 'Force Friday' 
Online event featuring talent from the Maker Studios network gives fans first look at film-inspired toys ahead of midnight madness at retail 
Glendale, Calif. (Aug. 25, 2015) – Star Wars: The Force Awakens products are set to be unveiled in the world's first-ever global live toy unboxing event. Unfolding over 18 hours in 15 cities and 12 countries, the event will see highlights from the range of epic merchandise revealed in a rolling New Year's Eve style celebration featuring top digital stars from the Maker Studios network.
"Star Wars toys have always played an important role in how our fans interact with the Saga," says Lucasfilm President Kathleen Kennedy. "They've inspired multiple generations to relive the experience of the movies and to create new adventures all their own. These spectacular Star Wars: The Force Awakens products will continue that tradition."
Kicking off in Sydney, Australia on the morning of September 3, and continuing through Asia,  Europe, Canada, and North & South America, selections from the new toy line will debut to global fanfare leading up to retailers around the globe opening their doors at midnight.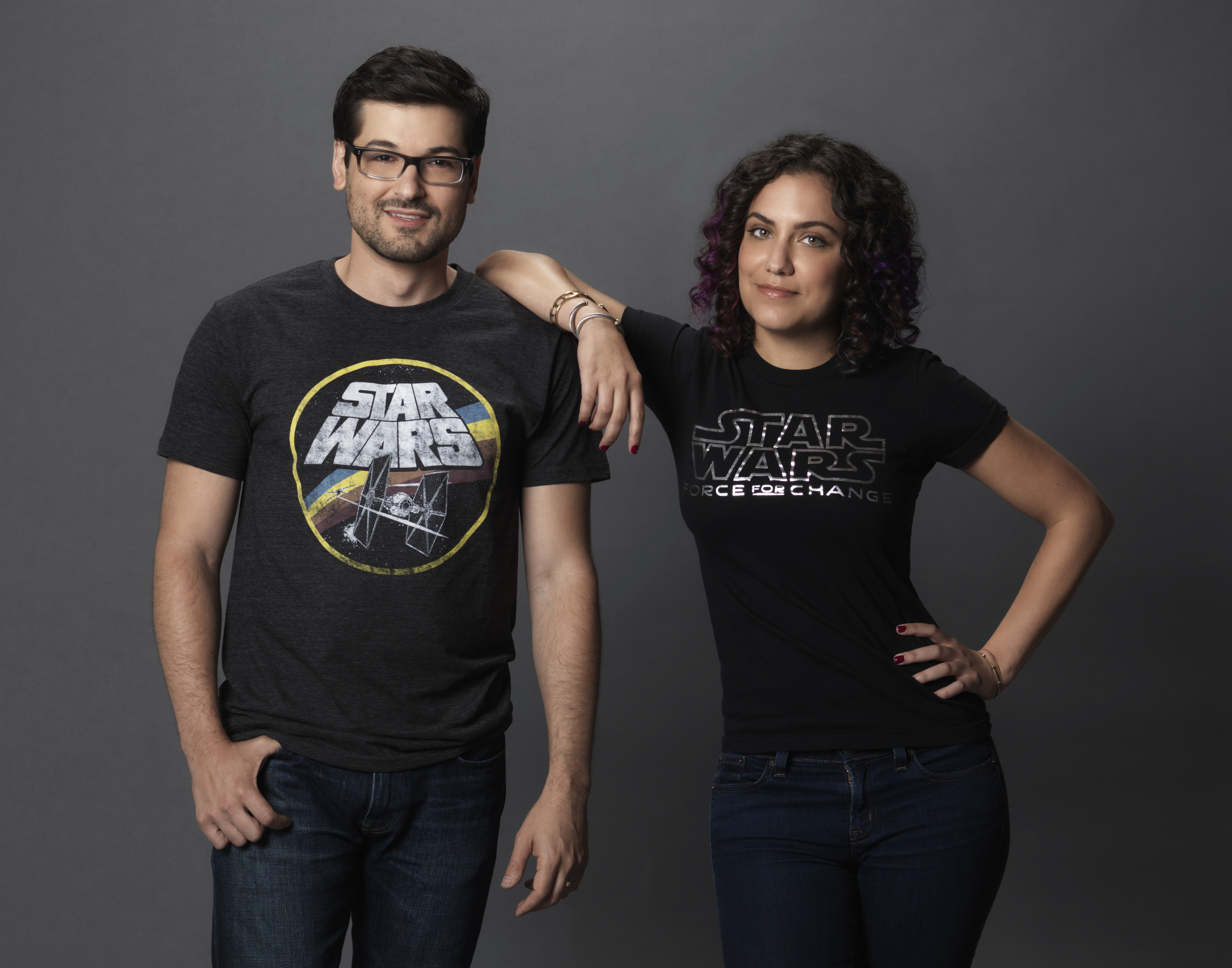 "Over the course of 18 hours, some of Maker Studios' biggest stars will each be unboxing a new toy from the Star Wars: The Force Awakens product line in a different city around the world and sharing the experience live on YouTube." said Leslie Ferraro, President, Disney Consumer Products. "We've seen tremendous excitement for these new products and can't wait to see the global reaction from the Star Wars fan community." [Read more…]