New Into The Woods – "Stage to Screen" Featurette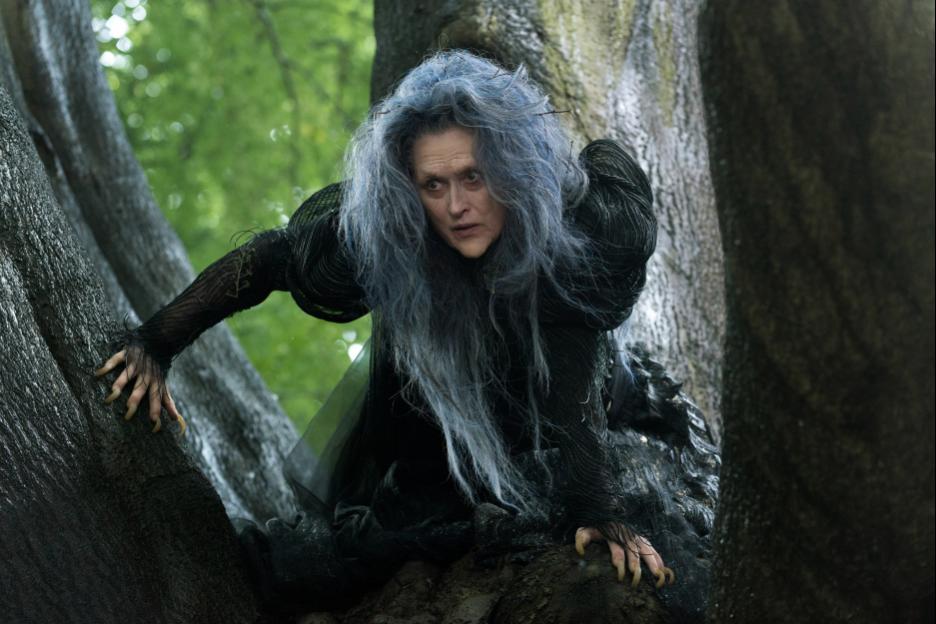 Have you seen Into The Woods yet? Oh, if you haven't, you're in for a treat! An amazing new featurette from INTO THE WOODS focusing on its journey from Stage to Screen and featuring new interviews from the cast and filmmakers is now available.   We took the kids to see it last week and they were amazed!  My kids are 8 & 10 years old.  The 10 year old definitely "got it" a little better than his little sister.  It was truly an amazing film that's not just for kids!  My husband and I loved it too!  Yes, even my hubby 😀  Be sure to check out the super fun trailer below.  You'll be glad you did!
From Disney:
"Into the Woods" is a modern twist on several beloved fairy tales, intertwining the plots of a few choice stories and exploring the consequences of the characters' wishes and quests. This humorous and heartfelt musical follows the classic tales of Cinderella (Anna Kendrick), Little Red Riding Hood (Lilla Crawford), Jack and the Beanstalk (Daniel Huttlestone), and Rapunzel (MacKenzie Mauzy), all tied together by an original story involving a Baker and his Wife (James Corden and Emily Blunt), their wish to begin a family and their interaction with the Witch (Meryl Streep), who has put a curse on them.
Rob Marshall, the acclaimed filmmaker behind the Academy Award®-winning musical "Chicago" and Disney's "Pirates of the Caribbean: On Stranger Tides," directs the film, which is based on the musical stage production by legendary eight-time Tony, Grammy® and Oscar-winning composer and lyricist Stephen Sondheim and Tony® winner James Lapine, who also wrote the screenplay. "Into the Woods" is produced by John DeLuca, Marshall, "Wicked" producer Marc Platt and Callum McDougall, and will be released in theaters December 25, 2014.
Like INTO THE WOODS on Facebook 
Follow INTO THE WOODS on Twitter
Follow INTO THE WOODS on Pinterest
INTO THE WOODS is rated PG and is playing in theatres everywhere!