I Can Play Sports With My Kids Because I can Trust Impressa #TrustImpressa
This post is sponsored by Impressa. All opinions are 100% my own.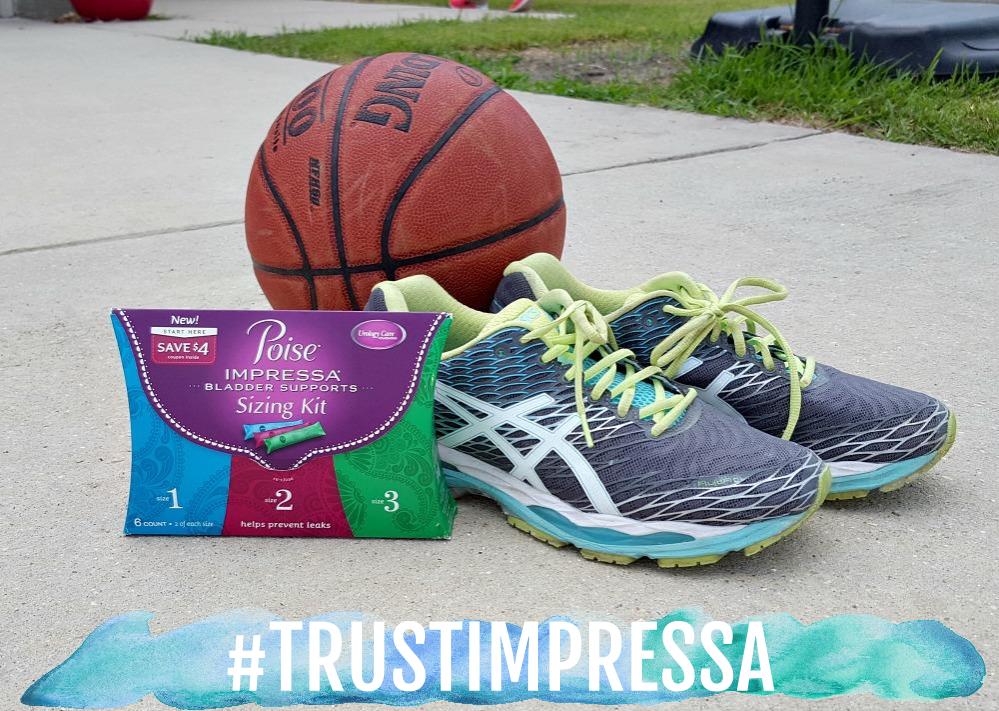 Poise has a new product in stores that I have talked about in the past, but I wanted to share more about how you can have freedom to play with your kids too with Poise Impressa®. Did you know that millions of women nationwide experience bladder leaks?  Well, I'm here to help support them and let them know that they are not alone.  Bladder leaks are a little less embarassing and more tolerable when you're surrounded by your tribe of women who understand what it's all about.   With Impressa, moms can get out there with their kids uninterrupted and enjoy the activities they love without fear of a leak. Impressa allows us to get back to living our lives worry-free whether it's out on the open road, hiking, dancing, swimming or chasing kids.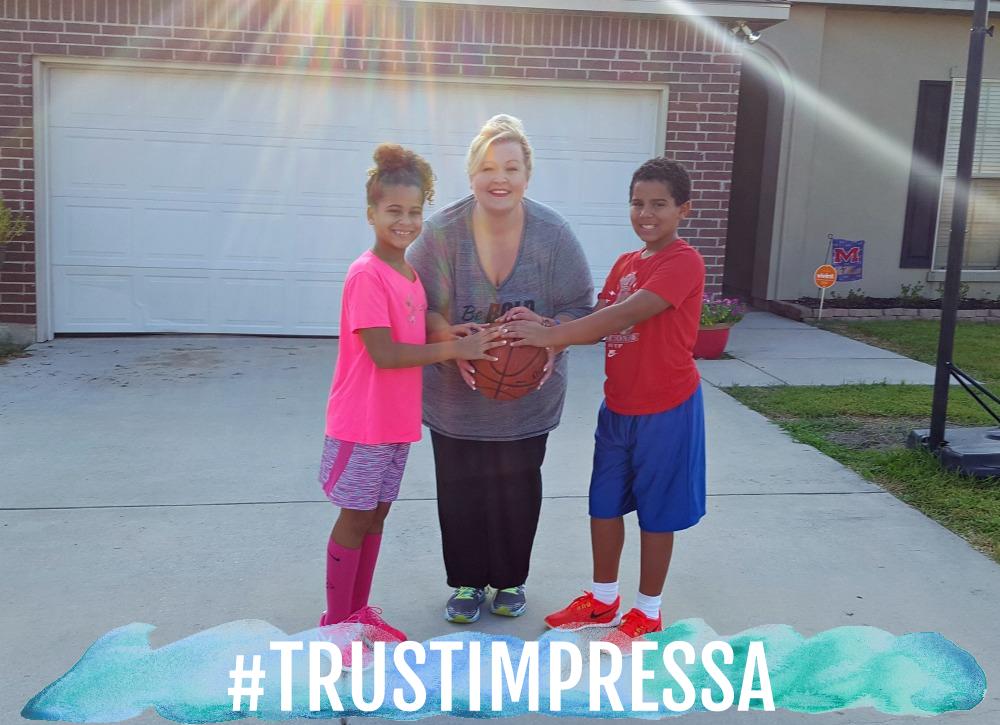 If you've been a mom for very long, chances are you may know the struggle of going to sports practice or any activity with your kids.  You think about what you can wear and no one wants to think about pads.  Nobody wants to struggle to find a shirt long enough that you feel comfortable standing or jumping in front of all of your kids' friends.  Well, Poise Impressa® helps stop leaks before they start, so there is no need for a pad or long shirts to cover up!  You're probably wondering what, exactly Poise Impressa® is and how it can help you!

About Impressa Bladder Supports:
Designed for comfort, Impressa Bladder Supports are made of a soft, flexible silicone enclosed in a non-absorbent covering. To discard, simply throw it away in the trash.Impressa Bladder Supports are inserted and removed the same way as a tampon, but work very differently. Impressa does not absorb leaks — it helps stop them from happening.  Find them at Walmart!
You can purchase the Impressa Sizing Kit at Walmart!
Impressa Bladder Supports come in three different sizes.  And finding the size that works best for you is key to discovering the most effective and comfortable solution.
Each sizing kit includes:
Six Impressa bladder supports (1 of each size)
An instructional user guide