Hear All About BOO 2! A Madea Halloween And What Tyler Perry Has Coming Up Next #BOO2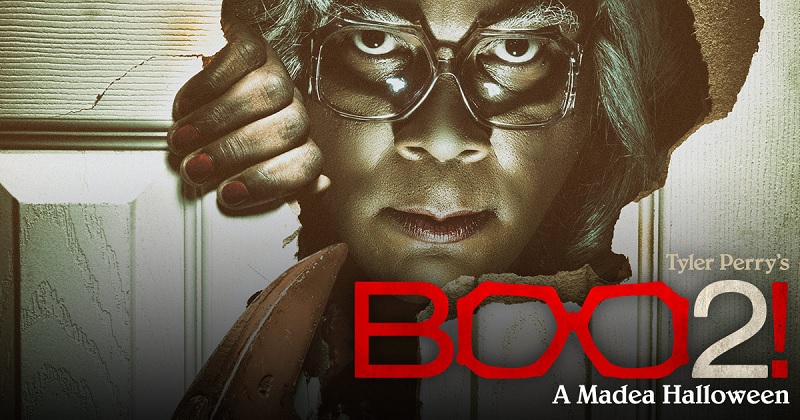 Well, here it is y'all!  One of the most amazing, surreal experiences of my life!  I was able to sit down, one-on-one with Tyler Perry and talk about his new movie; Boo 2! A Madea Halloween.  We also talked about what he has coming up in the next few months and how to help children see a better life for themselves.  If you like Madea at all, you are going to LOVE BOO 2!  A Madea Halloween.  It was so much fun.  My daughter, Hannah, and I laughed through the entire movie.
About Boo 2! A Madea Halloween:
Madea and the gang are back for this hilarious sequel.  Madea, Bam and Hattie venture to a haunted campground and the group must literally run for their lives when monsters, goblins and the bogeyman are unleashed.  ~ Boo.Movie
Get Social With Boo 2!  A Madea Halloween:     Facebook     Twitter     Instagram
Boo 2!  A Madea Halloween opens everywhere October 20!