Have The Perfect Day For A Perfect #Yessie With Your Kids Today #WalmartCapriSun
*Kraft-Heinz sponsored this post, but the opinion are my own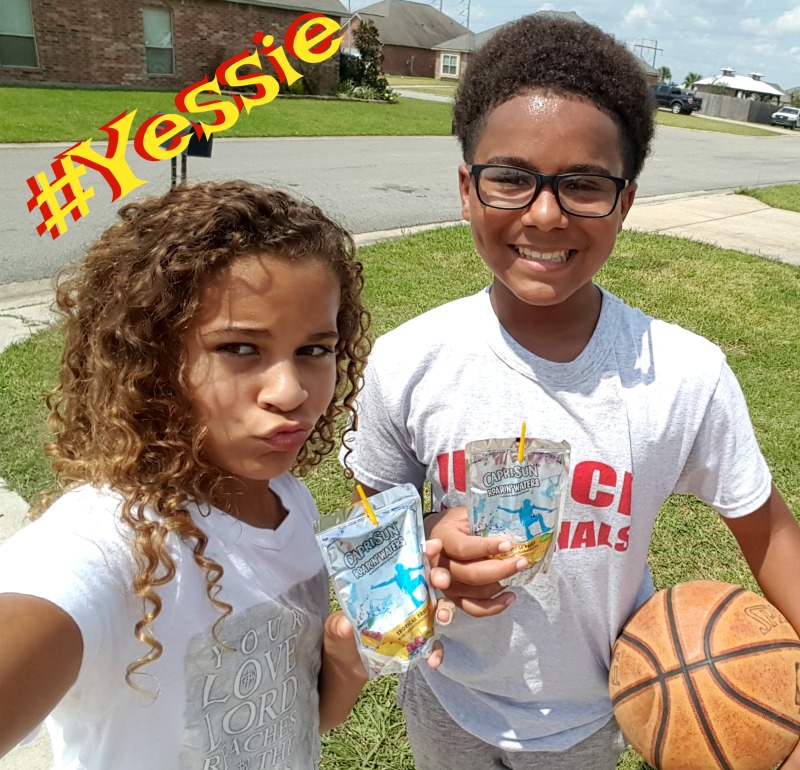 Picture it; the last day of summer and you have had the best summer ever with your kids. I was so sad to see this summer end, but I had the perfect send-off to the perfect summer. We were going to have a YESSIE day! Wha's a "Yessie Day" you ask? Well, it's a day when we say yes to the kids about things we often say no to them about. They have been asking to cook out on the grill, so they can invite all of their friends from the neighborhood all summer, so that's just what we did!
Not only were we going to have a day of yes with cooking, we were saying "yes" to their favorite drink; Capri Sun! Capri Sun Roarin' Waters has no artificial colors, flavors or preservatives! How could we say anything but YES to that, right?!?
Finding Capri Sun Roarin' Waters Tropical Fruit at Walmart was so easy too. We set up the grill and filled the cooler with their favorite drink to share with their friends; Capri Sun. Our kids were excited! We had enough to share with ALL of their friends and no one complained the whole time they were tearing my front yard up playing football LOL "Yessie Day"; was a success!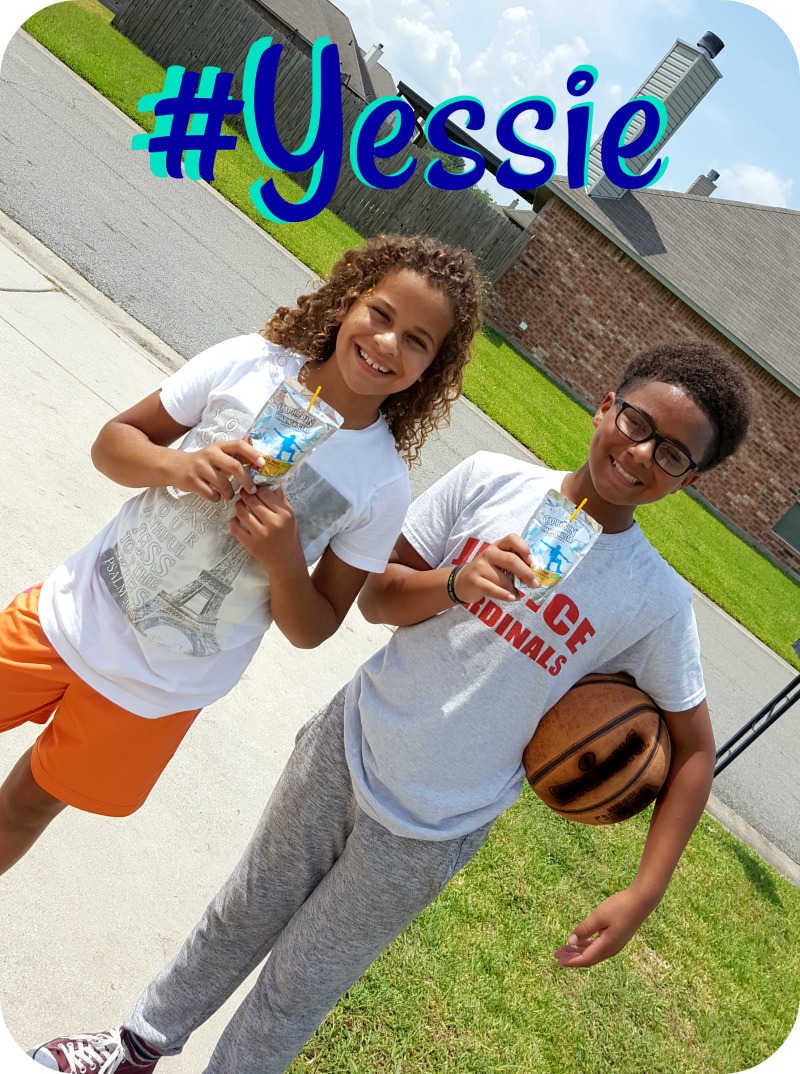 Find Capri Sun in stores or on Walmart.com!