Get Ready For Game Day With These Instant Pot Cherry Dr Pepper® BBQ Chicken Sliders
Get Ready For Game Day With These Instant Pot Cherry Dr Pepper® BBQ Chicken Sliders.  College football season is finally here!  I was just telling one of my students that college football is so much more fun to watch than professional football.  That is my opinion, of course 😉  My son plays middle school football and we even love professional football.
*Brought to you by Dr Pepper® and Albertsons Companies.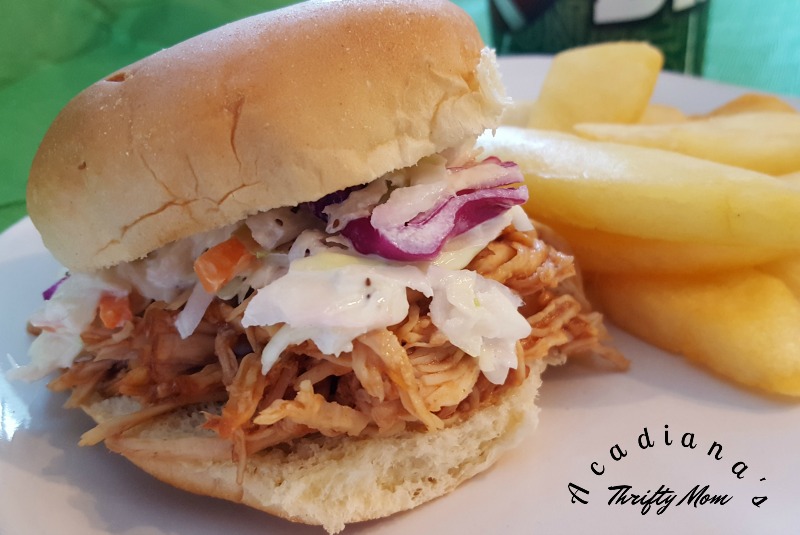 We have a few favorite teams around our house, which makes football season that much more exciting!  You don't have to be a long-time reader of Acadiana's Thrifty Mom to know that I love to cook and my family LOVES to eat!  I am always creating great recipes to prepare during football season.  These Cherry Dr Pepper® BBQ Chicken Sliders definitely spiced things up for our game day!
My kids love wearing the jerseys from their favorite football teams when they're watching them play on television, which makes this deal even that much sweeter around our house.  I have bought several team jerseys from Fanatics.com and we are already preparing our Christmas list with Fanatics.com right at the top of our favorite stores.  We love Dr Pepper, but this new deal from Albertsons gave me an added incentive to create an amazing recipe for our football get-togethers with our neighbors.  Right now at any Albertsons Companies retailer, you can buy any 2 Dr Pepper 12-Pack 12 oz Cans, 6-Pack 16.9 oz Bottles or 8-Pack 12 oz Bottles and text FANGEAR to 811811 to get a promo offer for game day attire. Follow instructions to send a photo of your receipt to get a $5 Fanatics promo code.  You can find out all of the fun details over at GameTimeFanGear.com
This recipe is so easy, you are going to love it!  Not only is it easy, but it can easily be adapted for your slow cooker.  I make it in my instant pot, but if you don't have an instant pot, don't worry, just cook it in your slow cooker on medium/high for 3 – 4 hours and it will be perfect!
Gather your ingredients:
4 boneless, skinless chicken breasts
12 oz can of Dr Pepper
6-8 oz of cherry preserves
1 cup of your favorite BBQ sauce
Get to cooking:
Cut each breast in half and place in the instant pot.
Pour the preserves and Dr Pepper over the chicken.
Place the lid on your instant pot, secure and cook on manual for 20 minutes.
Once you release the pressure, allow the chicken to sit for 15 minutes, then strain through a small strainer.  You only want to strain out the water.
Place the chicken and leftover cherry pieces that did not strain out back into the instant pot.
Pour the BBQ sauce over the chicken.
Place lid on your instant pot, secure and cook on manual for 5 minutes.
Once pressure is released, carefully shred the chicken with a fork.
Arrange the chicken on slider buns with your favorite cole slaw and ENJOY!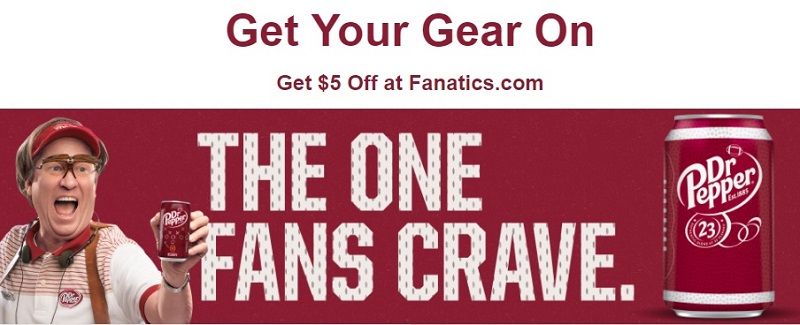 Are you looking for more great Instant Pot recipes?  Give these 17 Easy Freezer Dump Meals For Your Instant Pot a try!