Cirque Du Soleil's Family Show, Toruk, is Coming to the Cajundome #TORUK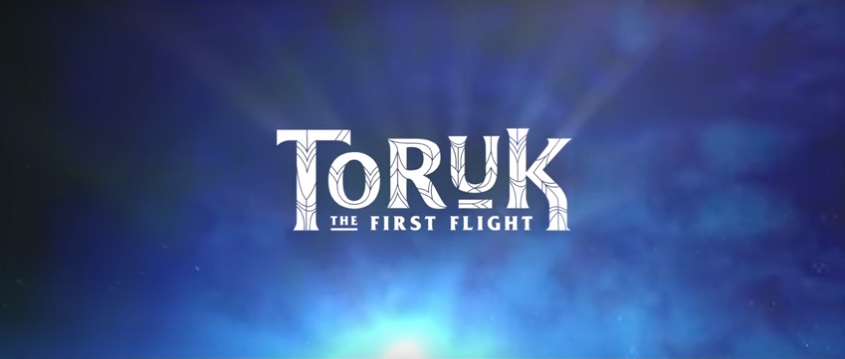 I am beyond excited to announce that the new Cirque du Soleil® touring show inspired by James Cameron's record-breaking movie AVATAR, TORUK – The First Flight, will be presented at the Cajundome on November 20-22, 2015, as part of a global tour in arenas around the world starting November 2015.  We have never been to a Cirque du Soleil show, but have always wanted to.  This year, we're going and I cannot wait to share our first experience with our children and all of you!  This Cirque du Soleil show is family friendly, which is very exciting for us.  It is based off of Avatar, which is one of our favorite movies.  Take a look below at the beautiful images from the show and watch the video.  You are not going to want to miss this; it looks amazing!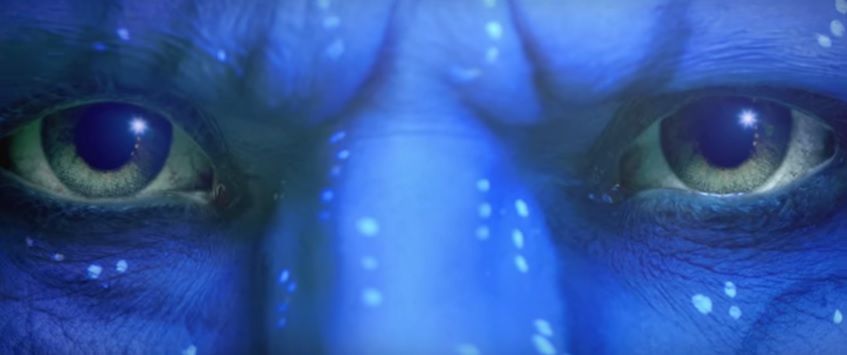 The name TORUK – The First Flight, inspired by James Cameron's AVATAR, a live experience by Cirque du Soleil®, envisions a world beyond imagination set thousands of years before the events depicted in the film. The word Toruk, in the Na'vi language, refers to the great leonopteryx, the mighty red and orange predator that rules the Pandoran sky. Central in Na'vi lore and culture, this fascinating creature is crucial to the Na'vi clans' sense of destiny and interconnectedness – and is about to be ridden for the very first time by a Na'vi.
Ticket information
TORUK – The First Flight will be presented at the Cajundome on November 20-22, 2015.  Tickets for those performances will be on pre-sale exclusively for Cirque Club members on April 30. Public on-sale will start May 8 at 10:00am. Get your tickets now
Cirque du Soleil TORUK – The First Flight is Cirque du Soleil's 37th production since 1984. The company has brought wonder and delight to more than 155 million spectators in more than 300 cities on six continents. Cirque du Soleil has close to 4,000 employees, including 1,300 performing artists from close to 50 different countries.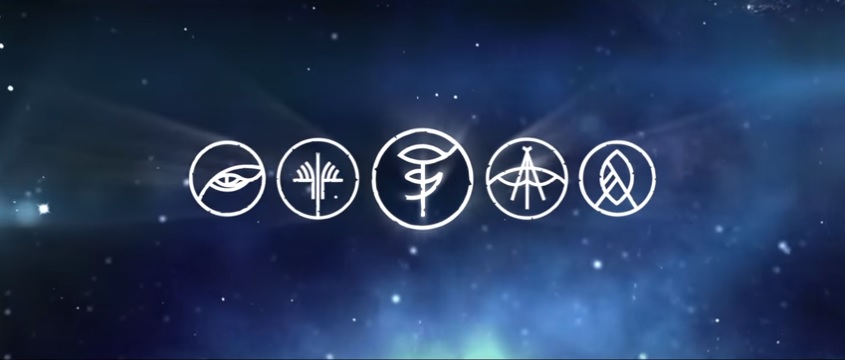 For more information about Cirque du Soleil, visit https://www.cirquedusoleil.com.
To find out more about the ONE DROP Foundation, visit https://www.onedrop.org.