Try Ratchet Safety LidLifter® and You'll Never Go Back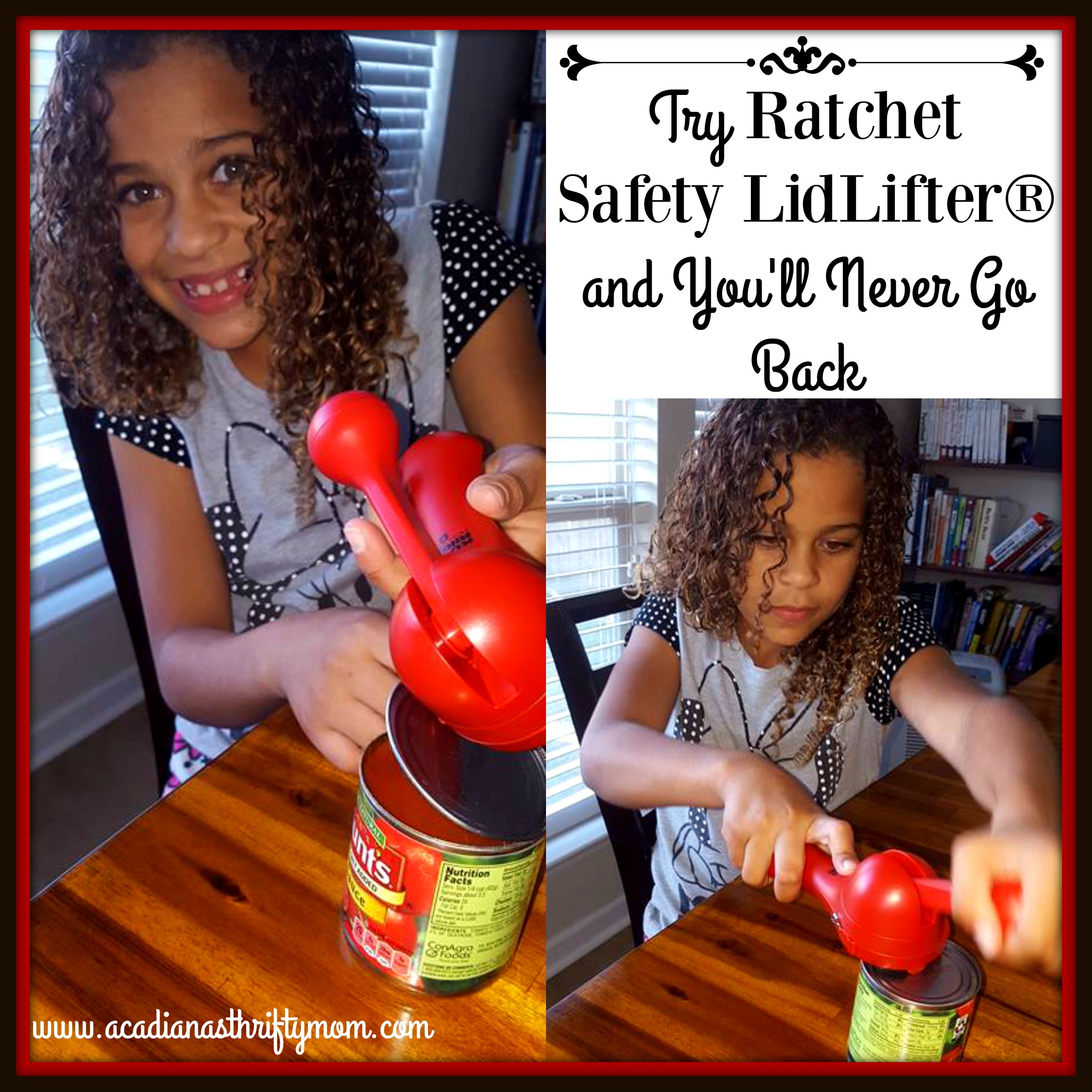 Try Ratchet Safety LidLifter® from Kuhn Rikon and you'll never go back to what? I'm so happy you asked! I was sent the Ratchet Safety LidLIfter to try and give my honest opinion. Can I tell you that I have had an eternal struggle with finding "the" can opener for my family. If you cook often and open lots of cans, you have to understand my struggle. I have come to the conclusion that it doesn't matter how much or how little I spend on a can opener or where I buy it from; it is going to break within 6 weeks of purchase LOL I have the worst luck with can openers. This is why I am hesitant to buy this type of can opener. When they sent me one, though, I was excited to try it out. Boy, oh boy do I LOVE IT?!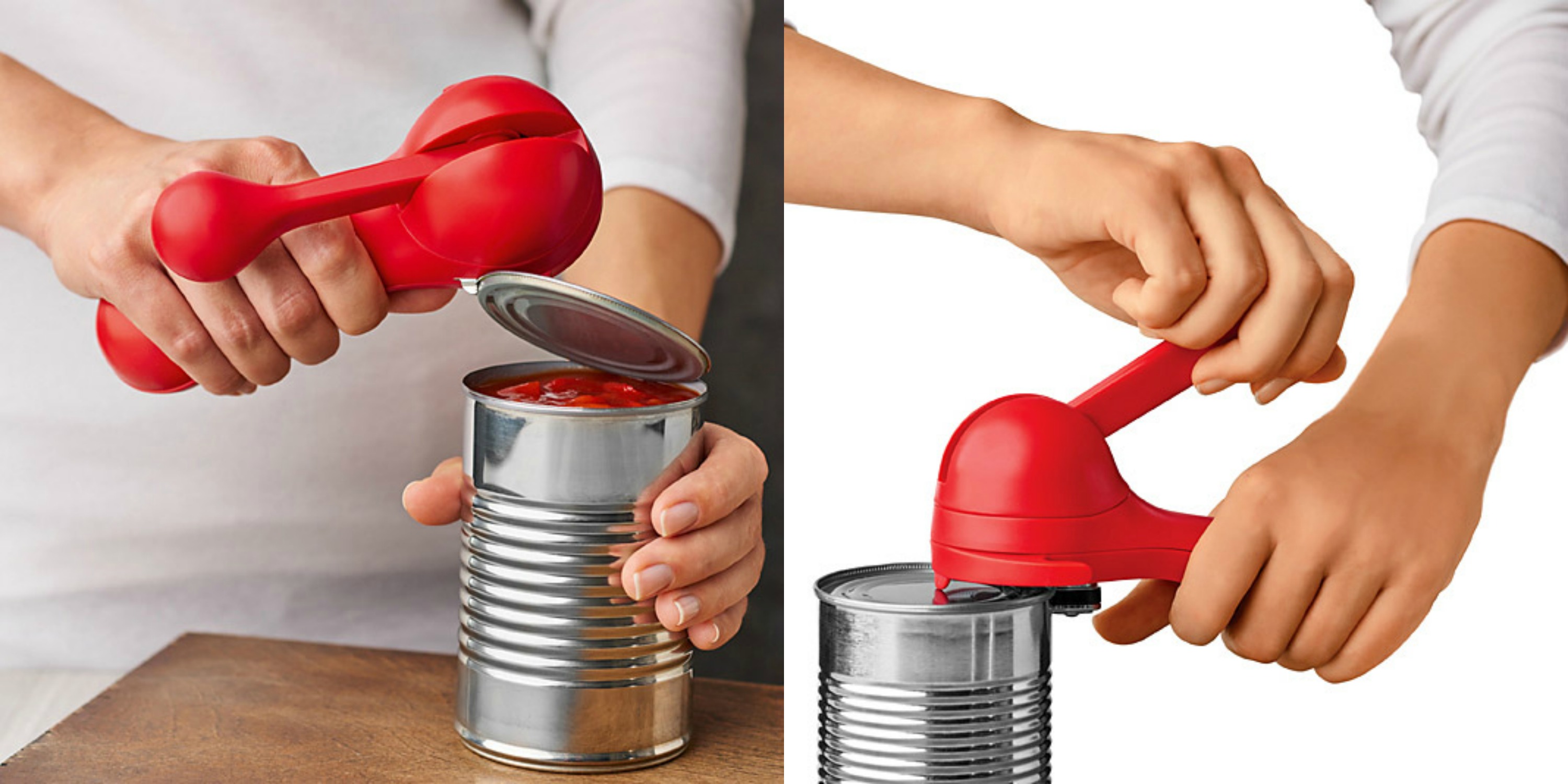 This is not a can opener like any I have ever used before. The Ratchet Safety LidLifter cuts the can around the outside of the top of the can, which does two things: creates a safe top of the can that won't cut your fingers and it creates a lid that can be fit back on the can for those foods you may need to put back in the fridge for later!  It uses a, you guessed it, ratchet action to do the cutting.  I was worried, at first, that it would be too tough for Hannah to use and she had been begging to use it.  Well, there you go, I was wrong again LOL  She was able to use it with no problem at all.  I had to stop her, though, before she opened every can in my pantry!  The Ratchet Safety LidLifter makes the perfect Christmas gift for the newlywed, new homeowner, or anyone who loves to cook.  Take a look at the video below and see just how it works.