Amazon's Annedroids Is Back For Season 3  #ANNEDROIDS
This post is sponsored by Amazon Studios.  All opinions are 100% my own.
I am so excited to share with y'all that Amazon has announced that they are going to debut the third season of its Emmy-nominated original kids series Annedroids on June 24 on Prime Video!  I don't know if you're kids are into this Amazon series or not, but mine sure are!  Annedroids is the reason we have FireTV in our house LOL  We had Amazon Prime and the kids watched Annedroids on my laptop one day.  They were hooked!  Annedroids is a live-action adventure series about Anne, a young female scientist, her human friends and the android assistants she's created, and the amazing scientific discoveries they make while undertaking the biggest experiment of them all: growing up. The series spotlights, through trial and error, how science, technology, engineering, and math (STEM) can inspire children to do great things.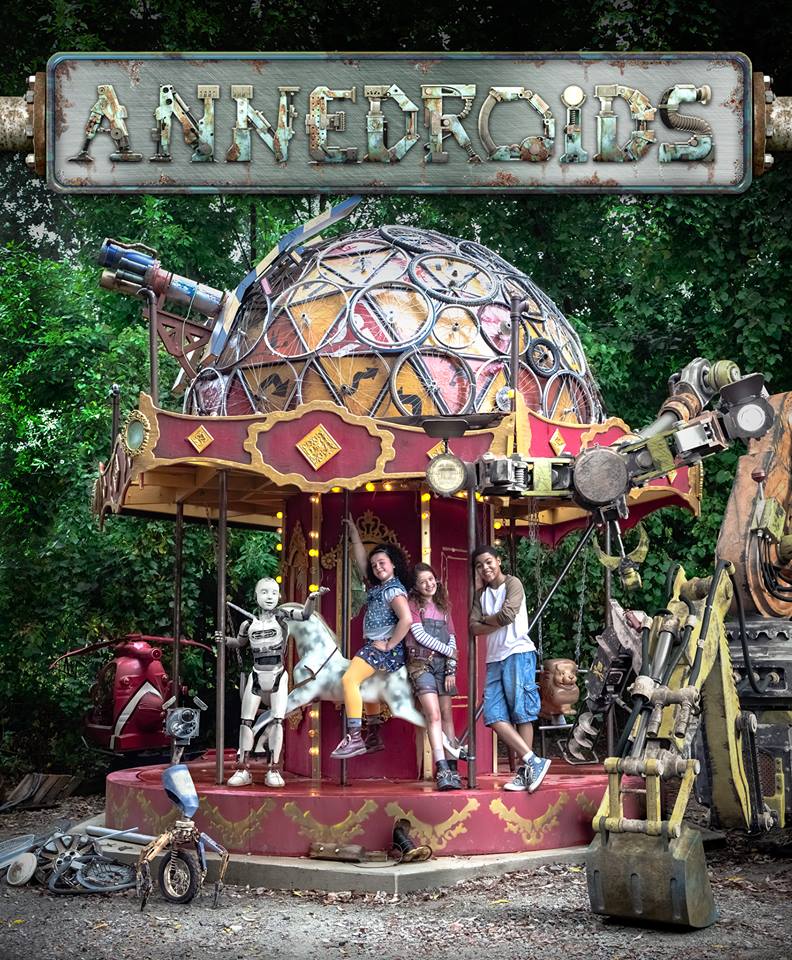 Hannah was so excited to see that the third season of Annedroids brings back Anne (Addison Holley, Daniel Tiger's Neighborhood), and her friends Nick (Jadiel Dowlin) and Shania (Adrianna Di Liello, Stage Fright). We were able to get a sneak peek into the new season.  So, now no one can talk to Hannah because she's pretty certain she's a superstar now 😀  In this new season the trio embarks on more adventures and experiments with their android friend, Pal (voiced by Millie Davis, Orphan Black) who's more interested than ever to become a real kid.  Hannah just doesn't quite grasp why Pal isn't "real".  In her mind, Pal is the best friend of everyone on Annedroids!  She watched the first two episodes from the new season and is probably more excited than she should be to see the rest of the season.  I see some binge-watching of Annedroids in our summer's future.  Oh wait, we're headed on a road trip soon, this will be perfect for her to finish watching in the car!  (Mommy win!)
"We're excited to debut a third season of Annedroids and are thrilled about the series' recent recognition with the Television Academy," said Tara Sorensen, Head of Kids Programming at Amazon Studios. "Our customers have embraced Anne and her tenacity to innovate through trial and error, a powerful message to kids."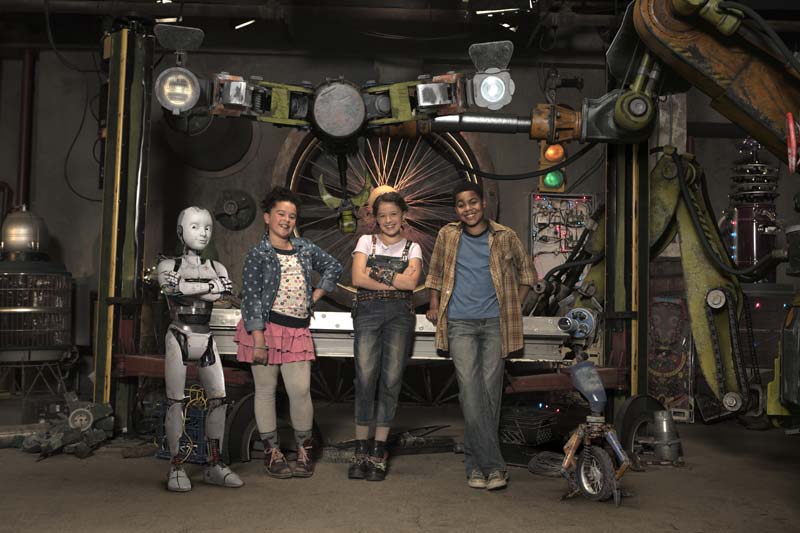 "Annedroids continues to defy stereotypes and expectations," said J.J. Johnson, series Creator and Executive Producer. "We're humbled by the critical acclaim the show has received and excited to present our fans with an epic third season of more action, more drama and more robotic mayhem."
Be sure to check out the trailer for the new season below.  Have your kiddos with you and see their reaction.  Annedroids is such a fun and clean show for the kiddos to watch.  My 11 year old son even loves it!  He's considering going to the STEM Academy here in Lafayette in high school, so all of this robotics is very interesting to him.  Take a look below and be sure to let me know what you think 😀
Annedroids recently received 10 Daytime Emmy nominations, including Outstanding Children's Series, Outstanding Performer in a Children's or Pre-School Children's Series and Outstanding Directing in a Children's or Pre-School Children's Series. The series also garnered the Grand Prize for Best Production, All Categories at the Youth Media Alliance Awards of Excellence. Additionally, the series received the IPST Education Award at The Goethe Institut Science Film Festival 2014, a Parents' Choice Foundation's Silver Honor, and three Young Artist Awards. Common Sense Media also named Anne's character a top 10 best role models in children's TV.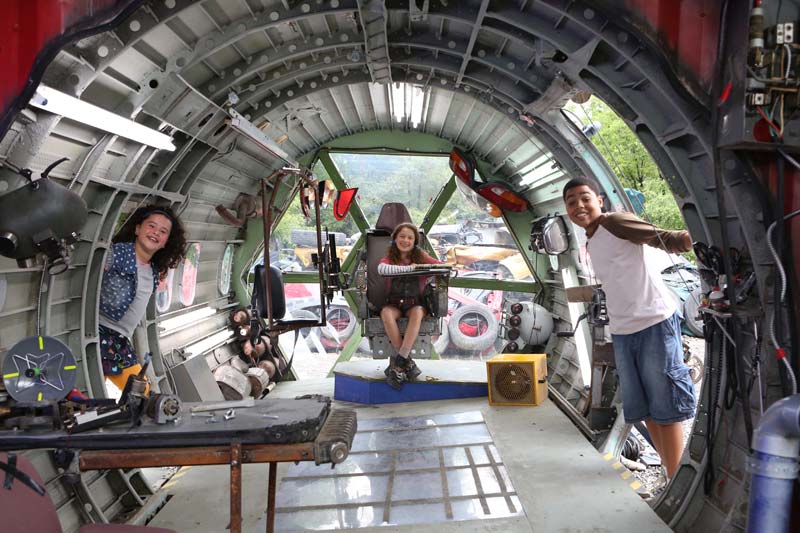 On June 24 th , Prime members can stream the third season of Annedroids at no additional cost to their Prime membership with the Amazon Video app for TVs, connected devices and mobile devices, or online at amazon.com/annedroids. Prime members will also be able to download the series for offline viewing on iOS, Android and Fire devices at no additional cost. Annedroids is also available as part of Amazon FreeTime Unlimited, the all-you- can-eat subscription service designed from the ground up for kids.
Watch Annedroids now!
Visit the official Annedroids website
Connect with Annedroids on Facebook
Connect with Annedroids on Twitter