We Have The New Teaser For Smurfs: The Lost Village #Smurfs
Ahhhhh!  The Smurfs have a new movie coming out next spring.  There were two things I looked forward to on Saturday mornings; The Smurfs and The Flintsones.  I know, I'm probably dating myself, but next to eating Fruity Pebbles on the living room floor in my pajamas; Saturday mornings couldn't have been any better than they were spent with Papa Smurf and Smurfette.  Okay, maybe I had four things to look forward to LOL  I was so excited when I was able to share the Smurfs with my own children and when they came out with the Smurfs Movie and The Smurfs 2; my kids were ecstatic!  I cannot wait to see the newest Smurfs movie that is set to release next spring!  I'm hearing a lot of buzz around it and the adventures through the forbidden forest.  We watched the new teaser with the kids last night and this looks amazing and unlike any Smurfs we've ever seen!  I know this will be a fun adventure and we cannot wait to share it along with all of you 😀  So, take a peak at the trailer and let me know what you think in the comments below.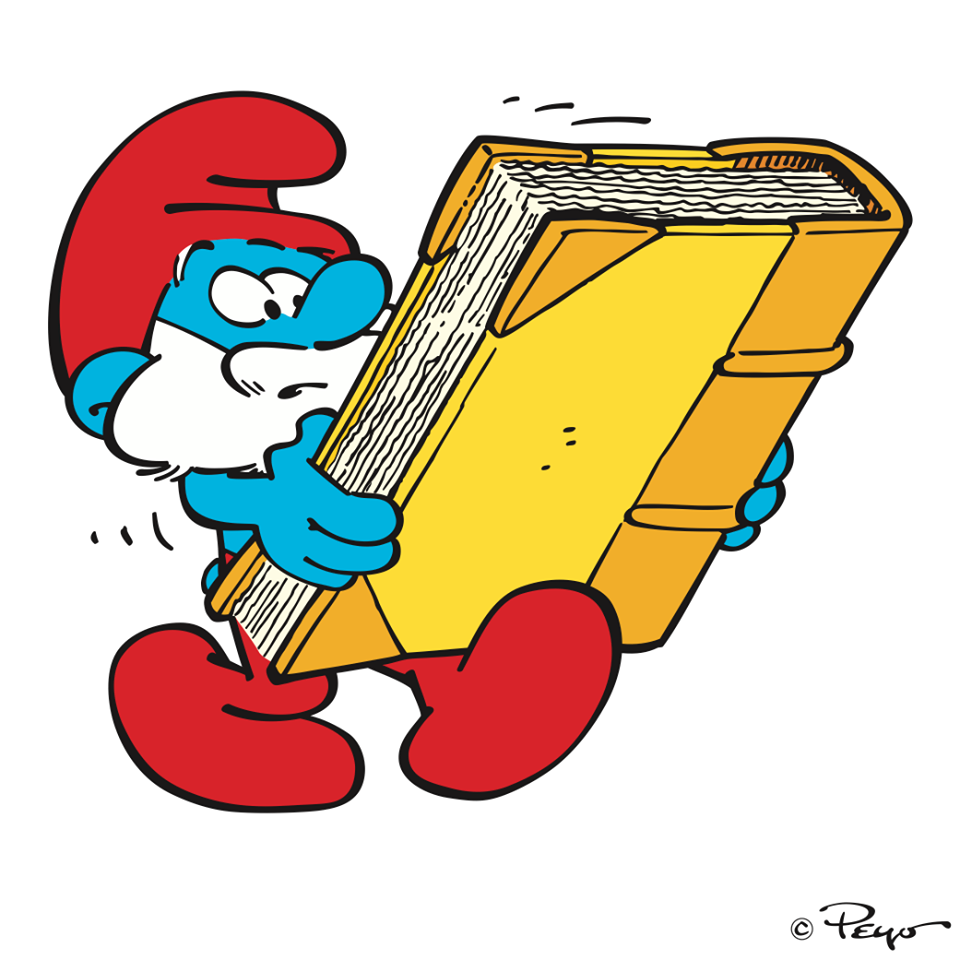 About Smurfs:  The Lost Village:
In this fully animated, all-new take on the Smurfs, a mysterious map sets Smurfette and her best friends Brainy, Clumsy and Hefty on an exciting and thrilling race through the Forbidden Forest filled with magical creatures to find a mysterious lost village before the evil wizard Gargamel does. Embarking on a rollercoaster journey full of action and danger, the Smurfs are on a course that leads to the discovery of the biggest secret in Smurf history! Smurfs:  The Lost Village will star Demi Lovato as Smurfette, Rainn Wilson as Gargamel, Joe Manganiello as Hefty, Jack McBrayer as Clumsy,  Danny Pudi as Brainy,  and  Mandy Patinkin as Papa Smurf.  This film is not yet rated.
Follow the Smurfs on Facebook
Follow The Smurfs on Twitter
Follow the Smurfs on Instagram
For more about Smurfs:  The Lost Village,  please visit the below link for a new video blog featuring the film's director, Kelly Asbury, discussing the making of the film.  http://smurfsproductionblog.tumblr.com/