Trinh Tran Talks About Leading The Way For Women In The Marvel Universe
Trinh Tran Talks About Leading The Way For Women In The Marvel Universe.  That's right, I was able to interview the Executive Producer of Avengers:  Infinity War, Trinh Tran while I was in Los Angeles last month.  Not only did we get to interview Trinh Tran, we also were able to tour Madame Trussauds Hollywood and preview their Marvel Super Heroes exhibit and made my own wax Infinity Gauntlet!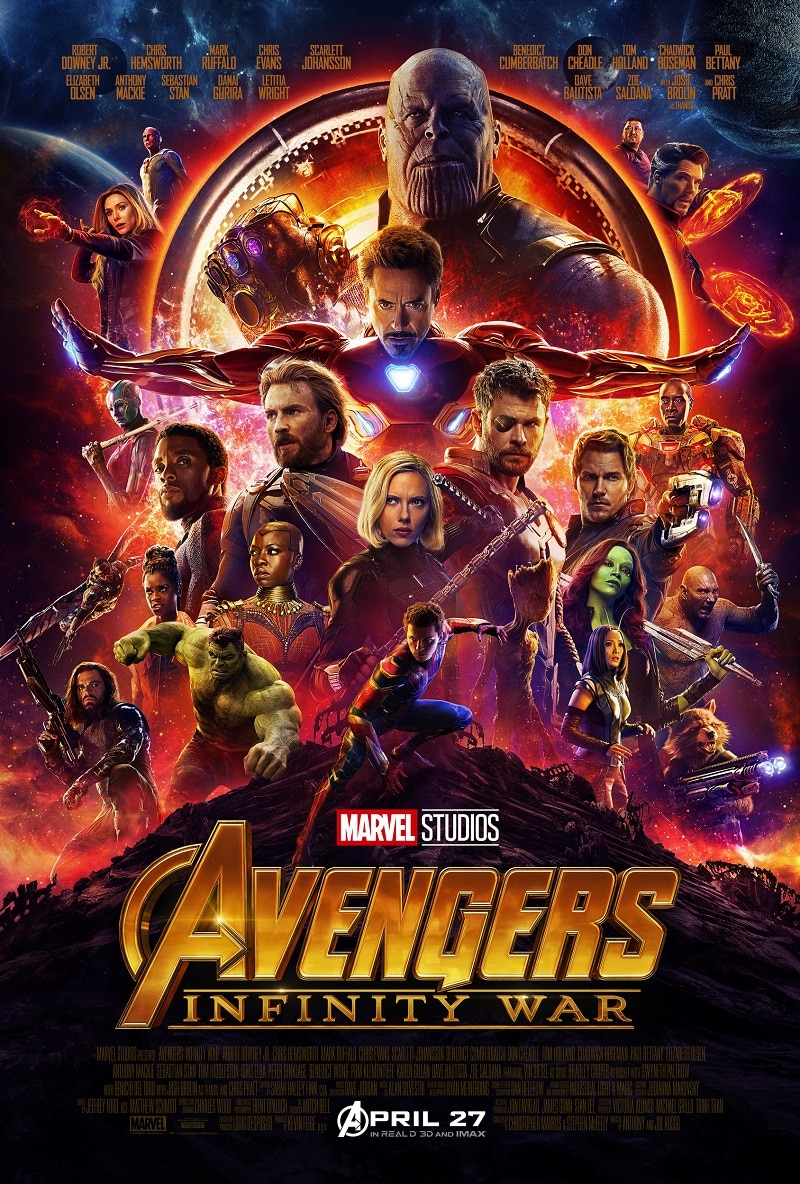 I wouldn't call myself a Marvel expert, but I have seen every Marvel movie they have released in the last 5 years.  I love, love, love every single one of the films and feel like each film is better than the last, which is weird because I also feel like each film couldn't get any better.  So, to say I am a Marvel fangirl is definitely true!  I think the thing I love most about the Marvel films is that you can watch any one of the films independently and absolutely love it, but when you watch them all, you get a full and whole experience.  So, as you can imagine, meeting Trinh Tran was a HUGE moment for me.  The Executive Producer people!  Exectutive Producer!  And she produces super hero movies!  And she's a she!  A woman!  How amazing is that?!?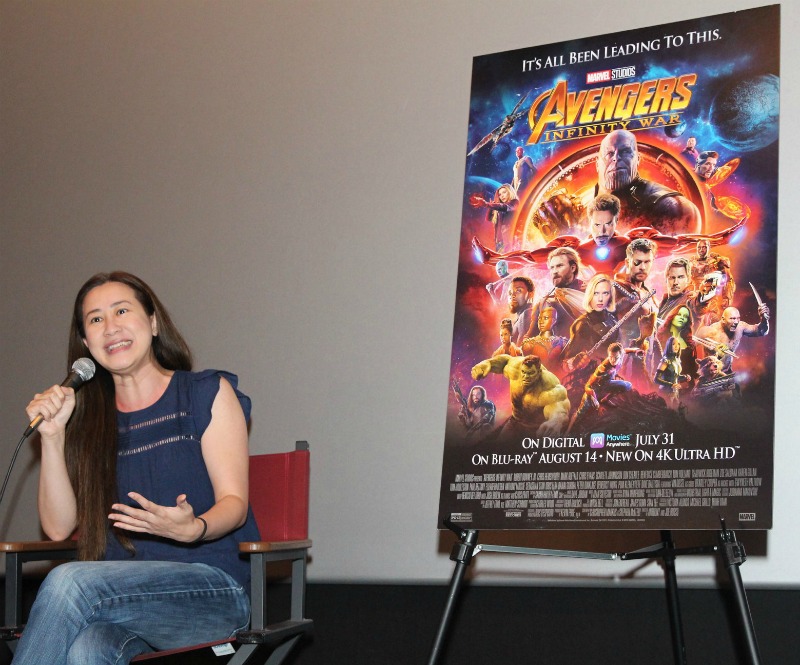 Now that I'm going to interview THE Trinh Tran, I expect fireworks to just be spontaneously shooting from her shoulders and every word she speaks to carry from one end of the building into the streets because she is just that awesome, right?! Well, that didn't happen, but I was equally as excited because she was more like me.  More importantly, she was more like my daughters and every woman I know.  Trinh Tran is bold, confident, and soft spoken.  She embodies everything you would want a woman representing womanhood in the superhero realm to embody.
A lot of people had nasty, angry responses to the outcome of Avengers: Infinity War. What has been the most bizarre or memorable fan reaction that you have witnessed?
You know what? I have been trying to avoid the public to be honest with you after the opening only because I was really nervous about how  everybody was going to respond to the ending.  It actually feels really weird because I can't believe I can actually talk about it now. For the longest time, even during the press tour, we couldn't say anything and for, you know, 2 years, we had to keep our mouth mum about all the spoilers so this is actually one of my very first few times actually being able to talk about it and be open about it.  Sometimes I'm going to be hesitant because I'm still used to the fact that can I say that? Wait a minute, the movie is out.
Everybody just embracing which is really shocking and great because a lot of people, they're fan favorites didn't make it.  Whether it was Peter Parker or Quill but whomever it is,they didn't survive the ending.  I think that the shock is that the bad guy won. So I think it was, just seeing that is being that the audience was OK with it was really weird.
Talk a little bit about your role and day to day responsibilities when you're producing a film.
It's amazing because I'm able to be a part of the culture from beginning to end. When the idea first came out, we were finishing up, shooting Civil War.  We came back and we were in the story room with Joe, Anthony, Steven, and Chris, our writers.  We started just hashing out ideas.  Being a part of that creative process and sitting together with the writers and directors and coming up with the beats and ideas and then just really taking it all the way through shooting, being in Atlanta for a year and a half.  That was the longest time I've ever been away from LA.
And just, being on set every day, just really making sure that Marvel's vision was there and that we're following through with the stories that we wanted to tell.  Following it through in post production, being in editorial every single day, night, holiday, you name it. I remember actually the last day we called Wrap and we had a big cake there and everybody made speeches. As soon as the AD called wrap, Joe and I ran straight to the airport because we had a 10 am editorial call.  We went straight into post production, that's how intense it was. But it was just being there every single day, every step of the way, which was the most exciting part.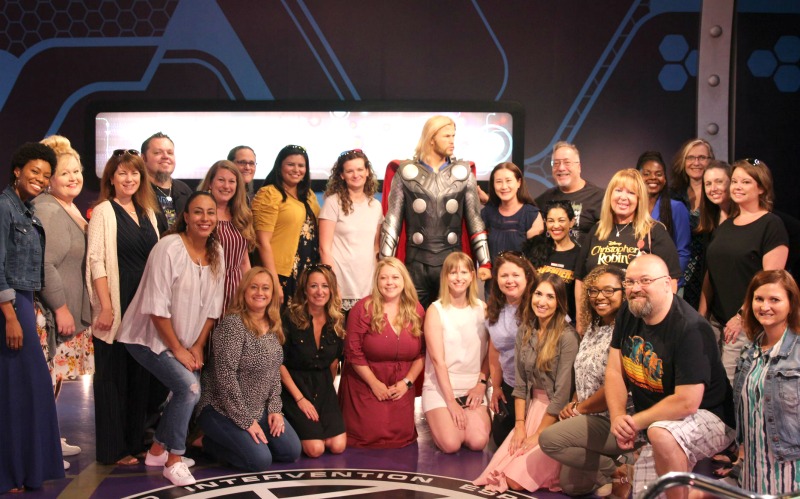 How do you decide who survives?
It was pretty difficult.  Sitting in the story meeting we really had to make the decision of yes, who we want to survive so that we could tell the next story and we sat there and we boarded out, we brainstormed.  We'd sit in the room, we'd hash it out every single day, involvement in pre-production and it was really trying to figure out how this was going to connect to Avengers 4 and we wanted to be able to tell a story, you know, I won't get into it much because I don't want to spoil anything but there is a specific reason why some of these people survive.
That leads to the next movie. What are some of the biggest challenges of shooting 2 movies like this back to back and somewhat on top of each other?
Being away for a year and a half. I think was one of the biggest challenges, shooting a back to back movies is.  Really just the amount of time that you spend just trying to complete the movie but really getting the cast together.   This is the biggest cast that we've ever had in any of the, I believe even in Hollywood.  The amount of talent that we have, so to be able to actually bring them all together.  Even to shoot one scene, was pretty challenging but we have the best people. Some of these crew members we've worked with since "Winter Soldier" so we have this trust that everybody is going to be able to figure out a way to make that happen and we were able to pull it off and make a great movie out of it.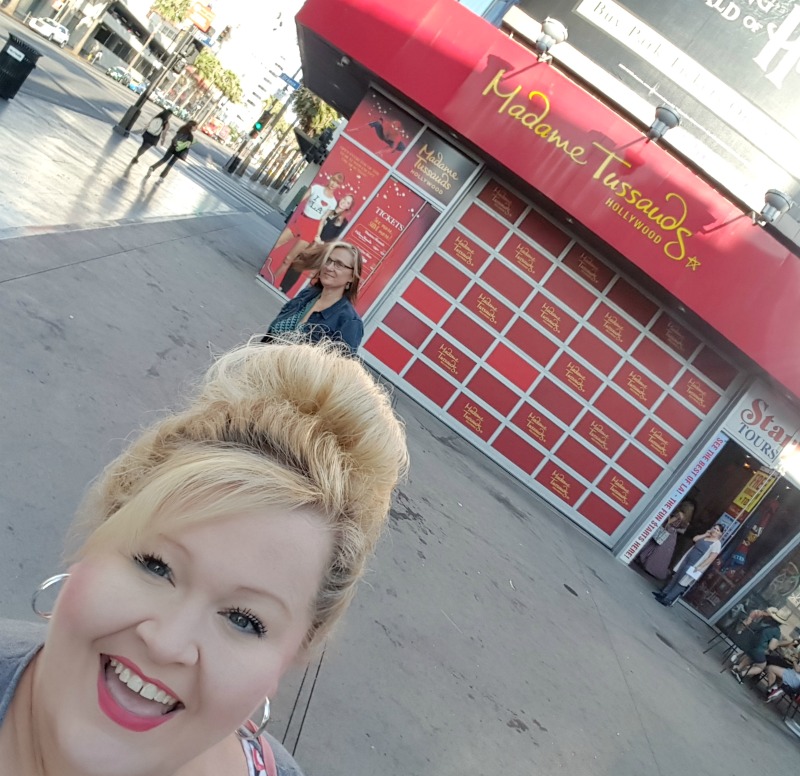 What was it like working with Victoria Alonzo? What support did she provide to you and what do you feel about women supporting?
She is amazing. She's one of the Top 3 at Marvel.  I actually used to be her Assistant for a period of time and she is so supportive. Marvel's so wonderful because everybody's very supportive and positive and really try to nurture your career. And Victoria especially, since Day One, brought me over to be with her and really allow me to just grow. She's an advocate for bringing more women into the film Industry.
I wish we can all be in the story meetings together. And I think that it is important we have such a different perspective and we need more of that in the industry.  She is a fighter for that which I really love. I'd love to see more and more of that. We're doing more and more of that at Marvel, which is
amazing.
What would you say to young women who want to be you?  What would you say to 18 year old women or young women who want to be you, advice, or do this, don't do that?
You know what? I would say, Oh My God, I would say a lot of things. I think first of all, I would say don't worry.  Just go on a journey and don't worry about the outcome because ten years ago, never did I imagine that I would be right here, producing two of the biggest Marvel Movies. I thought Kevin was crazy, at one point, when he said do you want to do it, do you want to spearhead this Movie? You want me to what? And I think also just embrace your difference. You know, like I said, as I mentioned earlier, films are stronger when ideas are generated and questioned by different perspectives.
Who we are and the way we think, is really important and it matters, so as a female and as a minority, I think it's so important that I embrace it.  I'm learning that every day that it's OK to be in a room, and sometimes I am among all males who some of them have over 20 years of experience and I'm sitting there and sometimes I feel a little intimidated.  And it's like do I speak up? No I can't but it's all about if you let your perspective shine, there's a great story that can we can all agree will be great.
Next we had a chance to have a little fun in Madame Trussauds Hollywood.  Can you have too much fun in a wax museum?  I sure hope not, because I was having a blast!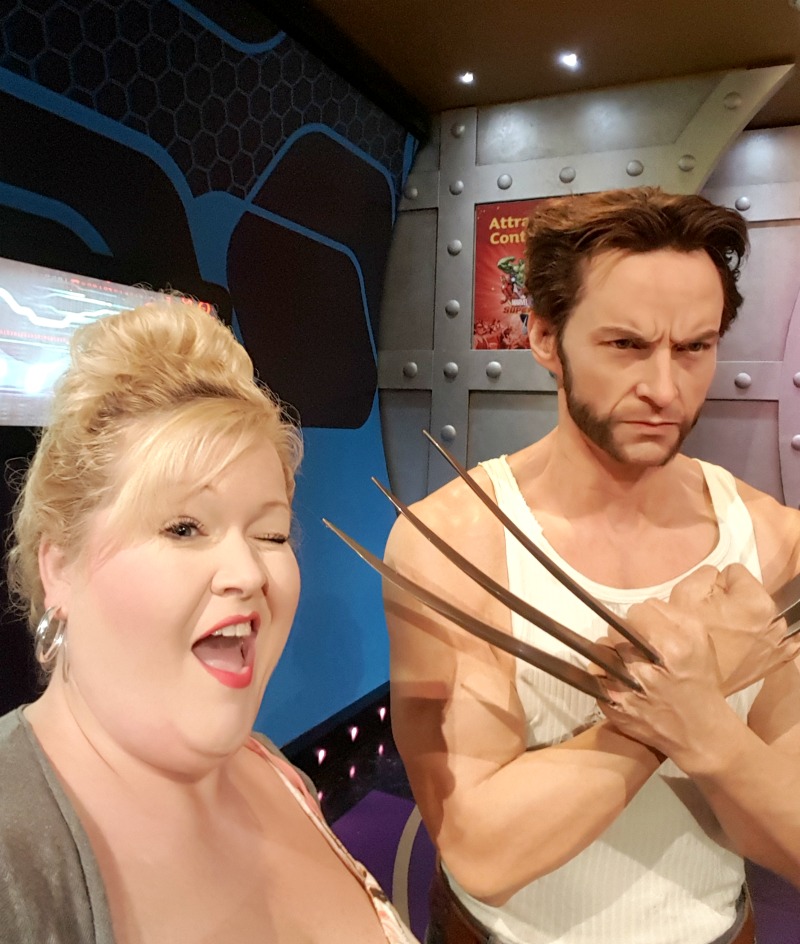 About Marvel Super Heroes 4D:
Marvel Super Heroes 4D is an experience not to be missed when visiting Madame Trussauds Hollywood.  Some of Marvel's most loved Super Heroes have been brought to life in multi-sensory fun featuring interactive themed areas, wax figures and a Marvel Super Heroes 4D film adventure.
Experience Marvel like never before!
If you're familiar with Madame Trussauds Hollywood, then you probably already know that you can make a wax hand.  This is a wax mold of your own hand made from your hand!  This is a lot of fun for visitors to the museum.  Well, they bumped it up a notch or 20 for us and we were able to make wax Infinity Gauntlets!  With! Our! Own! Hands!  This was so much stinkin' fun!  As you can see, we had an amazing day, seriously, a magical day full of super heroes and girl power!

About Avengers: Infinity War:
As the Avengers and their allies have continued to protect the world from threats too large for any one hero to handle, a new danger has emerged from the cosmic shadows: Thanos. A despot of intergalactic infamy, his goal is to collect all six Infinity Stones, artifacts of unimaginable power, and use them to inflict his twisted will on all of reality. Everything the Avengers have fought for has led up to this moment – the fate of Earth and existence itself has never been more uncertain.
Like AVENGERS on Facebook
Follow AVENGERS on Twitter 
Follow AVENGERS on Instagram
AVENGERS: INFINITY WAR available now on Digital, Movies Anywhere, and 4K Ultra HD!
Available on DVD and Bluray August 14! #InfinityWarBluray
https://acadianasthriftymom.com/2014/02/21/guardians-of-the-galaxy-meet-rocket-raccoon/
https://acadianasthriftymom.com/2018/07/15/think-it-over-think-it-under-and-follow-me-to-the-christopher-robin-red-carpet/
https://acadianasthriftymom.com/2018/03/16/marvel-studios-just-released-the-new-avengers-infinity-war-trailer-and-poster/