Supercalifragilisticexpialidocious! I'm Headed To Los Angeles For The Mary Poppins Returns Red Carpet
Supercalifragilisticexpialidocious! I'm Headed To Los Angeles For The Mary Poppins Returns Red Carpet Oh! My! Goodness! I am so stinkin' excited to share the most amazing news of my entire 8 years of blogging! That's right, Acadiana's Thrifty Mom was invited to walk the red carpet for the premier of Disney's Mary Poppins Returns.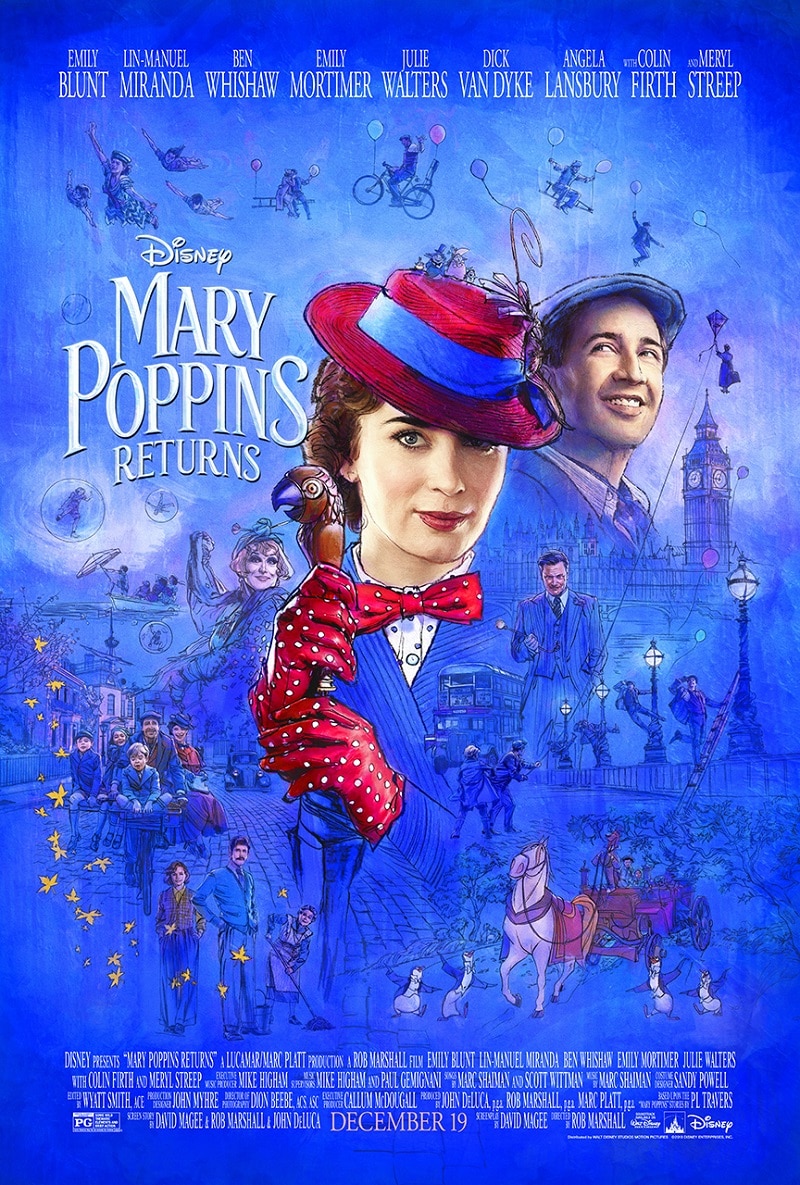 I, along with 24 of Disney's top Bloggers are headed to Los Angeles next week from Wednesday, November 28th through Friday, November 30th. We will be walking the red carpet at the Mary Poppins Returns (opening in theatres on 12/19) premiere. We will also be interviewing Emily Blunt ("Mary Poppins"), Lin-Manuel Miranda ("Jack"), Ben Whishaw ("Michael Banks") & Emily Mortimer ("Jane Banks"), Pixie Davies ("Anabel Banks") & Joel Dawson ("Georgie Banks"), Director Rob Marshall, and Songwriters Marc Shaiman & Scott Wittman!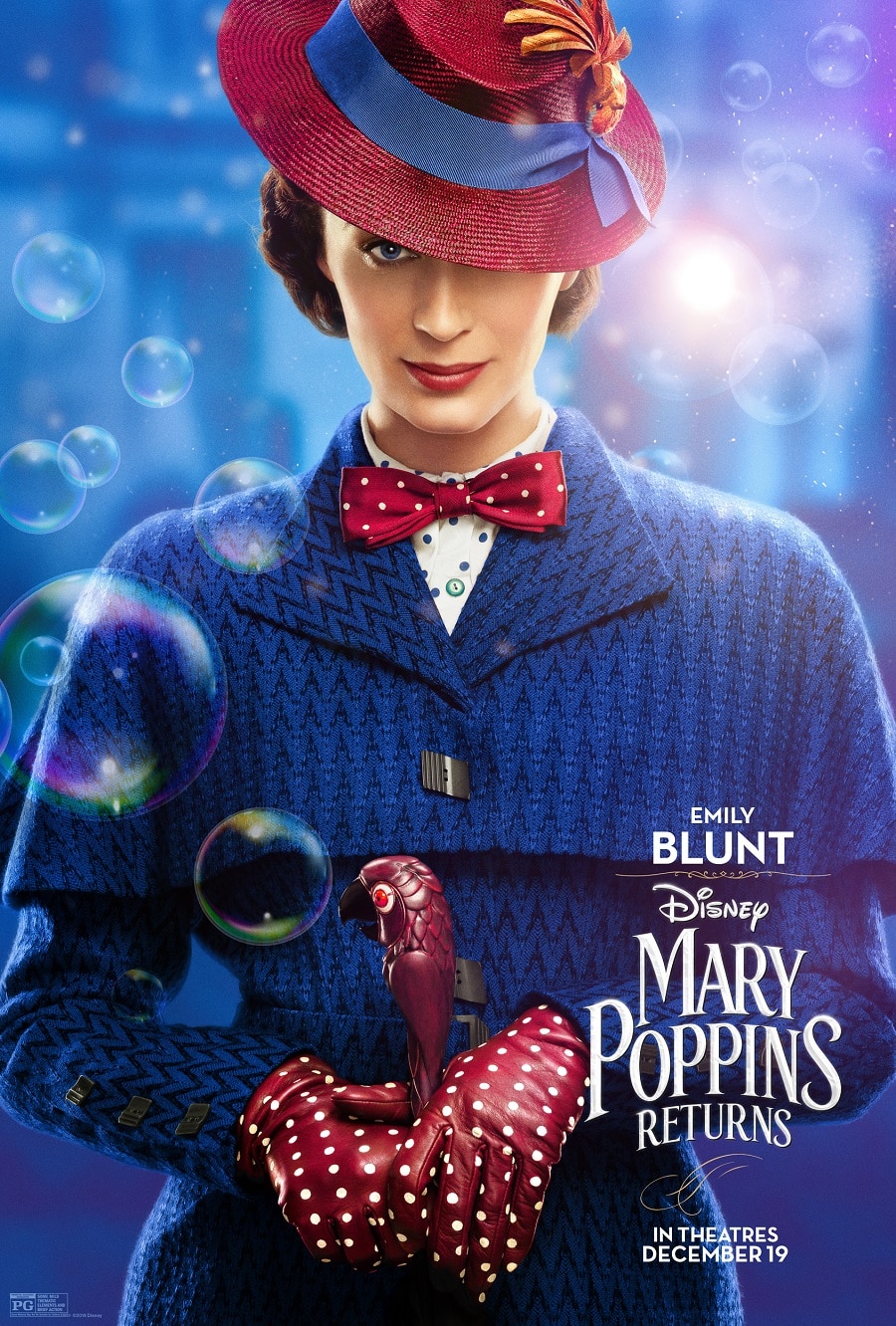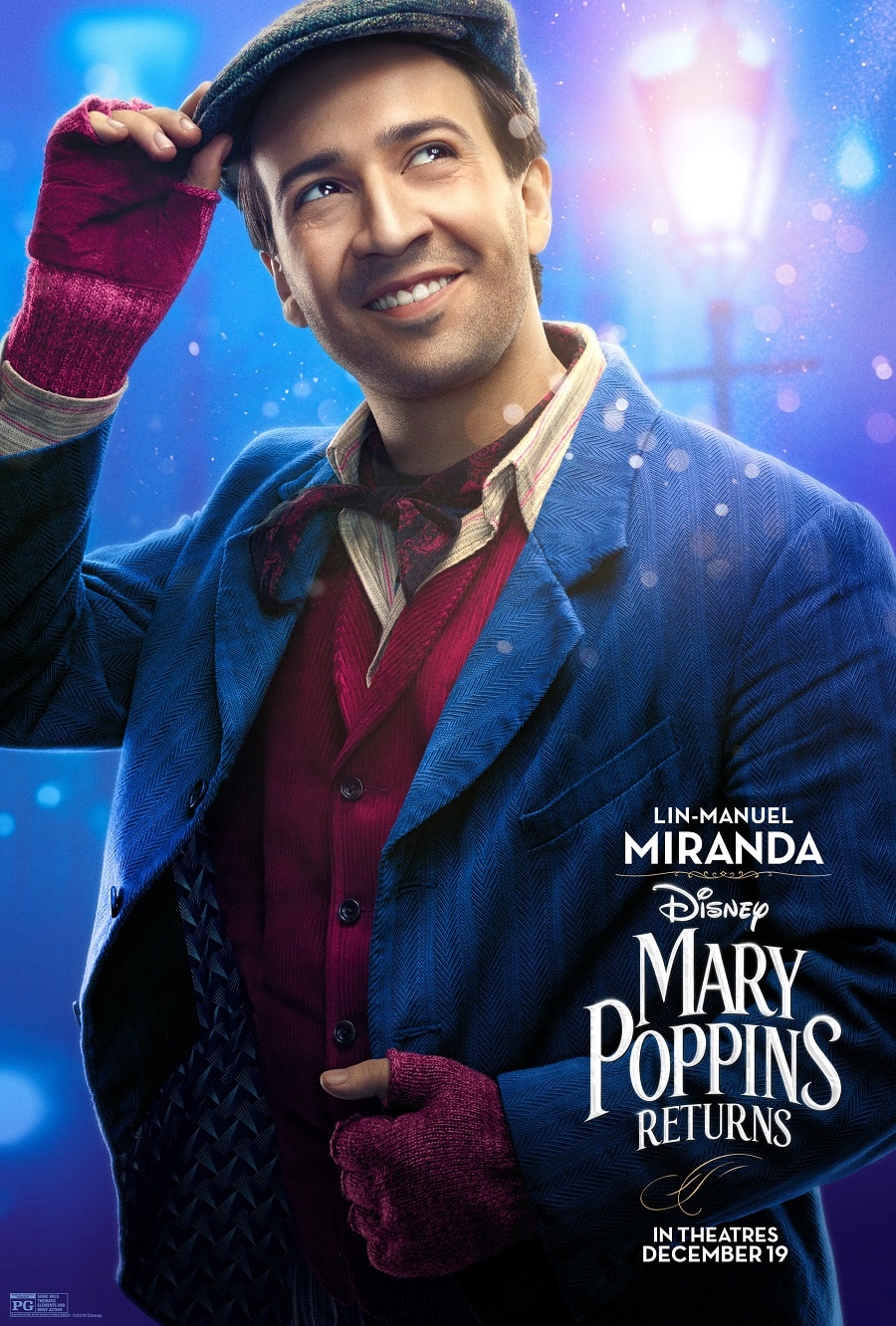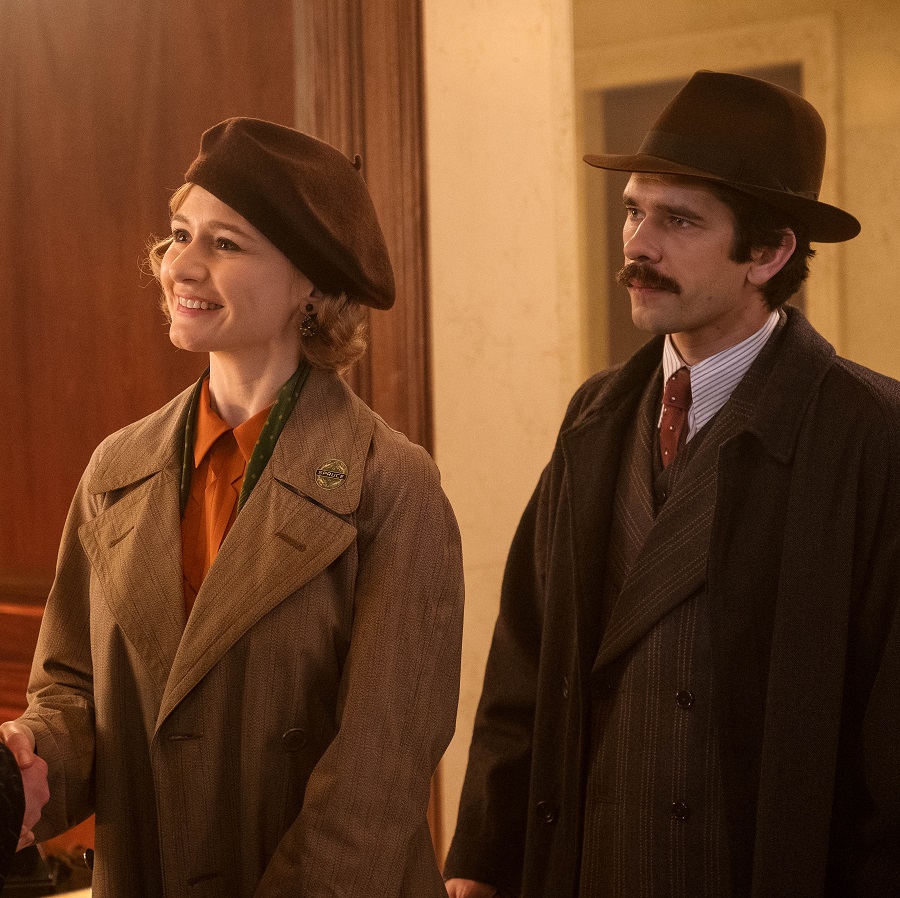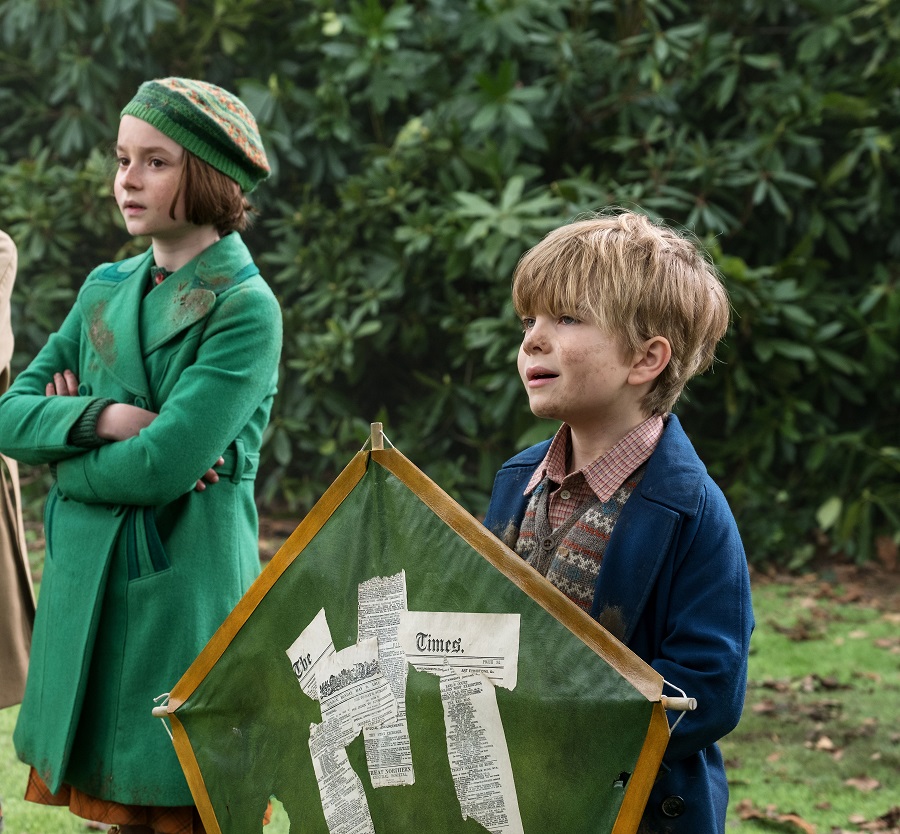 All The Christmas!
While we are in town, we will be visiting Disney/ABC Television to highlight their must-see holiday programming with the annual 25 Days of Christmas! ABC, Freeform, Disney Channel, Disney XD and Disney Junior will be giving us a sneak peek at some of the holiday-themed programming and entertainment for the whole family that will begin on December 1st leading up to Christmas Day.
We'll get to meet Dakota Lotus, Ruby Rose Turner, Albert Tsai and Paxton Booth (all from "Coop and Cami Ask the World") from Disney Channel, Carter Oosterhouse (judge & host on "The Great Christmas Light Fight") and Sherry Yard (judge on "The Great American Baking Show: Holiday Edition") from ABC! This is sure to be a super exciting trip you won't want to miss! Be sure to follow all of the fun on Facebook, Twitter, and Instagram: #MaryPoppinsReturnsEvent #25DaysofChristmasEvent
About Mary Poppins Returns:
In Disney's Mary Poppins Returns, an all-new original musical and sequel, Mary Poppins is back to help the next generation of the Banks family find the joy and wonder missing in their lives following a personal loss. Emily Blunt stars as the practically-perfect nanny with unique magical skills who can turn any ordinary task into an unforgettable, fantastic adventure and Lin-Manuel Miranda plays her friend Jack, an optimistic street lamplighter who helps bring light—and life—to the streets of London.
Like Mary Poppins Returns on Facebook
Follow Walt Disney Studios on Twitter
Follow Mary Poppins Returns on Instagram
MARY POPPINS RETURNS arrives in theatres everywhere on December 19th!
Are You Ready For Mary Poppins Returns New Teaser Trailer and Poster? #MaryPoppinsReturns
Take A Look At The Musical Magic in Disney's Mary Poppins Returns
Here They Are! New Character Posters And A New Sneak Peek From Mary Poppins Returns