Share The Love of Family COCO Is Now Open Everywhere #Coco
Share The Love of Family COCO Is Now Open Everywhere!  Today is the day!  Disney/Pixar's Coco opens in theaters everywhere across the country and we cannot wait to share it with all of you.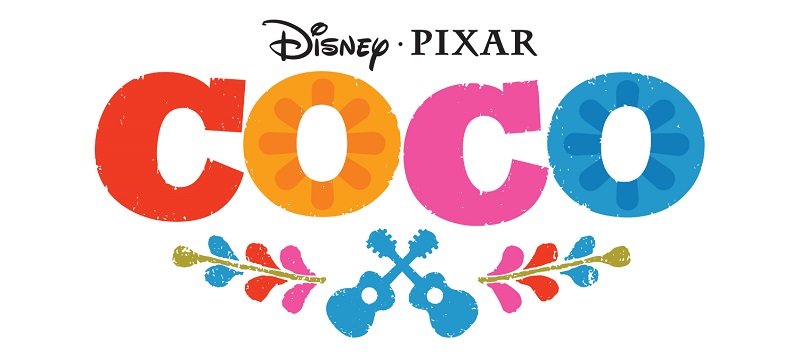 I have not seen the entire film yet, but will be at the theater today to be among the first in line.  Although I have not seen the entire movie, I have seen the first thirty-five minutes and every, single trailer leading up to opening day!
I can remember when we all found out that there was going to be a Frozen short in front of Coco called Olaf's Frozen Adventure.  My kids could not wait to see what Olaf had in store for us and now we finally get to find out!
Back in August, I went to San Francisco to tour Pixar Studios and get an up-close-and-personal view of how Coco was created.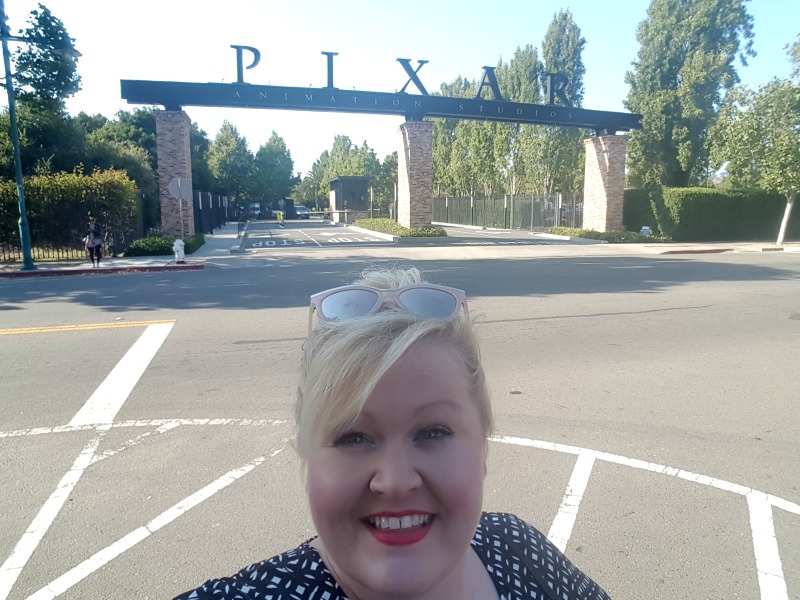 While I was in San Francisco, I learned so much about Pixar and the story and traditions that inspired Coco.  I created a list of Five Fun Facts You Need to Know about COCO and Dia de los Muertos.  I really got a much better understanding of why this day is so important ant how it really emphasizes how family is the center of this celebration.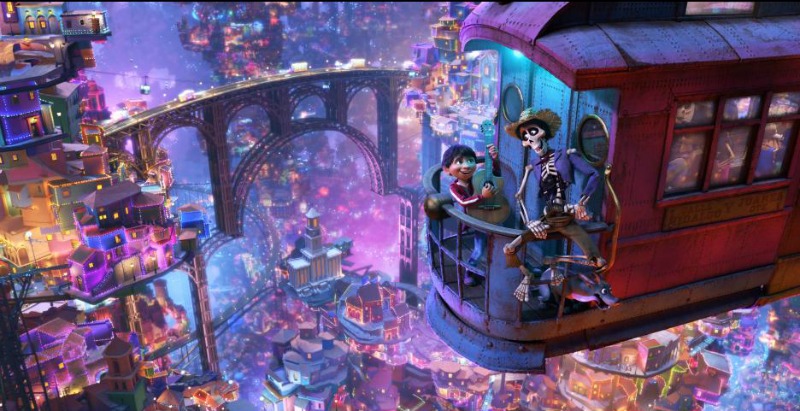 I also got to go along as skeletons were brought to life in the Land Of The Dead with Daniel Arriaga (Character Art Director), Gini Santos (Supervising Animator), Byron Bashforth (Character Shading Lead), Emron Grover (Simulation Technical Director) of Disney/Pixar COCO!
We finished up our COCO visit at Pixar by making our very own Pepita inspired alebrije with Alonso Martinez!  After our trip was complete, I was able to create and order my very own Chatbooks to commemorate our adventure!  Right now, you can get 20% off through Dec. 2; use code: JOLLY .  I cannot wait to share my Chatbooks creation with all of you when it arrives 🙂
About Disney/Pixar COCO:
Despite his family's baffling generations-old ban on music, Miguel (voice of newcomer Anthony Gonzalez) dreams of becoming an accomplished musician like his idol, Ernesto de la Cruz (voice of Benjamin Bratt). Desperate to prove his talent, Miguel finds himself in the stunning and colorful Land of the Dead following a mysterious chain of events. Along the way, he meets charming trickster Hector (voice of Gael García Bernal), and together, they set off on an extraordinary journey to unlock the real story behind Miguel's family history.
Get social with Disney•Pixar's COCO:     Facebook     Twitter     Instagram
COCO is open in theatres everywhere NOW!