Scott Adsit The Voice Of Baymax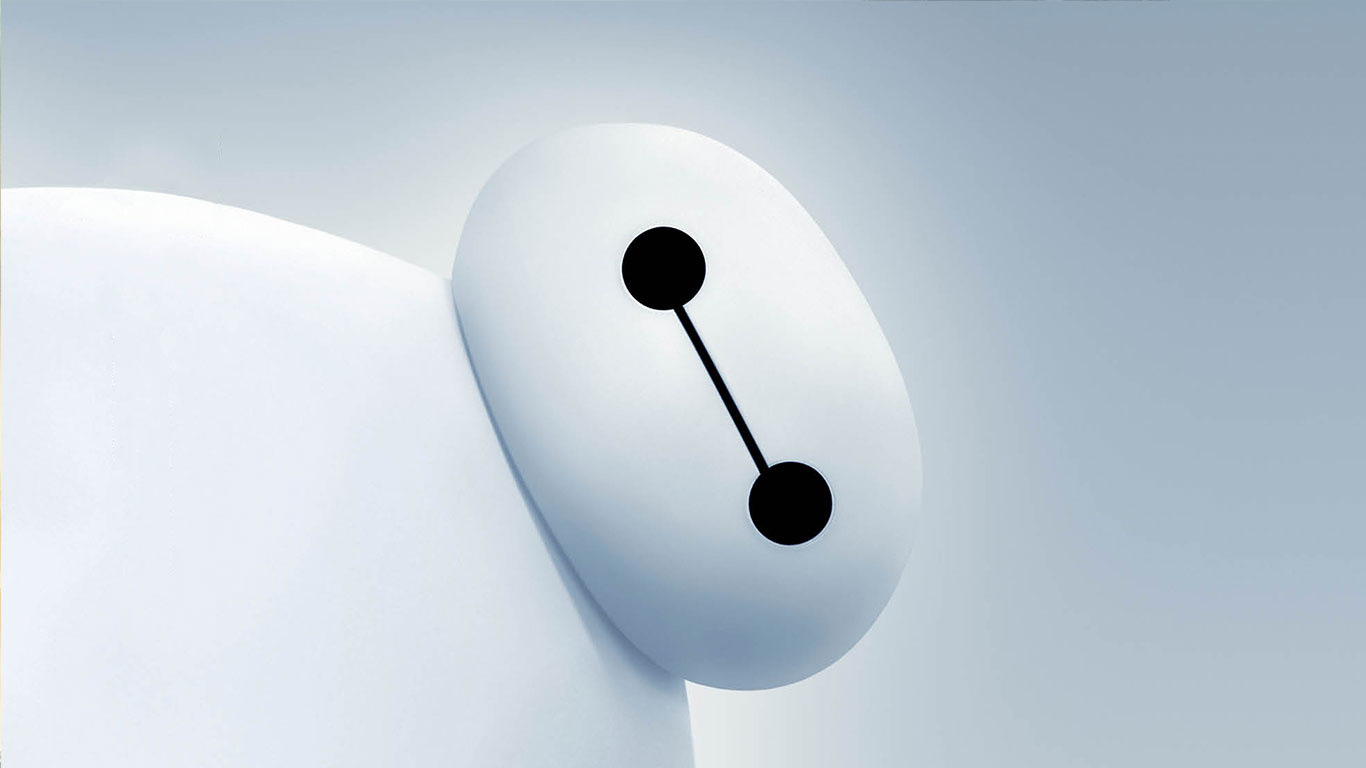 Oh. my. goodness!  I was given the amazing opportunity to interview Scott Adsit, the voice of Baymax in Big Hero 6!  Oh yes, my children think I AM the coolest mom ever…okay, okay, maybe just the coolest mom in our house 😉  My 16 year old daughter loves drawing and is a huge fan of everything Disney AND she loves anime, so this was her dream interview.  It was very cool when he walked in the room because I didn't immediately pick up on the "Baymax tones" in his voice.  As he continued talking; it became a little surreal as he sounded more and more like Baymax.  It was so funny to sit and listen to him tell of all of the times he's been asked to do the "Baymax fist-bump" and how kids get disappointed when they see him LOL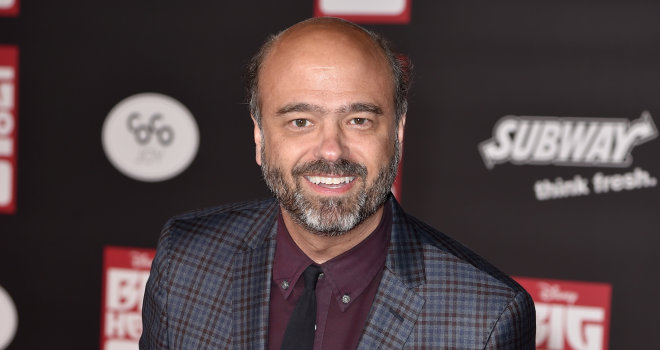 news.moviefone.com
We were given the opportunity to ask him a few questions and gain some insight into how he played the role as Baymax in Big Hero 6!  Here are a few of the questions we asked:
Question: Was it a challenge for you to bring the character Baymax to life?
Scott Adsit: Yes,  I think the audience does a lot of the work for Baymax, because, he does skirt along in a kind of impartiality emotionally, but I get to lean on either side of him just a little bit to invite the emotions to flood in from the audience.  It's a lot of inference on the audience's part and projection.  Yeah, it was a bit of a challenge not to go too far off that line, but still communicate something emotionally.  We decided pretty early on that he does not have that kind of emotional life.  It is all programming,  but then  in spite of that decision on our part, the emotion, his emotional life, does kind of creep in here and there.
Question: How did you find Baymax's voice? I'm sure you tried everything.
Scott Adsit:  Yeah, I didn't know if it would be like a robotic voice and they brought me in for the audition and the script was the first indication that it wouldn't be a typical robotic voice. Then when I saw the picture, because they already had the character design, I just saw soft, huggable, so I found a very benign bedside manner voice.  I mixed that with kind of a state of the art of robotic interaction vocally, which is pretty much, automated phone system. So he will talk with the flow, but then there are elements within a sentence that are variables.   They'll sound a little separate from the rest of it.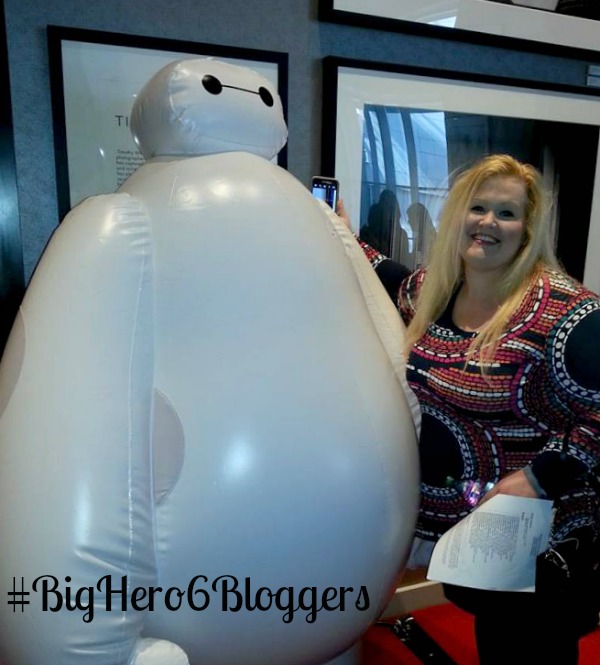 Question: Did you find yourself going home and staying in character?
Scott Adsit:  Yes, which is not bad because,  I was just talking to Daniel before I came in here and he has such an altruistic character in Tadashi and we were saying wouldn't it be great to be egoless and helpful your whole life and every day, but we can't do it.   I would go home and I would catch myself talking with the voice, which is not much different from my voice, but I know when I got it on.  I would have to catch myself saying don't start talking like him all the time because then that would really annoy people, especially casting directors.
Question: Did it take a lot of takes to get the perfect emotional response so the audience could feel it?
Scott Adsit:  I got emotional in the room and then.  I had a great deal of investment in him and the fact that we were separating and that he was so upset.   I had to get through it and we had to do it twice, because the scene changed over the course of the few months.  I had to stop and say, I'm sorry, 'cause I was tearing up and it's not so much about Bay. I see there's more about, for me as an actor, it's more about Ryan and Hiro's experience going on.  It was very emotional and the bad thing was I wasn't allowed, because you get to an emotional place, you want to share it, but I keep it reigned in.
From Walt Disney Animation Studios:   The team behind "Frozen" and "Wreck-It Ralph," comes "Big Hero 6," an action-packed comedy-adventure about the special bond that develops between Baymax (voice of Scott Adsit), a plus-sized inflatable robot, and prodigy Hiro Hamada (voice of Ryan Potter). When a devastating event befalls the city of San Fransokyo and catapults Hiro into the midst of danger, he turns to Baymax and his close friends adrenaline junkie Go Go Tomago (voice of Jamie Chung), neatnik Wasabi (voice of Damon Wayans Jr.), chemistry whiz Honey Lemon (voice of Genesis Rodriguez) and fanboy Fred (voice of T.J. Miller). Determined to uncover the mystery, Hiro transforms his friends into a band of high-tech heroes called "Big Hero 6."
Inspired by the Marvel comics of the same name, and featuring breathtaking action with all the heart and humor audiences expect from Walt Disney Animation Studios, "Big Hero 6" is directed by Don Hall ("Winnie the Pooh") and Chris Williams ("Bolt"), and produced by Roy Conli ("Tangled"). The film hits theaters in 3D on Nov. 7, 2014.
Like BIG HERO 6 on Facebook
Follow Walt Disney Animation Studios on Twitter  
Follow Walt Disney Animation Studios on Tumblr
Visit the Website
BIG HERO 6 is available on Blu-ray, Digital HD and Disney Movies Anywhere TODAY!