Save 15% Off All Hanna Andersson Merchandise March 16 ONLY #Peanuts
This is a sponsored post on behalf of Hanna Andersson.  All opinions are my own.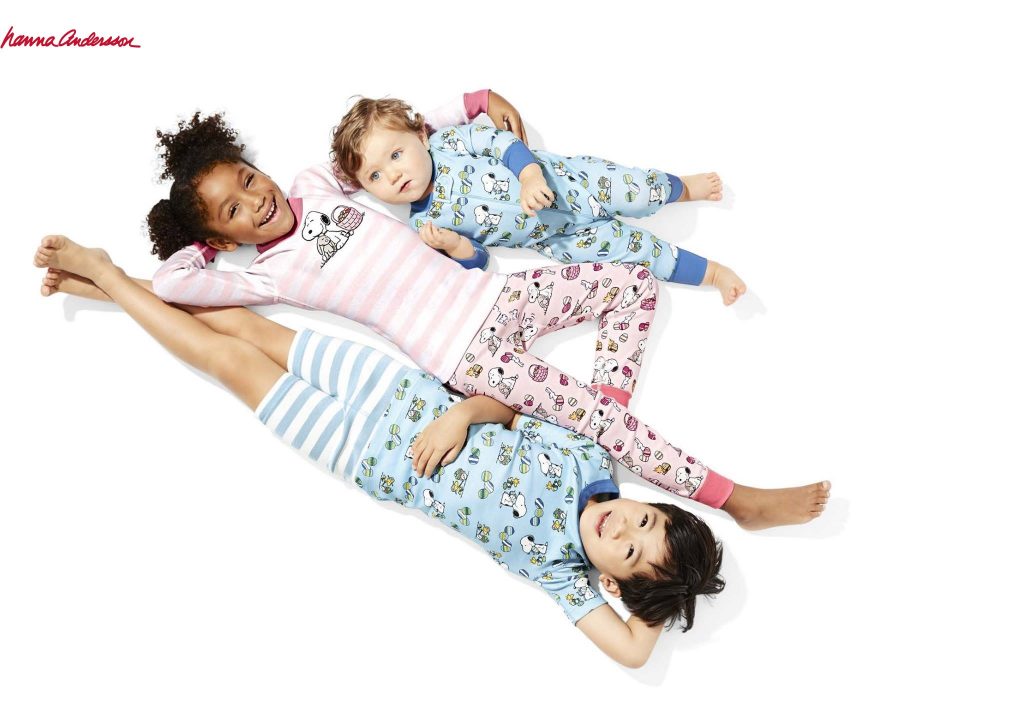 In celebration of its Denver debut in the Snoopy & Belle in Fashion exhibit, Hanna Andersson invites you to shop for Peanuts apparel at its all-encompassing, kid-friendly company website.  We just ordered these super adorable pajamas for Hannah and I cannot wait to share them with you.  In the meantime, you can get a pair (or two….or three) for your little one.  If you and your kiddos love Snoopy as much as we do; you're all going to love this sale!  Hurry though, because it only lasts one day, TODAY!   The code for your Hanna Andersson discount day on March 16th is: PEANUTS  So, head on over and take a look around at their adorable collection, just in time for Easter <3
Hanna Andersson created these adorable matching PJs for the Denver debut of the Snoopy & Belle in Fashion exhibit.  Hanna Andersson, which was founded in 1983, is a leading premium children's apparel and lifestyle brand. It is known for its iconic, globally recognized products with superior quality, classic styling and unique designs that "let kids be kids." The company's products are designed for babies, boys and girls, ages newborn to 12 years.  You can use this discount code: PEANUTS for 15% off all merchandise (including all the other great Peanuts products like: tops, sweatshirts, and swimwear) on March 16th, and March 16th only.