New Poster And Trailer For Marvel's Doctor Strange #DoctorStrange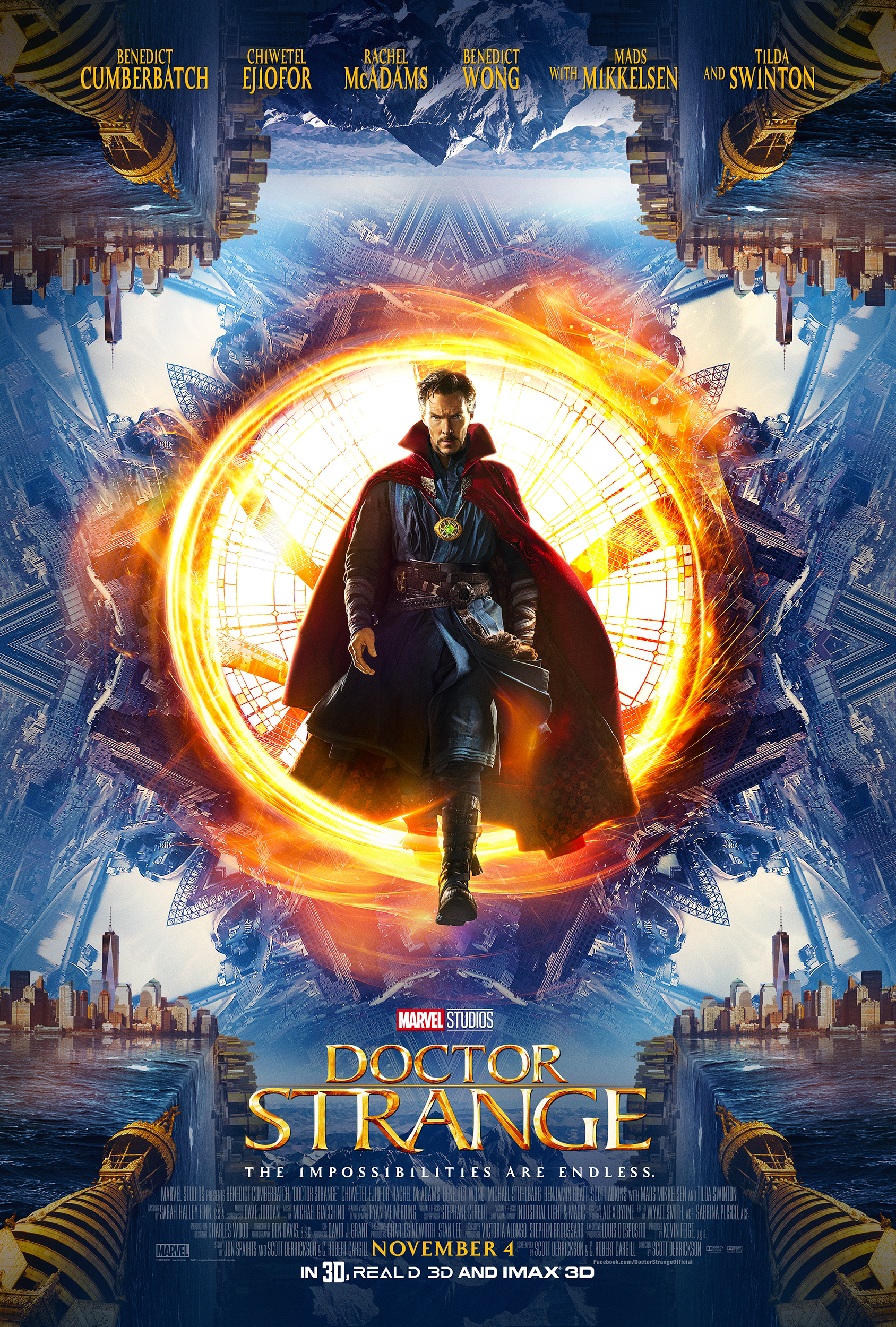 Comic-Con is happening in San Diego and in celebration of the cast's appearance at San Diego Comic-Con, a brand new trailer and poster from Marvel's Doctor Strange have been made available. I just love watching Marvel movies evolve through poster and trailer releases.  It's like slowly unwrapping a gift on Christmas morning 😀  I've been hearing a lot of buzz around this film and can't really decide what direction it is going to take.  The one thing I know for sure, is that it looks amazing!  My son is so excited about this film being released.  The special effects look amazing and that always gets my huband and son's attention.  My girls and I pay a little more attention to the storyline 😉  Be sure to stay tuned and check back often.  I will have all the latest as November 4 gets closer.
Like Doctor Strange on Facebook
Follow Doctor Strange on Twitter
Follow Marvel on Instagram
Visit the official Doctor Strange website.
DOCTOR STRANGE opens in theatres everywhere on November 4th!