The Peanuts Movie New Trailer #GoodGrief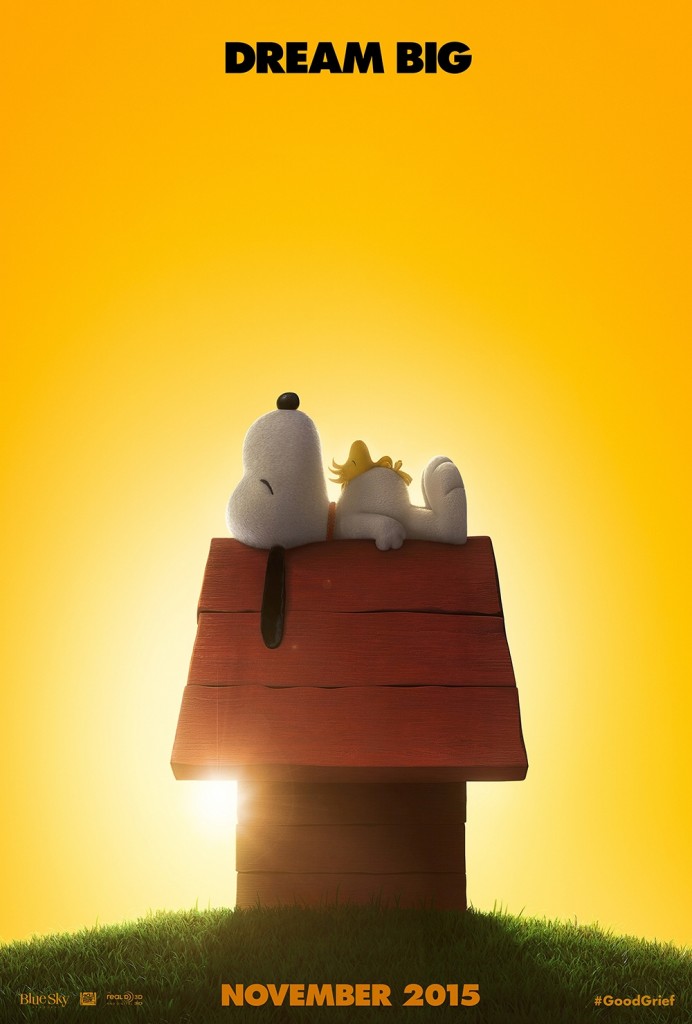 Good grief!  Can you say MAX ADORBS?! Did you see Peanuts has a new movie coming out in November and it looks absolutely adorable?!  Oh my goodness!  This is going to be so much fun.  Maybe it's the nostalgia talking, but I'm having flashbacks from my childhood and cannot wait to share my love for Peanuts will all three of my kiddos.  You really do NEED to watch this teaser trailer it is retro-fantastic!  Yes, I just made that word up just for this moment 😀  I hope you all enjoy it as much as we did and be sure to keep checking back because I'm sure to have tons of updates for you on it!
Charlie Brown, Snoopy, Lucy, Linus and the rest of the beloved "Peanuts" gang make their big-screen debut, like they've never been seen before, in state of the art 3D animation. Charlie Brown, the world's most beloved underdog, embarks upon an epic and heroic quest, while his best pal, the lovable beagle Snoopy, takes to the skies to pursue his arch-nemesis, the Red Baron. From the imagination of Charles M. Schulz and the creators of the ICE AGE films, THE PEANUTS MOVIE will prove that every underdog has his day.  Be sure to head over to Peanutsmovie.com for more details.