The New Black Panther Poster Is Out Along With Amazing New Images #BlackPanther
Oh! My! Goodness!  Have y'all been watching Black Panther unfold?  I'm not going to suggest that you've been living under a rock if you haven't heard that Black Panther is coming out in less than a year, but, ummmmm….. *hehe* The Black Panther is going to be amazing.  I don't think it's going to be amazing, I KNOW it is!  Just take a look at Chadwick Boseman; HE is going to be phenomenal as The Black Panther.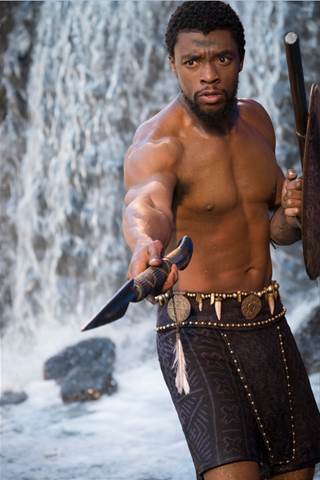 Just take a look at these amazing photos from the making of The Black Panther, then peek at the trailer below.  The Black Panther has everything it needs to be THE movie to see in 2018.  Let me know what you think of the trailer, then be sure to share it with your friends 🙂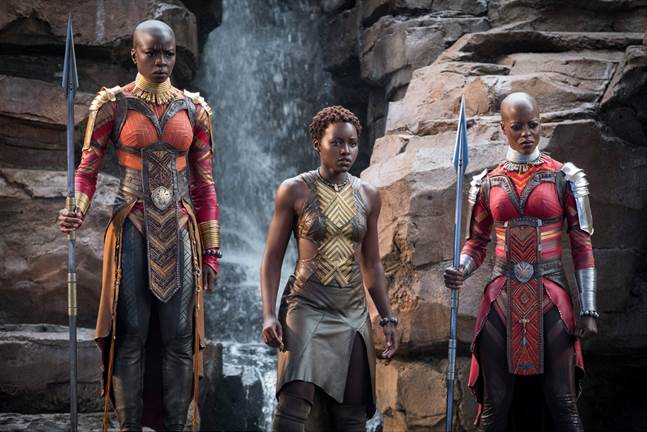 About The Black Panther: 
Marvel Studios' BLACK PANTHER follows T'Challa who, after the death of his father, the King of Wakanda, returns home to the isolated, technologically advanced African nation to succeed to the throne and take his rightful place as king. But when a powerful old enemy reappears, T'Challa's mettle as king—and Black Panther—is tested when he is drawn into a formidable conflict that puts the fate of Wakanda and the entire world at risk. Faced with treachery and danger, the young king must rally his allies and release the full power of Black Panther to defeat his foes and secure the safety of his people and their way of life.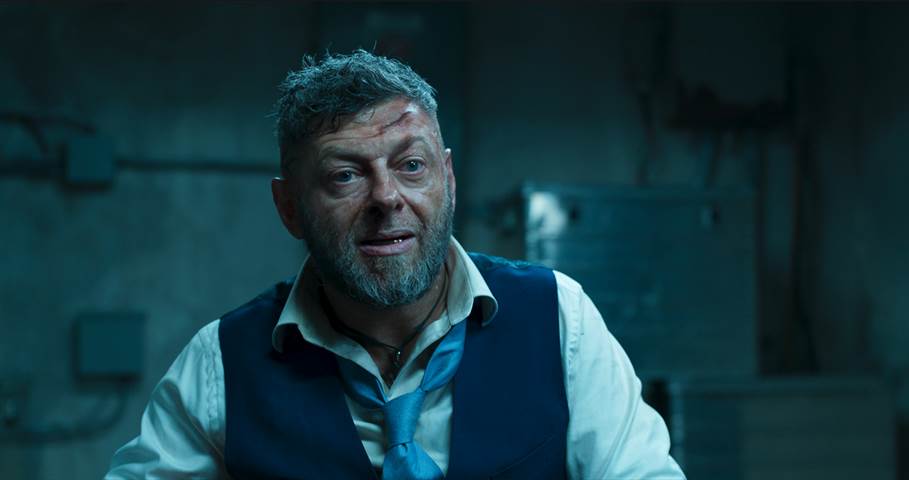 Like BLACK PANTHER on Facebook
Follow BLACK PANTHER on Twitter
Follow Marvel Studios on Instagram
BLACK PANTHER arrives in theatres everyone on February 16, 2018!