Miracles From Heaven Debuts on Digital June 21 #MiraclesFromHeaven
Miracles From Heaven Debuts on Digital June 21!  It seems like Miracles From Heaven was just at the theaters and now it's about to be released on digital, then on Blu-ray and DVD on July 12.  This film has changed the lives of so many believers and non-believers alike. I cannot wait to own it digitally and share it with everyone I know.  My children were fascinated that this was a movie based on actual events that happened in the lives of this family.  We love true stories around our house, especially when they are inspiring like Miracles From Heaven.
Based on the story of the Beam family, Garner plays Christy Beam, whose daughter Annabel (Kylie Rogers, Fathers and Daughters) suffers from a rare digestive disorder, but finds herself miraculously cured after surviving a terrible accident. The family film also stars Martin Henderson ("Grey's Anatomy"), John Carroll Lynch ("American Horror Story") and Eugenio Derbez (Instructions Not Included).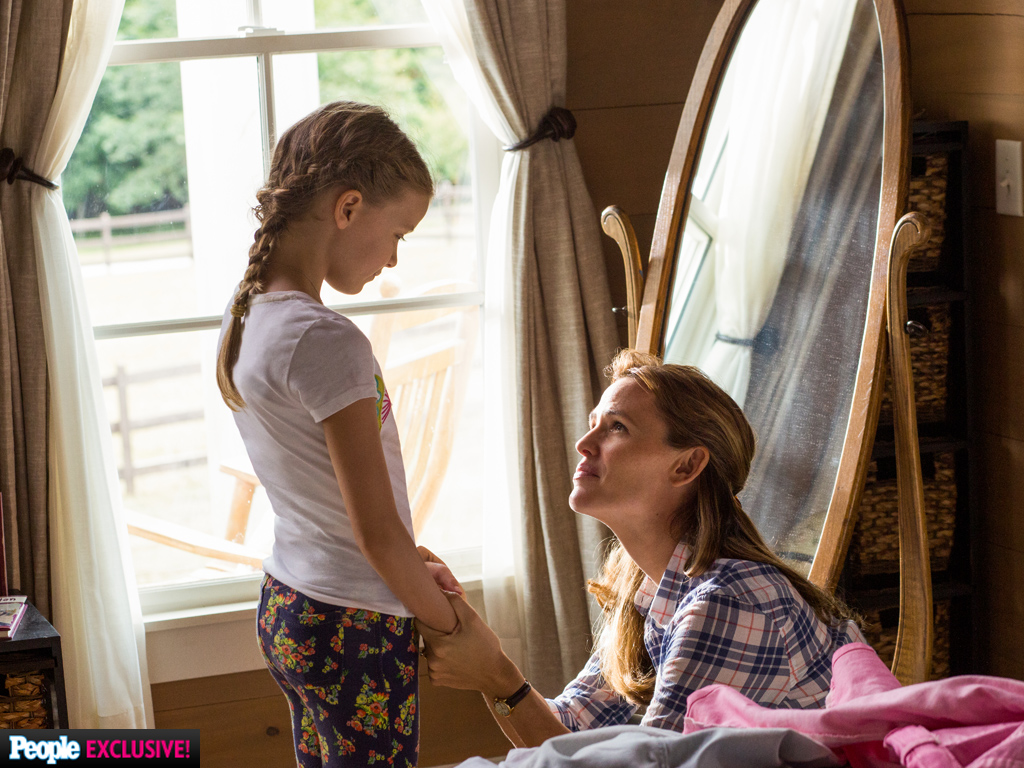 MIRACLES FROM HEAVEN is based on the incredible true story of the Beam family. When Christy (Jennifer Garner) discovers her 10-year-old daughter Anna (Kylie Rogers) has a rare, incurable disease, she becomes a ferocious advocate for her daughter's healing as she searches for a solution.
After Anna has a freak accident and falls three stories, a miracle unfolds in the wake of her dramatic rescue that leaves medical specialists mystified, her family restored and their community inspired.
Check out the official Miracles From Heaven website
Follow Miracles From Heaven on Facebook
Follow Miracles From Heaven on Twitter
Follow Sony Pictures on Instagram