Make Your Me Moment The Smoothest It Can Be With Oui From Walmart #OuibyYoplait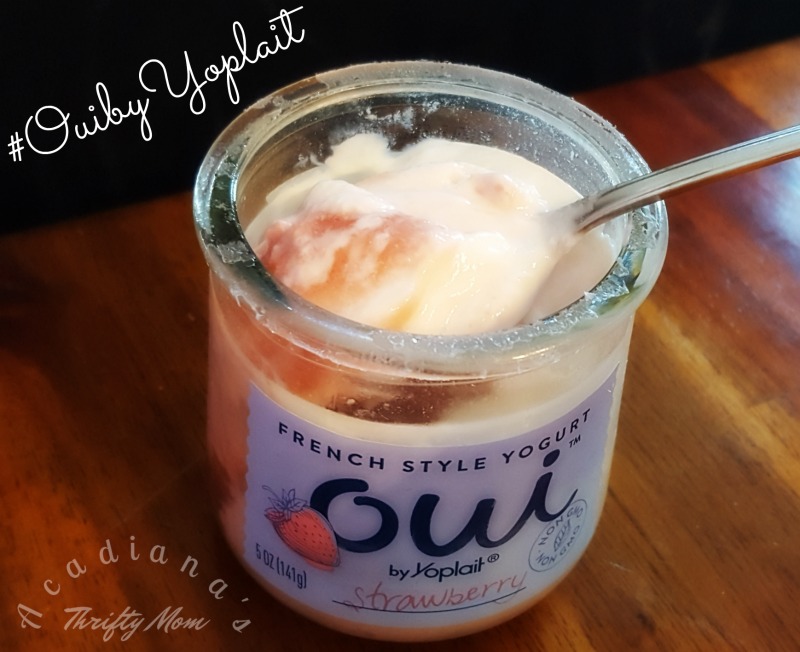 Do you ever just need some Me time?  I feel like I need it more and more the older I get.  Maybe it is more the older my kids get LOL  If you're anything like me, you like to share your down time with your favorite treats.  If you haven't yet tried Oui by Yoplait at Walmart, please allow me to introduce you to Yoplait's new French style yogurt inspired by their traditional French recipe!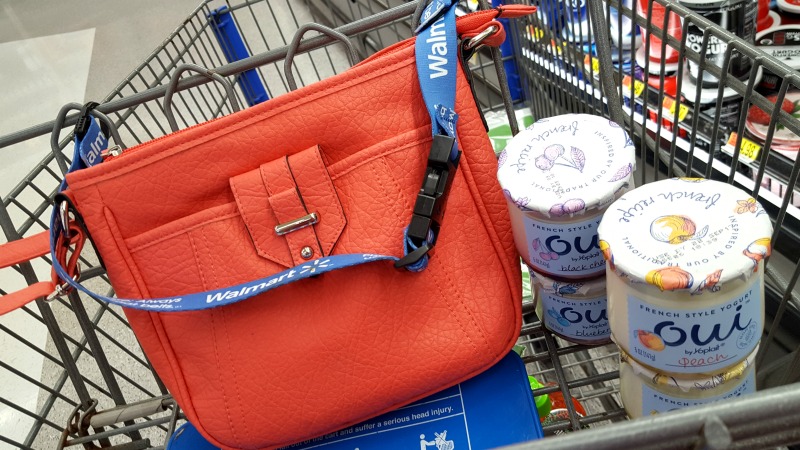 I tried Oui by Yoplait a couple of weeks ago and oh my goodness!  My best friend tried it first and called me just to tell me about this new yogurt called "Oui" (French for "yes" and pronounced "wee").  I set out on a mission; to try all the flavors of Oui by Yoplait!  I wanted to try my "tried and true" favorites first; blueberry, strawberry, and peach.  After I tried these, I ventured out into black cherry, lemon and coconut.  They all tasted amazing!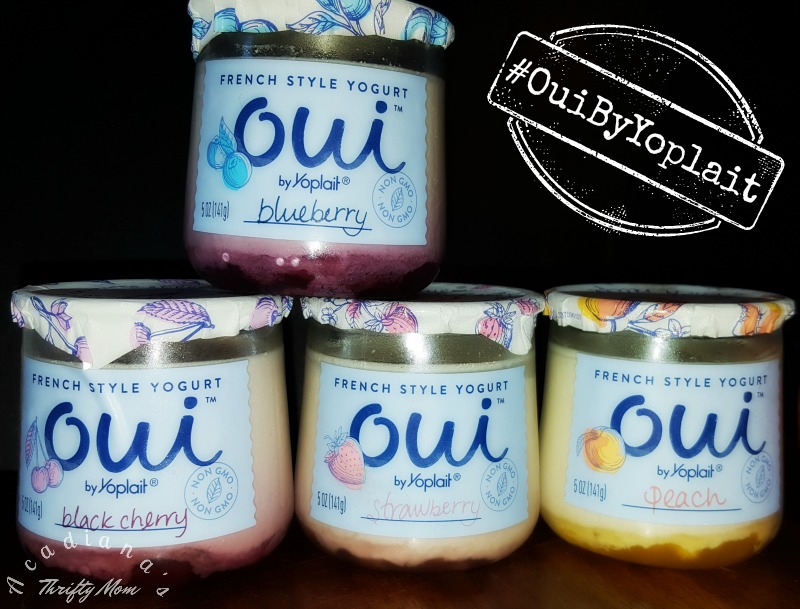 Sometimes it is hard for me to fit in "me time" being a teacher with three kids, and a husband at home.  This is what makes Oui by Yoplait so perfect!  I put a jar of Oui in my lunch bag and enjoy it when my students are at recess or when they are at P.E.  The rich, creamy texture of Oui makes it easy to feel like I'm pampering myself when I'm able to just get a few moments to myself.  Now, Oui is not like other yogurts.  If you're not a fan of yogurt, give Oui by Yoplait a try.  I love most yogurt, but Oui has a much more mild and creamy texture than other yogurt I have tried.   Oui is cultured in each glass pot for eight hours, creating a unique, thick, creamy and cuttable texture.  I'm not sure I would have even known it was yogurt if I hadn't read the packaging first.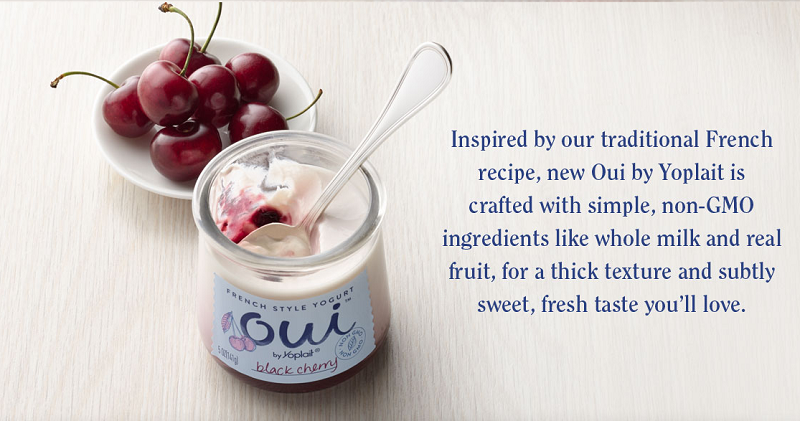 The next time you're at Walmart, be sure to look for Oui by Yoplait.  Inspired by their traditional French recipe; Oui by Yoplait uses simple, non-GMO ingredients like whole milk and real fruit poured and set in each glass pot.  Oui is available in eight single-serve flavors (Strawberry, Vanilla, Blueberry, Peach, Black Cherry, Coconut, Lemon, and Plain) and two multipack flavors (Strawberry and Vanilla).  Sit back and relax with a little "me time" and have a moment of pure enjoyment in every spoonful. Say Oui.
Get social with Oui by Yoplait:  Facebook           Instagram          Pinterest