Join Me At The Disney Moana Red Carpet In Los Angeles November 12-15 #MOANAEvent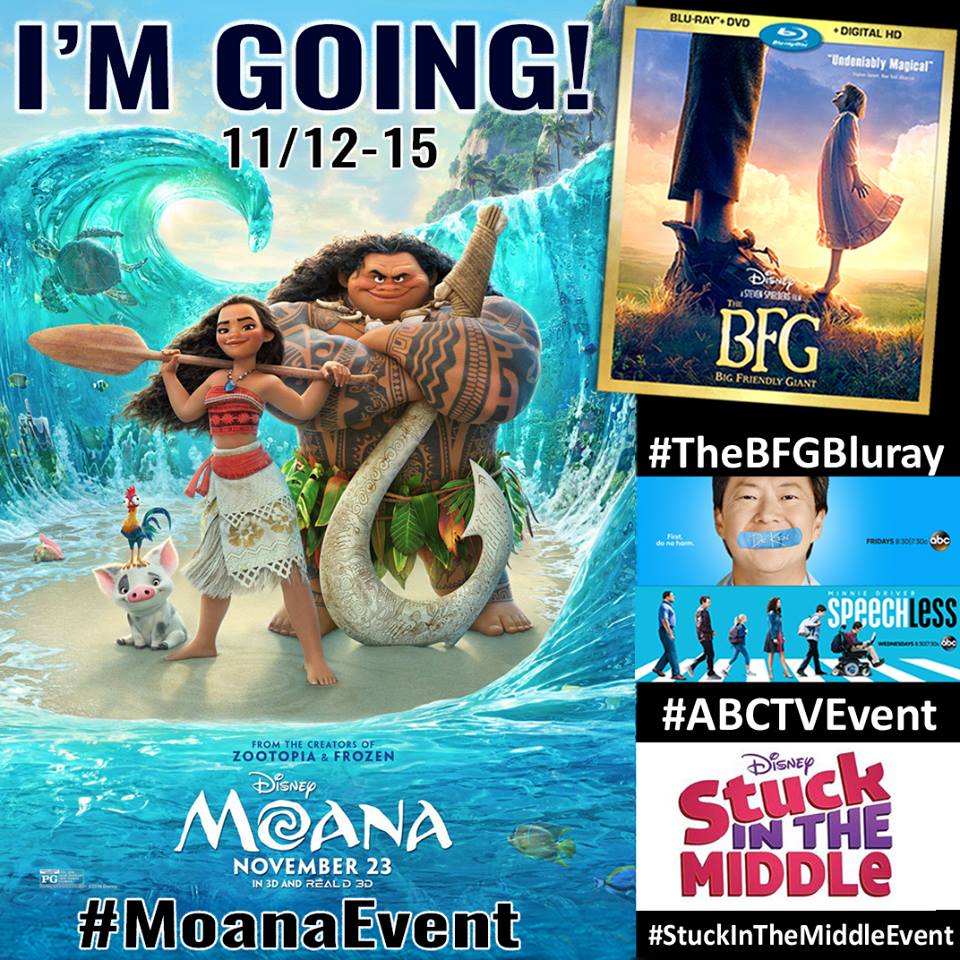 You are all invited to come along with me, virtually, to the Disney Moana Red Carpet In Los Angeles November 12-15!  I am beyond excited to announce that I have been invited back to Los Angeles to Disney's Moana Event!  I am going to share the entire event on my social media accounts for you all to experience Disney's newest princess first-hand with me!  If you have been following me for long, you know that I am a huge fan of Disney movies and television.  My kids love everything Disney and we are always excited to spend time together over Disney Movies or the Disney Channel.  This event will also include an ABCTV element, which I am SUPER pumped about!  The last time I attended an ABCTV event, we visited the set of Grey's Anatomy (SQUEEEEE).   This is going to be exciting and I am going to share every little piece of it with y'all along the way.  Be sure to follow along on Twitter, Facebook, and Instagram because there is going to be TONS of fun to be had along the way.  Follow #MoanaEvent, #ABCTVEvent, #TheBFGBluRay, and #StuckInTheMiddleEvent.
On these events, Disney invites 25 of their top bloggers from around the country to Los Angeles.  This time we will be there from Saturday, November 12th through Tuesday, November 15th to walk the red carpet at the MOANA (opening in theatres on 11/23) premiere and interview talent from the film as well as the filmmakers and the press junket to follow! While we are in town we will also attend a special event for the in-home release of THE BFG (available on Blu-ray and Digital HD on 11/29)! So, for all of you who were waiting for it to come out digitally; here you go 😀 This event will also include some ABC TV fun with the cast of Speechless and Dr. Ken.  While we are in town, Disney will be putting us up at the beautiful Sheraton Universal Hotel.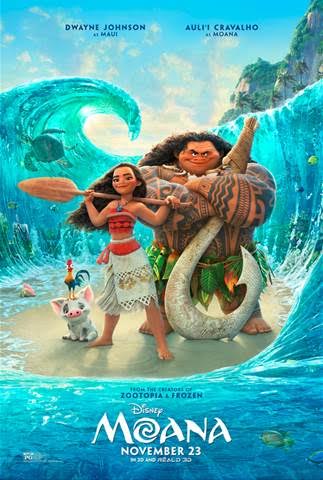 About Disney's Moana:
Three thousand years ago, the greatest sailors in the world voyaged across the vast Pacific, discovering the many islands of Oceania. But then, for a millennium, their voyages stopped – and no one knows why.
From Walt Disney Animation Studios comes "Moana," a sweeping, CG-animated feature film about an adventurous teenager who sails out on a daring mission to save her people. During her journey, Moana (voice of Auli'i Cravalho) meets the once-mighty demigod Maui (voice of Dwayne Johnson), who guides her in her quest to become a master wayfinder. Together, they sail across the open ocean on an action-packed voyage, encountering enormous monsters and impossible odds, and along the way, Moana fulfills the ancient quest of her ancestors and discovers the one thing she's always sought: her own identity. Directed by the renowned filmmaking team of Ron Clements and John Musker ("The Little Mermaid," "Aladdin," "The Princess & the Frog") and produced by Osnat Shurer ("Lifted," "One Man Band"), "Moana" sails into U.S. theaters on Nov. 23, 2016.

Follow Moana on Facebook
Follow Disney Animation on Twitter
Visit the official Moana website
Follow Disney Animation on Instagram
Visit Disney Animation on Tumblr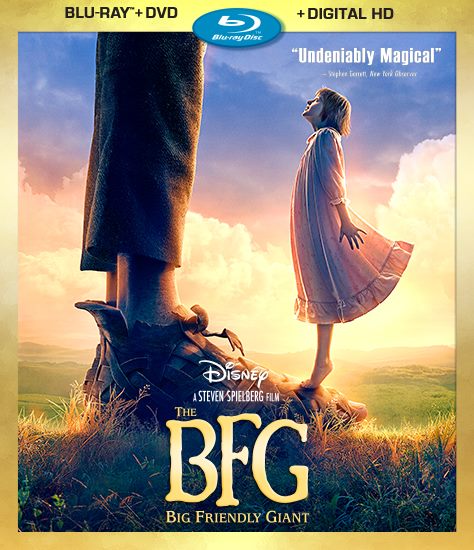 About The BFG:
The BFG (Mark Rylance), while a giant himself, is a Big Friendly Giant and nothing like the other inhabitants of Giant Country. Standing 24-feet tall with enormous ears and a keen sense of smell, he is endearingly dim-witted and keeps to himself for the most part. Giants like Bloodbottler (Bill Hader) and Fleshlumpeater (Jemaine Clement) on the other hand, are twice as big and at least twice as scary and have been known to eat humans, while the BFG prefers Snozzcumber and Frobscottle. Upon her arrival in Giant Country, Sophie, a precocious 10-year-old girl from London, is initially frightened of the mysterious giant who has brought her to his cave, but soon comes to realize that the BFG is actually quite gentle and charming, and, having never met a giant before, has many questions. The BFG brings Sophie to Dream Country where he collects dreams and sends them to children, teaching her all about the magic and mystery of dreams.
Like THE BFG on Facebook
Follow Walt Disney Studios on Instagram
Follow Walt Disney Studios on Twitter
THE BFG available on Blu-ray and Digital HD on 11/29!
We will also get to take y'all along for a lunch and an intimate Q&A with the cast of Disney Channel's "Stuck in the Middle." The family comedy series follows Harley Diaz as she maneuvers her way through the bustle of being a middle child in a family with six other siblings. The heartfelt and comedic stories of a big family find Harley devising creative ways to cope with – and stand out – in her family's busy suburban Massachusetts household. Her ingenuity often wins the day for the Diaz family, even with many different personalities living under one roof.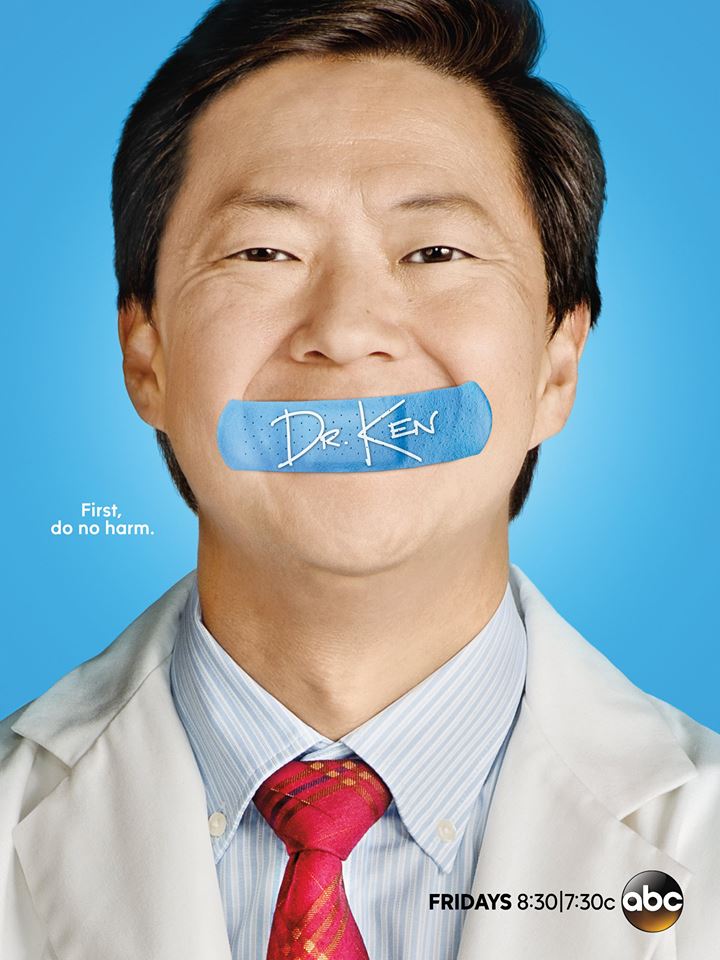 We will get to go behind-the-scenes of ABC's comedy, Dr. Ken, now in its second season. Ken Jeong stars as the titular character, who continues to be the hilarious general practitioner we all know and love. He has a smart and beautiful wife, two decent kids and a loyal but sometimes irritating support staff in a job where he gets to help people on a daily basis, all the while using his unique sense of humor to get him through the day.

Follow Dr. Ken on Facebook
Follow Dr. Ken on Twitter
Follow Dr. Ken on Instagram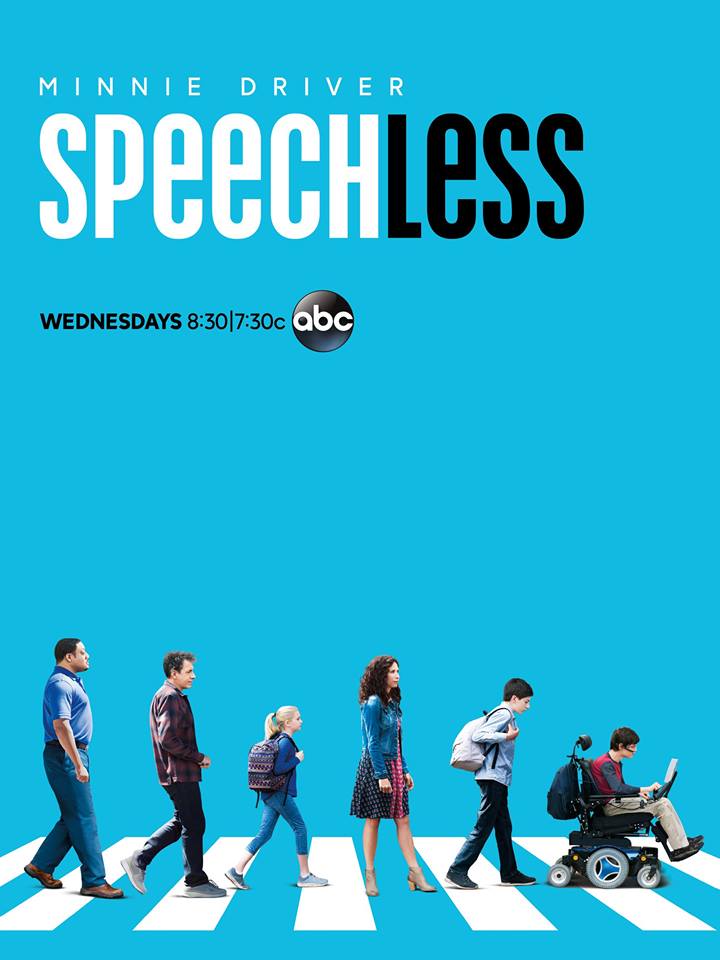 We will also get to share a glimpse into the world of Speechless, starring Minnie Driver as Maya DiMeo, a mom on a mission who will do anything for her husband, Jimmy, and kids Ray, Dylan, and J.J., her eldest son with cerebral palsy. As Maya fights injustices both real and imagined, the family works to make a new home for themselves, and thankfully found just the right person in Kenneth (Cedric Yarbrough) to help give J.J. his "voice."

Follow Speechless on Facebook
Follow Speechless on Twitter
Follow Speechless on Instagram
Be sure to follow along with #MoanaEvent #TheBFGBluRay #ABCTVEvent & #StuckInTheMiddleEvent.  It's going to be a blast!