I'm Going To Maui To Meet The Angry Birds #AngryBirdsMovie
I have one of the most exciting announcements of my blogging career…..drumroll please…..I am going to Maui, Hawaii next month!!! SQUEEEE!!  Yes, I am honored and humbled that I have been invited to attend a press event for The Angry Birds Movie on April 15.  There will be a few other bloggers attending as well.  While I am in Hawaii, I will be staying at the gorgeous Four Seasons Resort at Wailea!  When I get there on Thursday, I will screen The Angry Birds movie.  On Friday, I will attend a press event where I will get to meet and interview Jason Sudeikis, Josh Gad, and Maya Rudolph from The Angry Birds Movie.  That's not all though!  I will also participate in "Flying lessons" Immersive Zip Lining Experience (my knees are a little wobbly already).  I'll get a little help with  "Anger Management" Oceanside Beach Yoga.  Saturday night I'll attend a Luau with the talent from The Angry Birds Movie!  Oh yes!  I am getting my coconut bra and grass skirt all set to go!

Photo credit: angrybirds-movie.com
About The Angry Birds Movie:
In the 3D animated comedy, The Angry Birds Movie, we'll finally find out why the birds are so angry.
The movie takes us to an island populated entirely by happy, flightless birds – or almost entirely. In this paradise, Red (Jason Sudeikis, We're the Millers, Horrible Bosses), a bird with a temper problem, speedy Chuck (Josh Gad in his first animated role since Frozen), and the volatile Bomb (Danny McBride, This is the End, Eastbound and Down) have always been outsiders. But when the island is visited by mysterious green piggies, it's up to these unlikely outcasts to figure out what the pigs are up to.
Featuring a hilarious, all-star voice cast that includes Bill Hader (Trainwreck, Inside Out), Maya Rudolph (Bridesmaids), and Peter Dinklage (Game of Thrones), as well as Keegan-Michael Key (Key & Peele), Kate McKinnon (Saturday Night Live, next year's Ghostbusters), Tony Hale (Veep, Arrested Development), Ike Barinholtz (The Mindy Project, Neighbors), Hannibal Buress (Broad City, Why? With Hannibal Buress), Jillian Bell (22 Jump Street), Danielle Brooks (Orange is the New Black), Latin music sensation Romeo Santos, and YouTube stars Smosh (Ian Hecox and Anthony Padilla), the Columbia Pictures/Rovio Entertainment film is directed by Fergal Reilly and Clay Kaytis, produced by John Cohen and Catherine Winder, screenplay by Jon Vitti, and executive produced by Mikael Hed and David Maisel.

Photo Credit: fourseasons.com
About Four Seasons, Maui at Wailea:
Overlooking the gentle waters of Wailea Beach, luxurious Four Seasons Resort, Maui, with its ever-attentive hotel staff and the largest luxury resort guest rooms and suites on the island, epitomises a classical Hawaiian palace resort.  A stroll through fragrant plumeria trees and art-laden public areas reveals a study in relaxed elegance.  Experience Hawaii like never before, at the only resort in Maui that does not charge additional resort fees.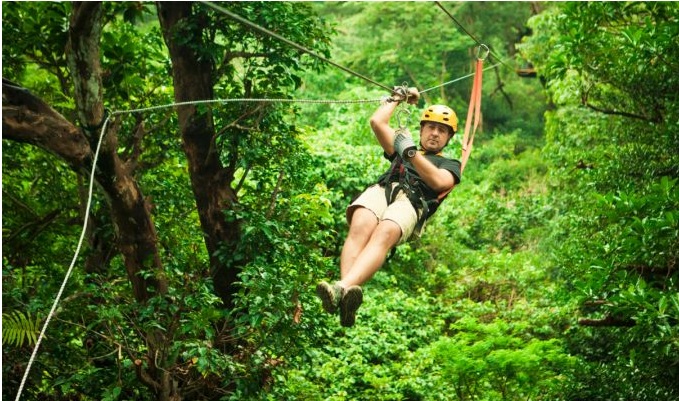 Photo Credit: fourseasons.com
Follow The Angry Birds Movie on Facebook
Follow The Angry Birds Movie on Twitter
Follow The Angry Birds Movie on Instagram