At the risk of sounding completely stupid; I'm going to tell you that I had no idea Gulfport was so close to Lafayette, LA!  I have lived here for almost 6 years and really thought it was a 6-8 hour drive away.  Well, guess what?  Gulfport, Mississippi is only a 3 hour drive from Lafayette, Louisiana!  I can't believe that it is that close and I never checked it out!  I was given an awesome opportunity to take my children to Gulf Islands Waterpark and jumped at the opportunity!  We love day trips and what better way to celebrate back to school?  You still have time to go!  Take a look at their operating hours HERE!  You can save $5 off your admission HERE!

Our first stop was the Camille Cutter:  The Camille Cutter is a 400-plus foot rafting adventure. The whole family can slide together in one giant raft on an 84-inch open flume.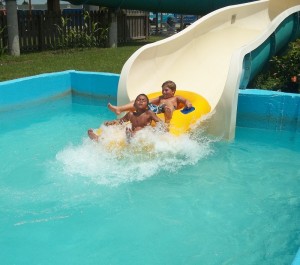 Next it was the Horn Island Blaster: The Gulf Coast's first and only water roller coaster! The Master Blaster® of the Gulf Coast takes two people through more than 500 feet of twists and turns, at greater than 45° degree drops and gravity-defying uphill blasts.

I think their favorite was the Riptide Racer:  Grab a matt and challenge five of your friends or other racers for a dueling head first plunge to the finish line. Racers line-up at a 45ft height and ride the swells through a checkered run-out. You could be the winner!
You can still get season passes for just $39.99!  Get yours HERE!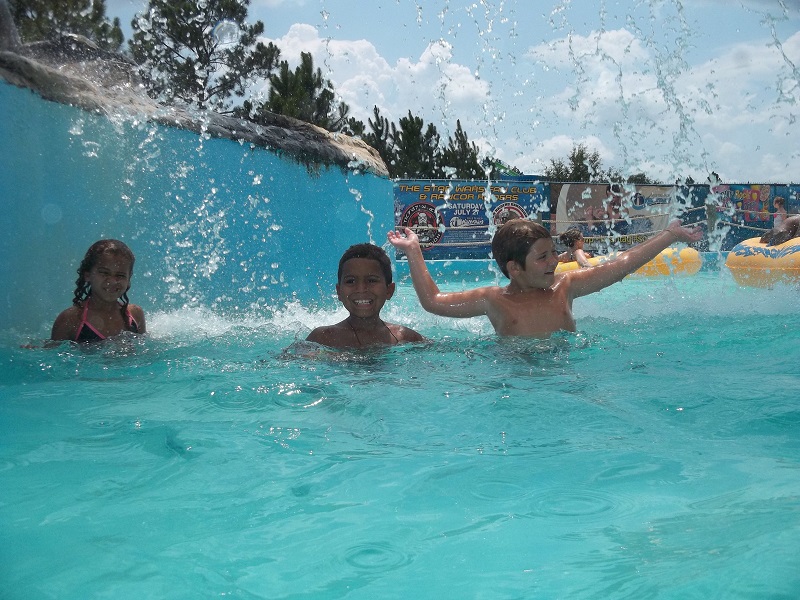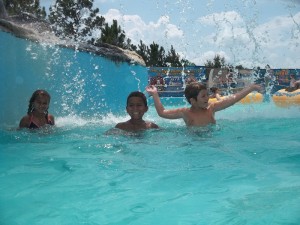 My favorite part of the park was the Lazy Pearl River: Ready to relax? Come chill out on the Lazy Pearl, a continuous river of relaxation for all to enjoy. Just grab a tube, lay back and float past nearly every attraction. Longer than three football fields, the Lazy Pearl can get you all around the park with ease.
No trip to Gulfport is complete without a stop by the beach!  We had so much fun and plan to go back very soon!