You Are Going To Love All of The Extras On Disney's The Lion King #TheLionKingBluray

Well, guess who's coming out of the Disney vault?!  You guessed it; The Lion King!  I am so stinkin' excited about this one.  I have missed buying this one every other time it has come out of the vault.  Mostly, I just forgot about it.  Thankfully, all three of my children have seen The Lion King, but now they can obsess over it like I did when I was their age.  The Lion King was the first Disney Classic I can remember that became extremely popular during my childhood.  We watched Disney classics, of course, but The Lion King was the first Disney Film I remember being created and becoming insanely popular in my lifetime.  I knew the entire soundtrack backward and forward.  Sadly, I don't know it that well anymore, but that's all about to change!  I have every intention on obsessing over The Lion King for my kids and with them!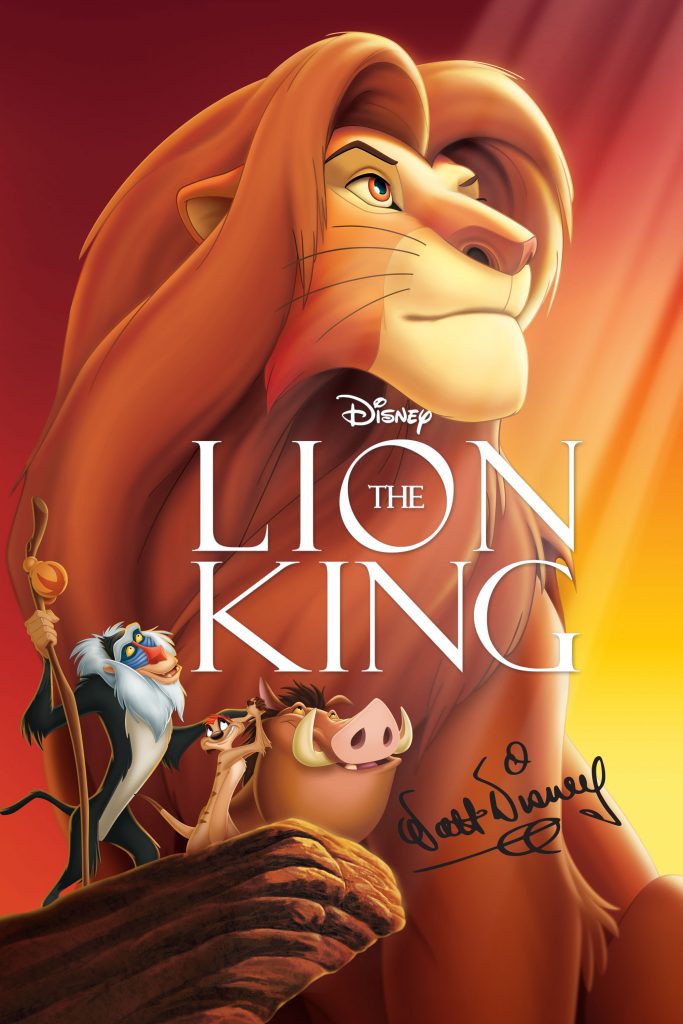 Disney's The Lion King has been in the vault for seven years.  Now, with it out of the vault, there are more features that you are going to love! You can own The Lion King on Blu-ray/DVD, Digital, and Disney Movies Anywhere.  The Lion King is full of these special features:
Includes Limited Edition Film Frames
Sing-Along Version
The Recording Sessions
Visualizing A Villain
Inside The Story Room
Nathan And Matthew: The Extended Lion King Conversation
Classic Bonus Preview Reel
Deleted and Alternate Scenes
Bloopers and Outtakes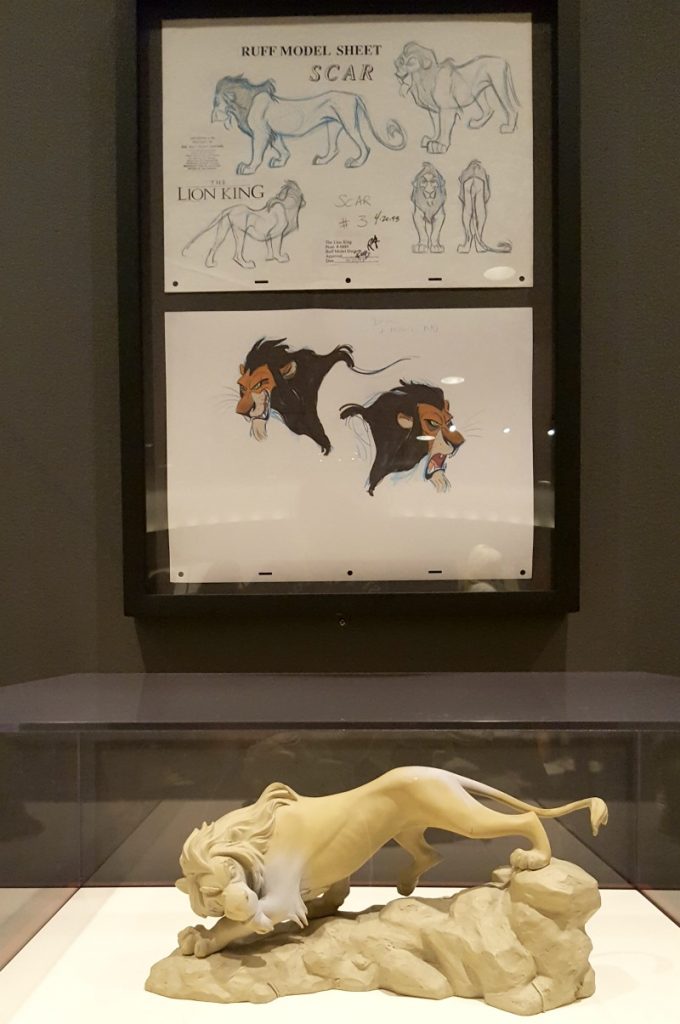 As many of you know, I visited The Walt Disney Family Museum in San Francisco last month.  During that visit I was able to walk through the Deja View exhibit where the work of Andreas Deja is on display.  One of Andreas Deja's most iconic characters is Scar from The Lion King.  Now, my kids are able to enjoy The Lion King!  This was the perfect movie to get them through Hurricane/Tropical Storm Harvey the last few days <3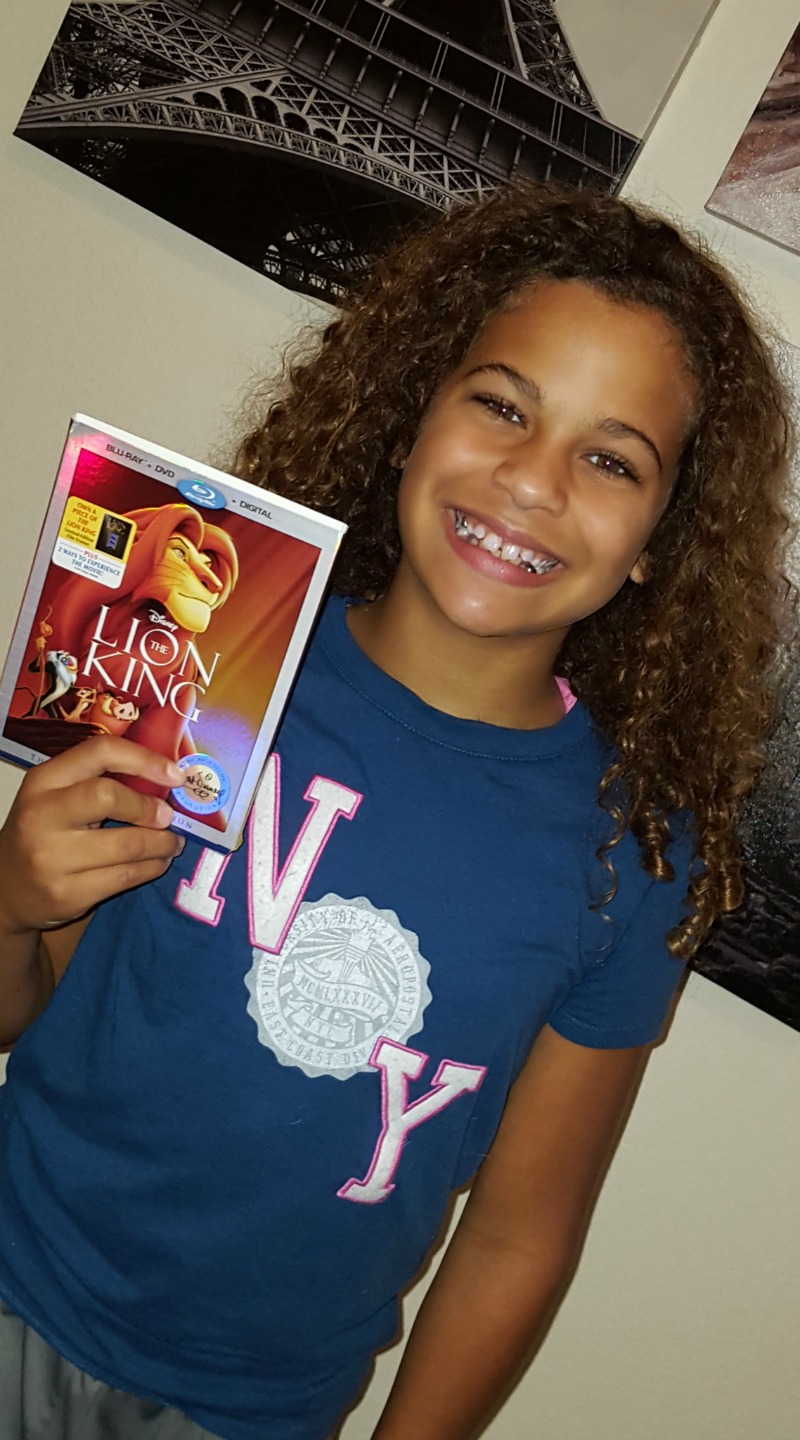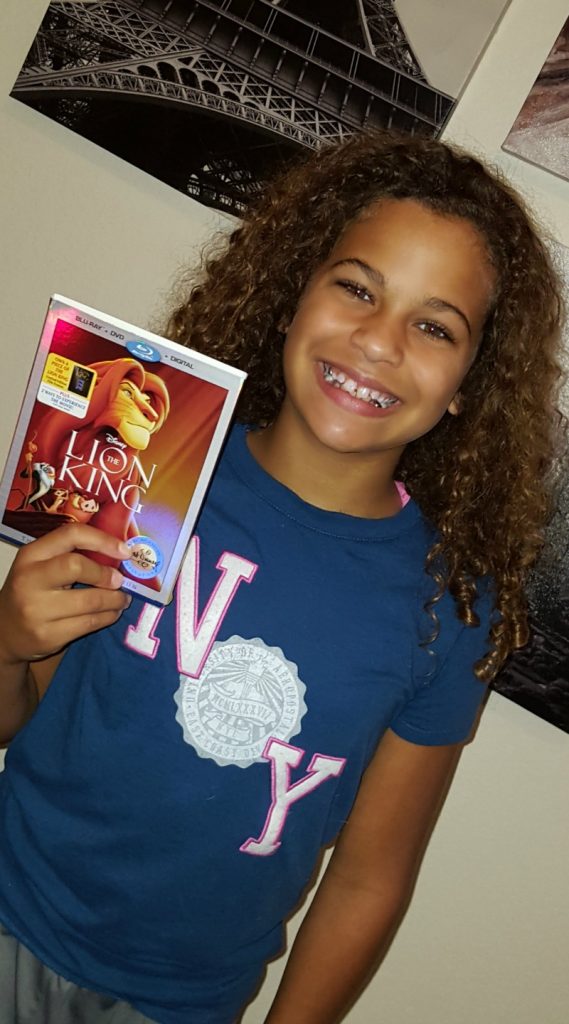 The Lion King
Celebrate the glory of The Lion King as this magnificent coming-of-age masterpiece takes its rightful place as the reigning star of the acclaimed Walt Disney Signature Collection!
With humor and heart, breathtaking animation, soul-stirring Academy Award®–winning music*, and revealing new Bonus Extras, this much-beloved story transports you to the Pride Lands and inspires generations of fans to find their places in the "Circle Of Life".
Create memories that will transcend time with Disney's The Lion King—a treasured classic that belongs in every family's collection!