Go See Captain America: Civil War Today! #CaptainAmericaCivilWar
You can go seee Captain America: Civil War today!  I'm so excited to be able to say that Marvel's Captain America: Civil War #CaptainAmericaCivilWar is now playing in theatres everywhere!  I have promises that this is a movie that the whole family will love!  I've also heard that you will want to sit through the entire end credits!  If you are familiar with Marvel, then you know that the credits have some of the best scenes and can give hints as to what is coming next 🙂  I cannot wait to take my kiddos to see Captain America: Civil War.  We have all been going back and forth between #TeamCap and #TeamIronMan!  I am #TeamCap, myself and cannot imagine that anything could happen in this film to change my mind, but hey, you never know!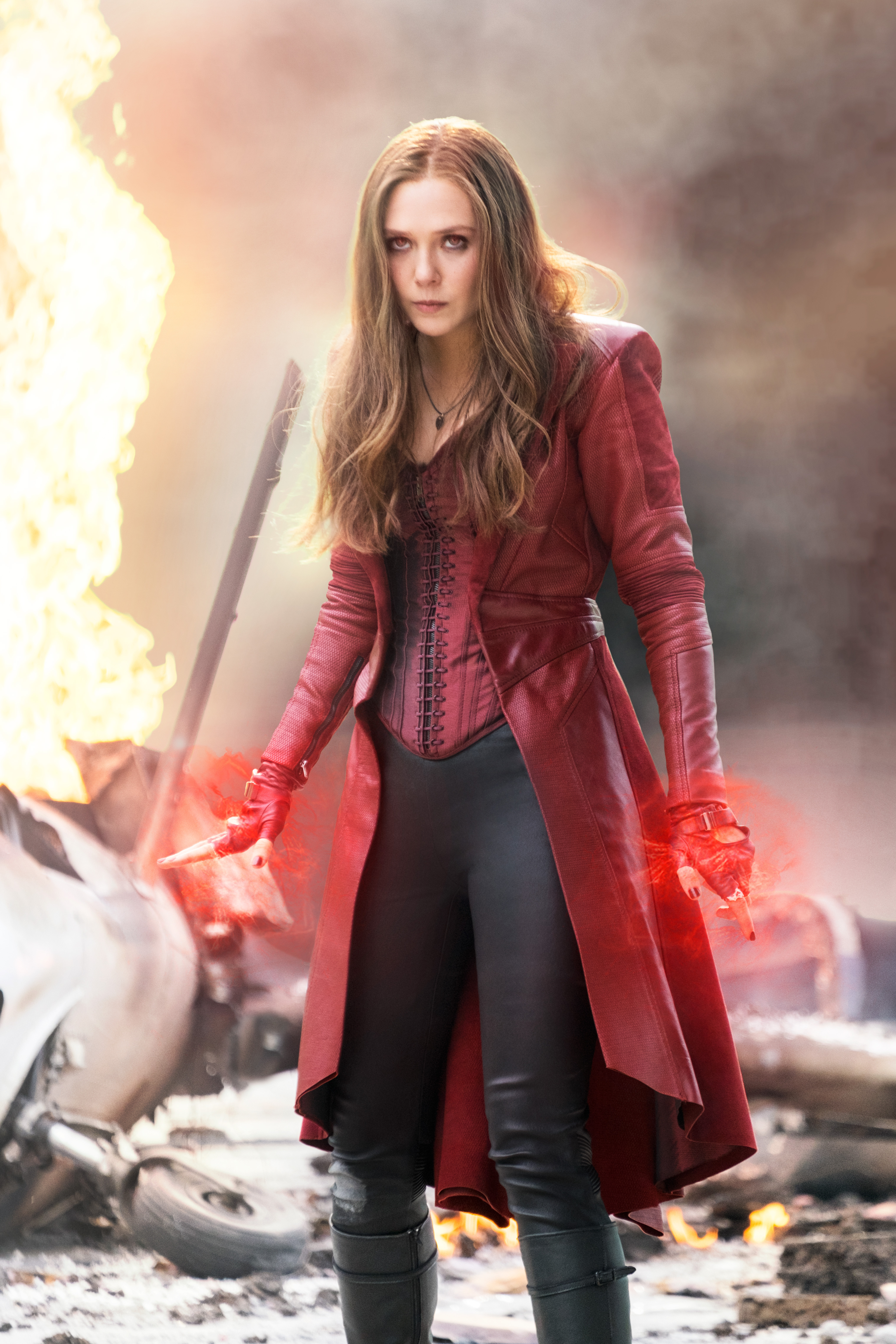 From Marvel:
Marvel's "Captain America: Civil War" finds Steve Rogers leading the newly formed team of Avengers in their continued efforts to safeguard humanity. But after another incident involving the Avengers results in collateral damage, political pressure mounts to install a system of accountability, headed by a governing body to oversee and direct the team. The new status quo fractures the Avengers, resulting in twocamps—one led by Steve Rogers and his desire for the Avengers to remain free to defend humanity without government interference, and the other following Tony Stark's surprising decision to support government oversight and accountability. Get ready to pick a side and join the nonstop action playing out on two fronts when Marvel's "Captain America: Civil War" opens in U.S. theaters NOW.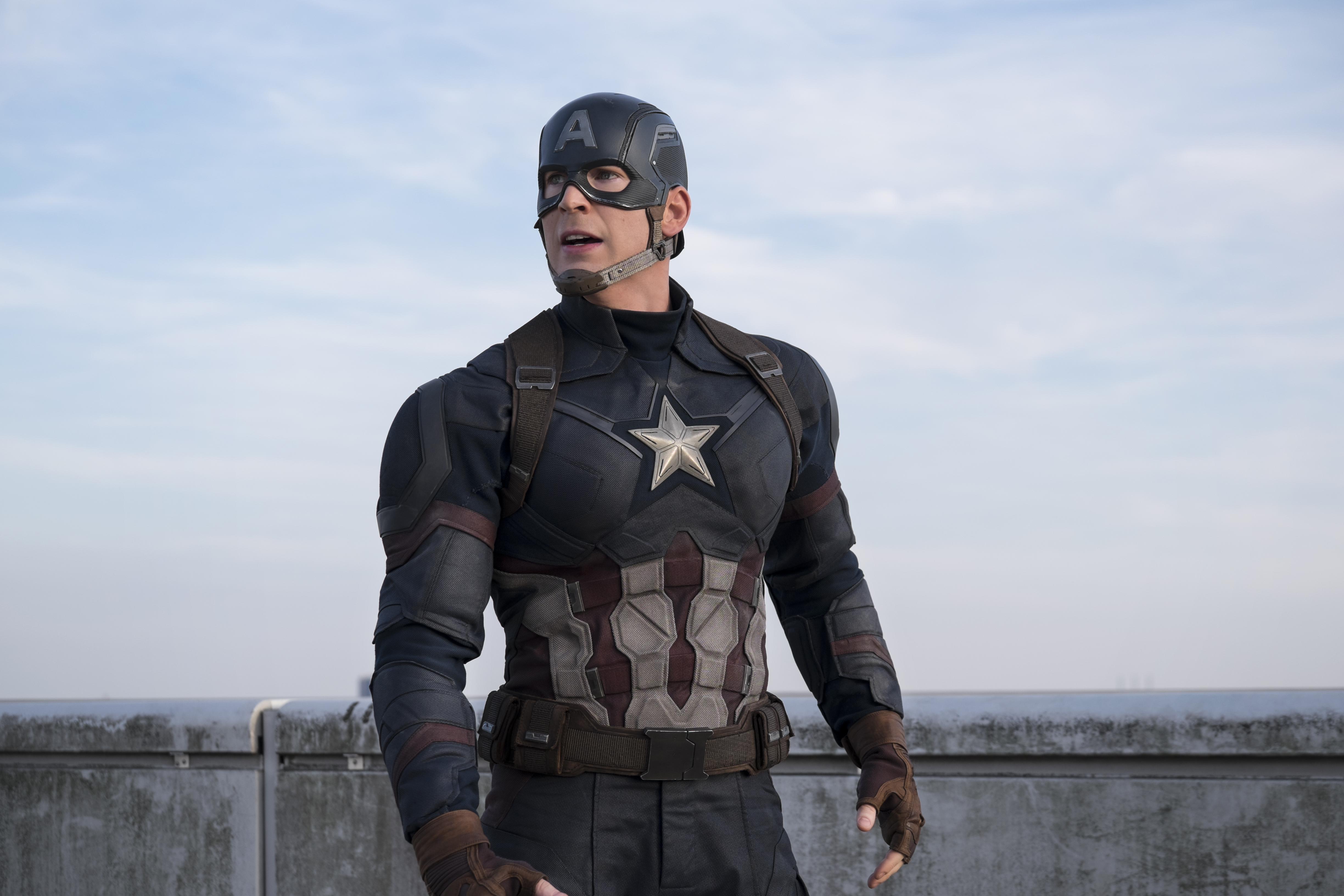 In celebration of CAPTAIN AMERICA: CIVIL WAR opening, I have an amazing video highlighting the female stars in the film including Scarlett Johansson ("Natasha Romanoff / Black Widow"), Emily VanCamp ("Sharon Carter / Agent 13"), and Elizabeth Olsen ("Wanda Maximoff / Scarlet Witch")!  Happy Mother's Day!
Like CAPTAIN AMERICA on Facebook
Follow CAPTAIN AMERICA on Twitter
Follow Marvel on Instagram 
Visit the official CAPTAIN AMERICA website here
CAPTAIN AMERICA: CIVIL WAR opens in theatres everywhere NOW!