FREE Inside Out Recipes And Activity Sheets #InsideOut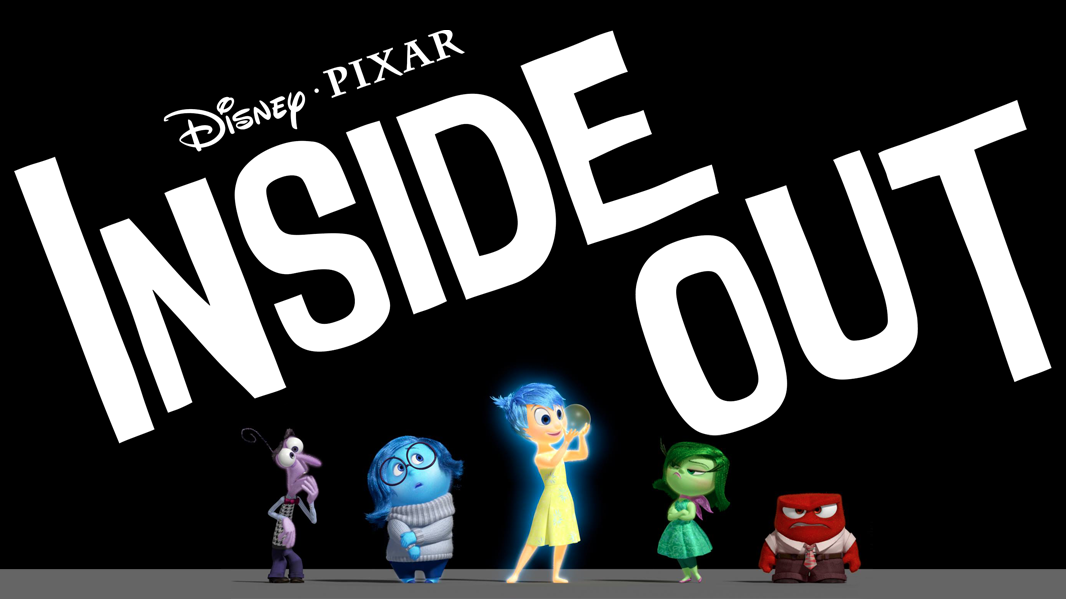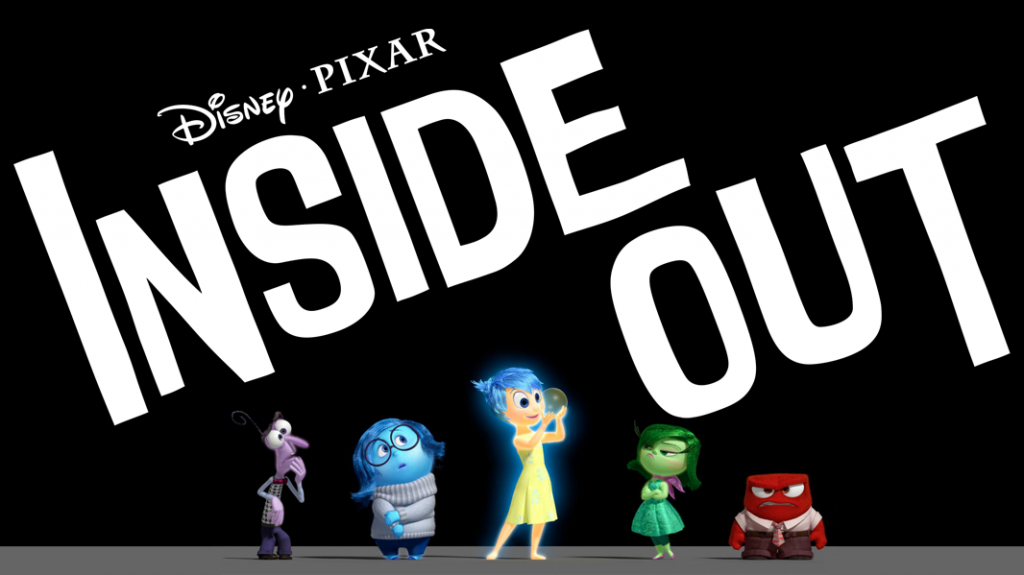 OH my goodness!  Only a few short weeks and, what I think will be, one of the funniest movies of the year will be out in theaters everywhere!  Just in time to get you and your family excited about Disney Pixar's Inside Out; they have come out with some super fun recipes and FREE activity sheets.  I love printing these out for my kiddos.  It's a great way to introduce the characters of the movie to them and just makes them that much more excited when they see them on the big screen.  Be sure to stay tuned, because I will be giving away 4 tickets to see Inside Out in New Orleans!  Oh yes!  In the meantime, try a couple of these yummy recipes and print out the activity sheets for your little ones.
Print Recipes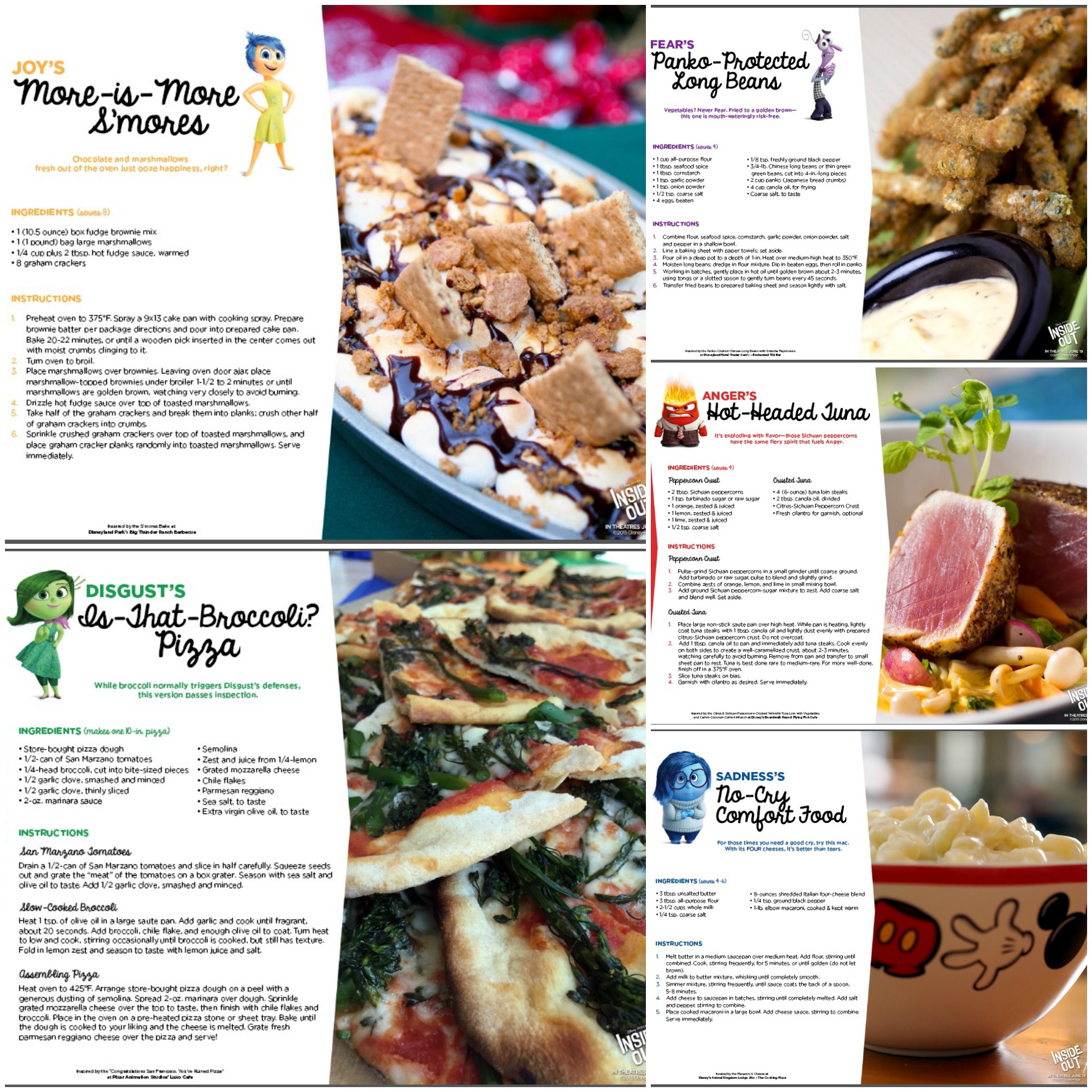 Print Crazy Maze

Print Connect The Dots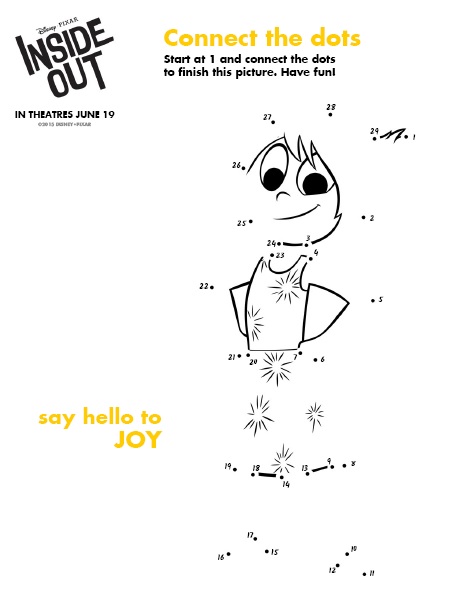 Like INSIDE OUT on Facebook 
Follow INSIDE OUT on Twitter
Follow INSIDE OUT on Instagram
Follow INSIDE OUT on Pinterest
Follow Disney/Pixar on YouTube
INSIDE OUT opens in theatres everywhere on June 19th!