Easy 2 Ingredient Homemade Ice Cream
So, we made homemade ice cream today…..without an ice cream maker! Say what?! Oh yeah, I was on a mission. We love to go to the ice cream shop that makes your ice cream right there in front of you with nothing but cream and add-ins, so I thought, for sure, we must be able to duplicate this at home somehow. Sure enough, there are 20 zillion-ty sites out there that have the same exact recipe for this 2 ingredient homemade ice cream!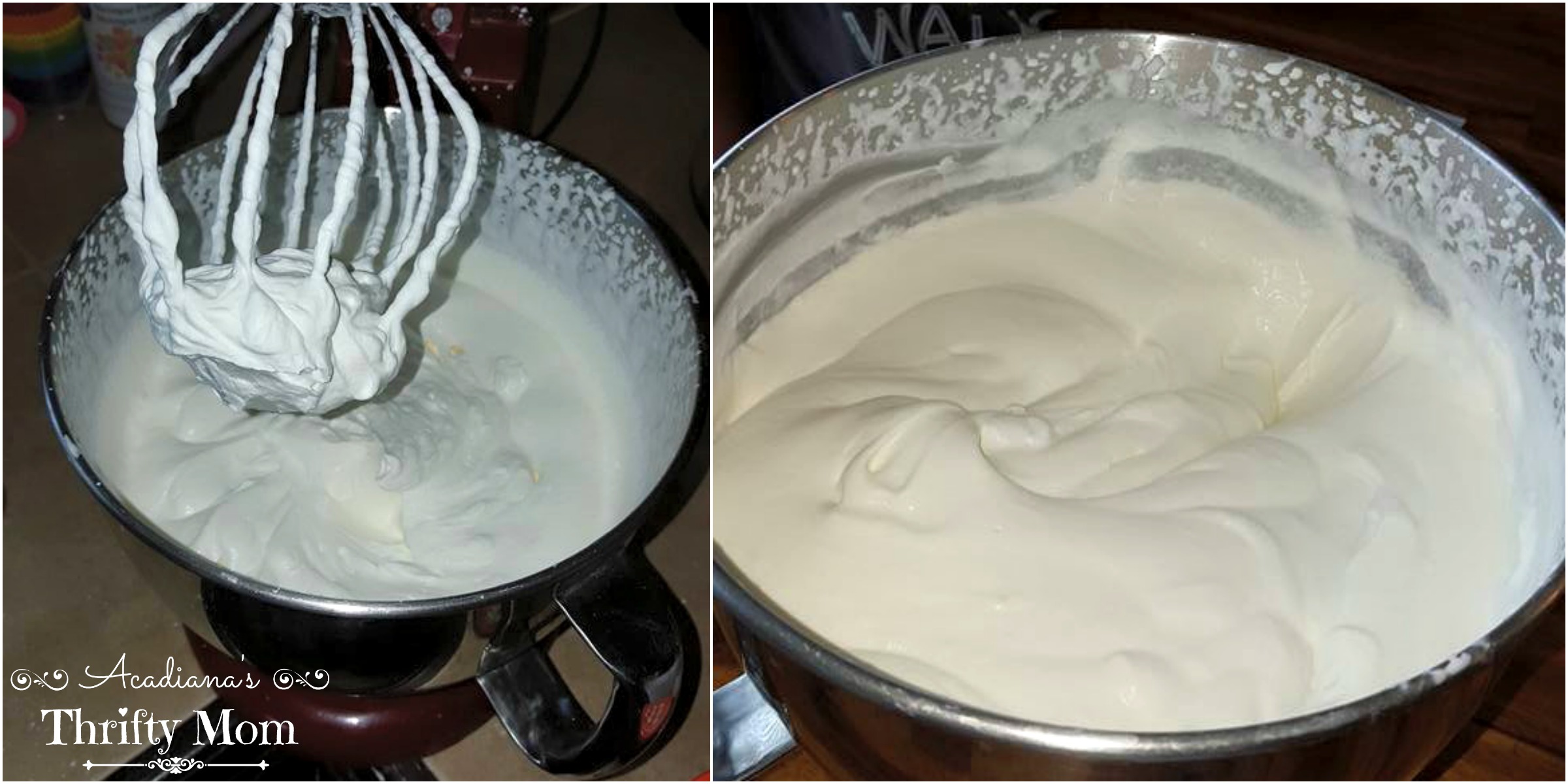 Get to mixing!
So, here's the big secret recipe: 3 cups of heavy whipping cream + 1 can of sweetened condensed milk! Yep, that's it. You just whip the whipping cream until it forms peaks (about 5 minutes) then add in the sweetened condensed milk and mix until it is well blended and VOILA, you have your ice cream base. Now, I added 1 tsp of vanilla extract to mine for extra flavor.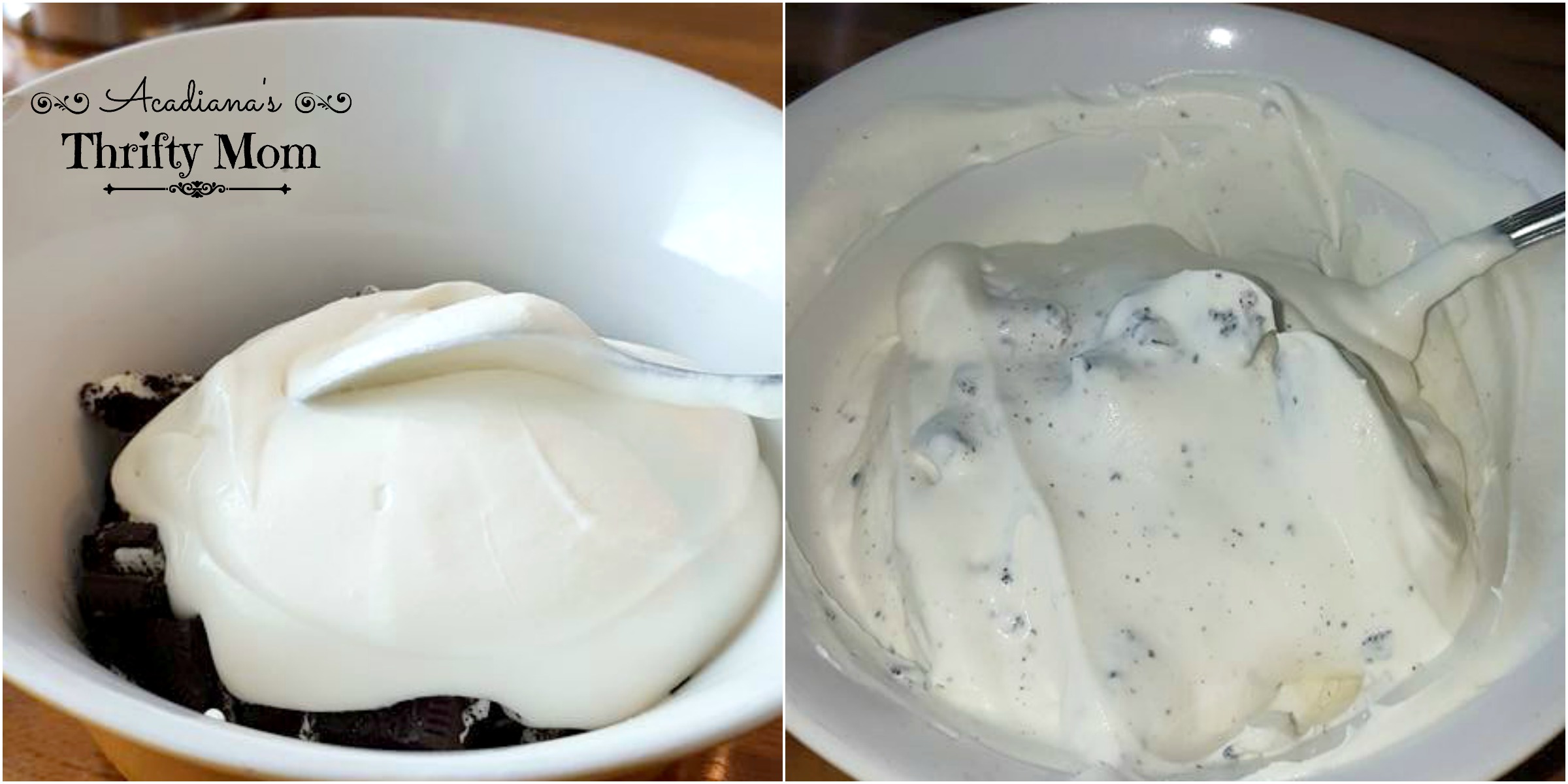 After you get your base, you can mix in anything you want. We mixed in fresh strawberries to one of the containers. We mixed in Oreo's to another and chocolate chip cookies to another. My daughter even mixed in caramel topping to one of them. The possibilities are endless and my son LOVED helping me! You can see below that he wrote the names of the flavors on the individual containers.
After we had all of our flavors, we popped them in the freezer for a couple of hours and they came out PERFECT! It tastes and scoops just like any other ice cream and it is SOOO creamy (and sweet, super sweet). Well, what are you waiting for? Go get you some cream and sweetened condensed milk and try it out for yourself. Be sure to check out my Fun and Easy Chocolate Chip Ice Cream Bowls too! They make a great companion for this ice cream.
Easy Peasy!
Gather your ingredients:
3 cups heavy whipping cream
1 (14 oz) can sweetened condensed milk
Get to mixing!
Pour the heavy whipping cream in a deep mixing bowl and mix until it forms soft peaks (about 5 minutes).
Add sweetened condensed milk and mix well (about another minute)
Add 2 tsp vanilla extract for a vanilla base for all of your mix-ins or just a good old vanilla ice cream!
Stir in any mix-ins you like and freeze for 2-4 hours.
ENJOY!