Celebrate Valentines Day With These Adorable Wonderful Halos Love Monsters
Celebrate Valentines Day With These Adorable Wonderful Halos Love Monsters. Wonderful Halos have become a part of every holiday around our house. There is really nothing we can't celebrate with these delicious healthy treats. This Valentines Day, we're going to be treating our friends and family with these adorable "Love Monsters".
This is a sponsored post on behalf of Wonderful Halos. All opinions are 100% my own.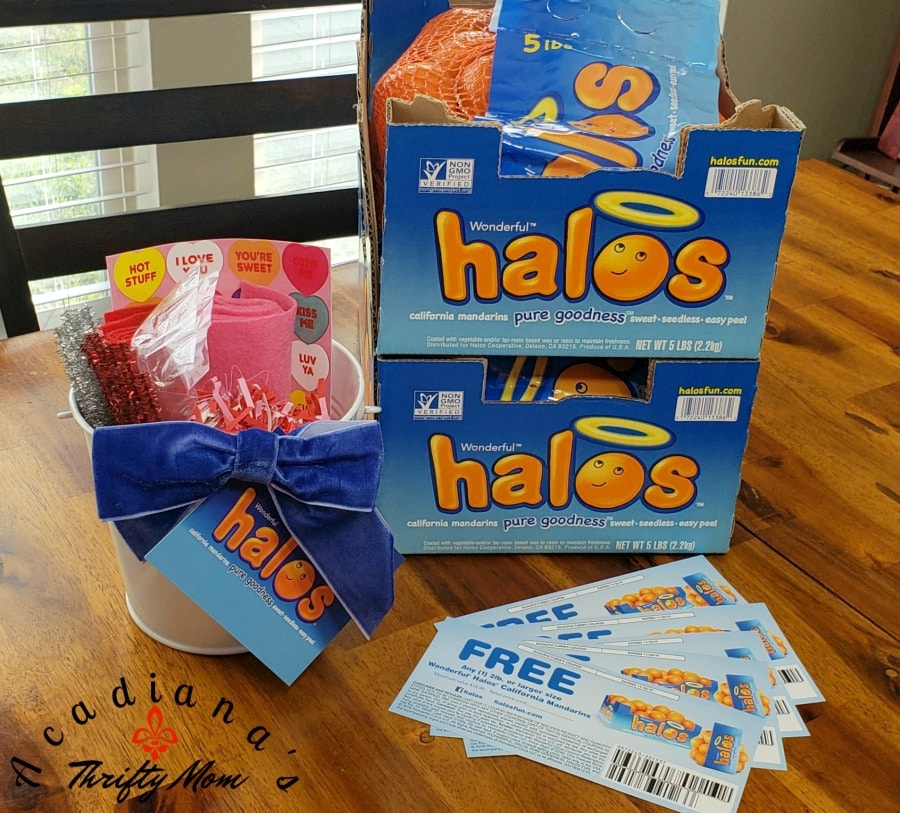 Wonderful Halos are always on our table. They are a great after school snack and we love taking them for the whole team after a big game. They are full of healthy sweetness and keep the kiddos from craving sugary snacks that may not be as good for their growing bodies. It's always fun to find new ways to use Wonderful Halos around each holiday and Valentines Day is no different. This Valentines Day, we are making and giving out these super cute Valentines Monsters made with Wonderful Halos. I'm going to show you just how easy they were to make and how much fun you can have handing them out!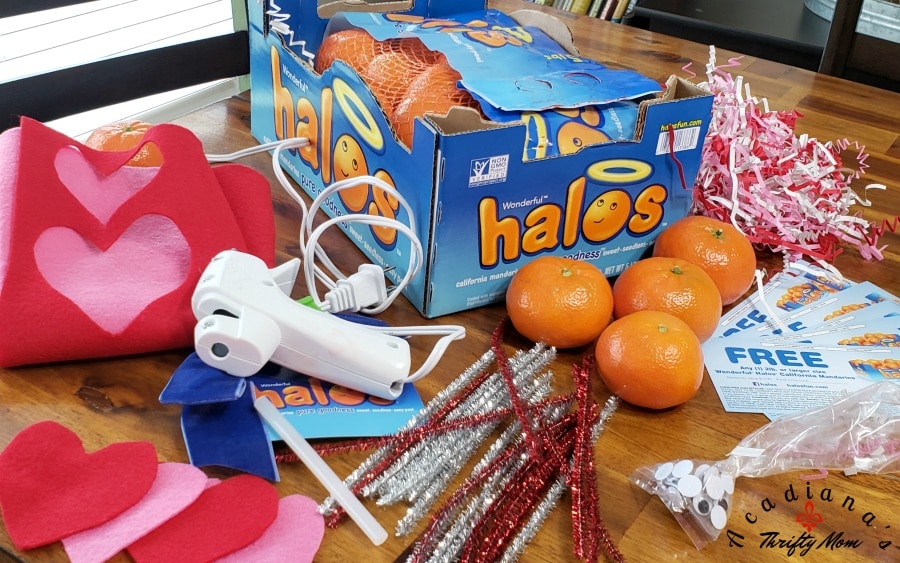 This Wonderful Halos "Valentine's Day Monsters" -DIY Craft Creates (12) total
Gather your supplies:
(1) box of Wonderful Halos
(24halves) Pipe cleaners
(24) Googly eyes
(2 sheets) Felt
Scissors
Hot glue gun + hot glue sticks
Instructions:
Start by fashioning each half of the pipe cleaner into a heart shape; twist bottom ends together•Once heart "ears" are fashioned, puncture bottom ends of the pipe cleaners into the top of the Halo mandarin
Use scissors to cut a 2"heart shape from the felt
Hot glue felt heart to the bottom of the Halo mandarin, leaving the top of the heart sticking out to create "feet"
Hot glue two googly eyes to the front of the Halo mandarin
You're done! Ready to give away some love!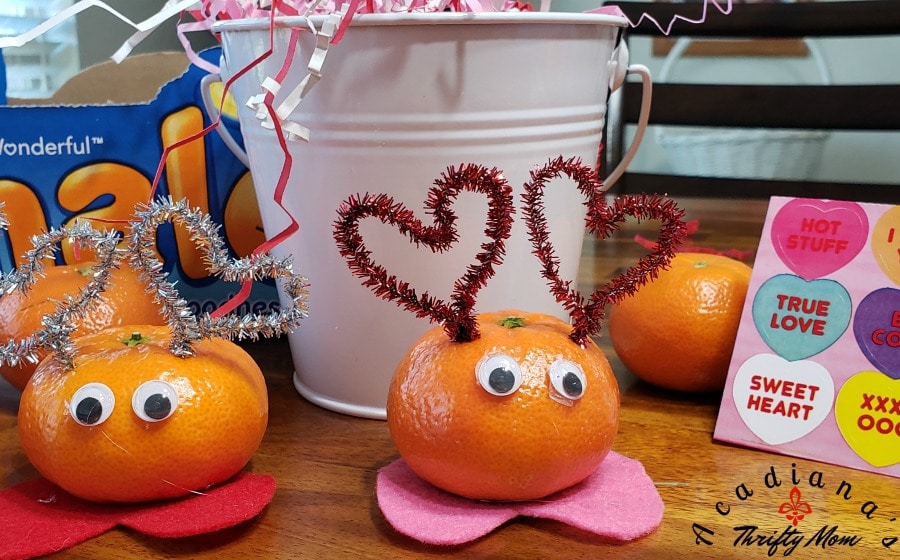 Check Out This Wonderful New Clip From Mary Poppins Returns And Get Your Advance Tickets
Swap Out Sugary Easter Treats With Wonderful Halos Your Kids Will Love
You Will Love Being The Snack Duty Mom When You Have Wonderful Halos In The Bag