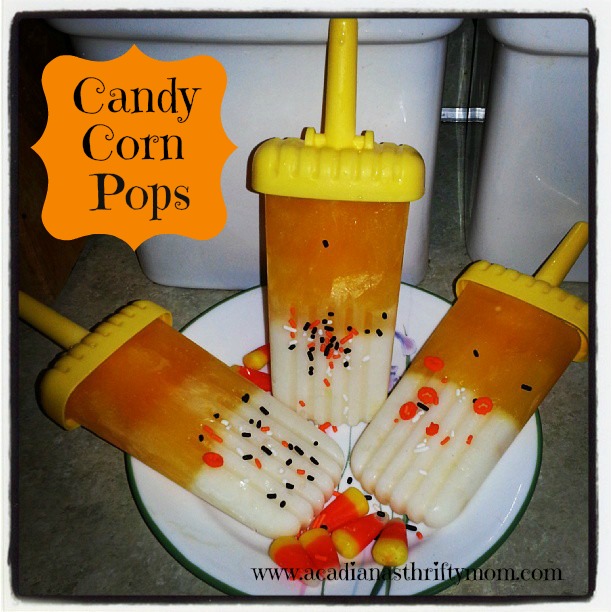 These are SO SUPER EASY and healthy! You can't go wrong with easy, fun, and healthy all in one recipe! Oh yeah, the kids can help with these too!
Gather your ingredients:
Yogurt (We used Pina Colada)
Orange Juice
Pineapple juice
Get to freezing!
Are you ready for this?
Fill each Popsicle mold 1/3 full with yogurt then put in the freezer for 30 minutes.
After 30 minutes, remove the molds and fill 1/3 full with orange juice. Your molds should be 2/3 full now. Place back in the freezer for 1 hour.
After 1 hour remove the molds and fill the rest of the way with pineapple juice and place the stick in them.
Allow to freeze for 4 hours then ENJOY!
See, that was easy and fun! Your kids will love them and you will too.