5 Reasons Why We Only Shop French Toast School Uniforms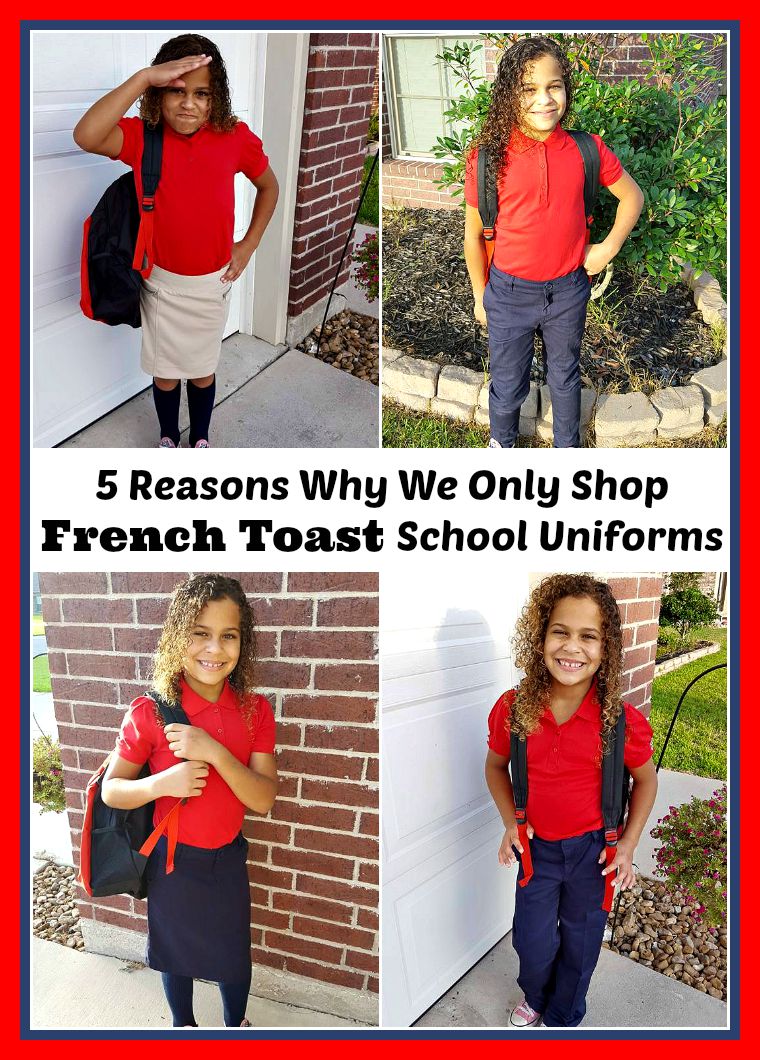 We have a hard time finding the perfect school uniform for our 9 year old daughter, Hannah.  Well, let me clarify, we have a hard time finding anything for Hannah LOL!  Hannah is the youngest of our three children and definitely has a mind of her own.  She loves to express her own fashion sense, but also has a very conservative style.  Standing out and being conservative are not always easy feats to achieve.  When it comes to school uniforms, French Toast has always been our only go-to brand for Hannah.  Here are the 5 reasons why we only shop French Toast for Hannah's school uniforms:
1.  French Toast is always, yes always, introducing new styles.  It is tough to find new and exciting styles when your children have such strict rules on what they can wear to school.  French Toast is always coming out with new ways to help our little one stand out.
2.  French Toast maintains a conservative style.  French Toast has always had tasteful school uniforms that don't "bend the rules" of what our schools will allow.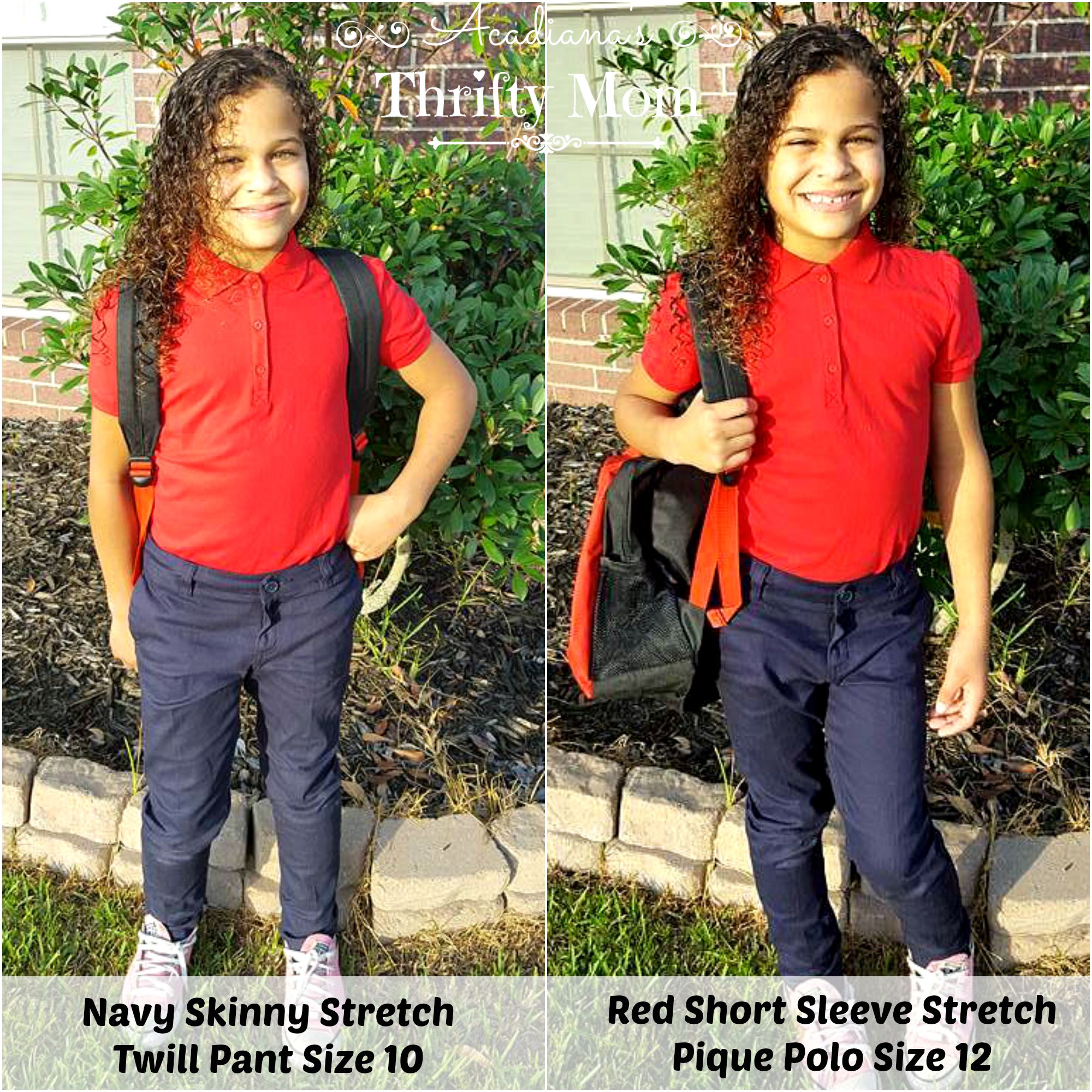 3.  French Toast clothes last and last.  Even before Hannah started school; we would buy French Toast skirts because she loved the style and I loved the durability of their clothing.
4.  French Toast always has a price to fit our budget.  With having to buy 5 skirts/pants and 5 shirts for two children who are starting back to school, price is always at the top of my priority list.  French Toast has great regular prices, plus they always seem to have a great coupon or sale happening, which helps even more!
5.  Shipping is a breeze with French Toast.  I have never had a problem getting items shipped in a timely manner and my orders are always 100% accurate.  If you do much shopping online, you know that shipping can be a huge issue with any online retailer.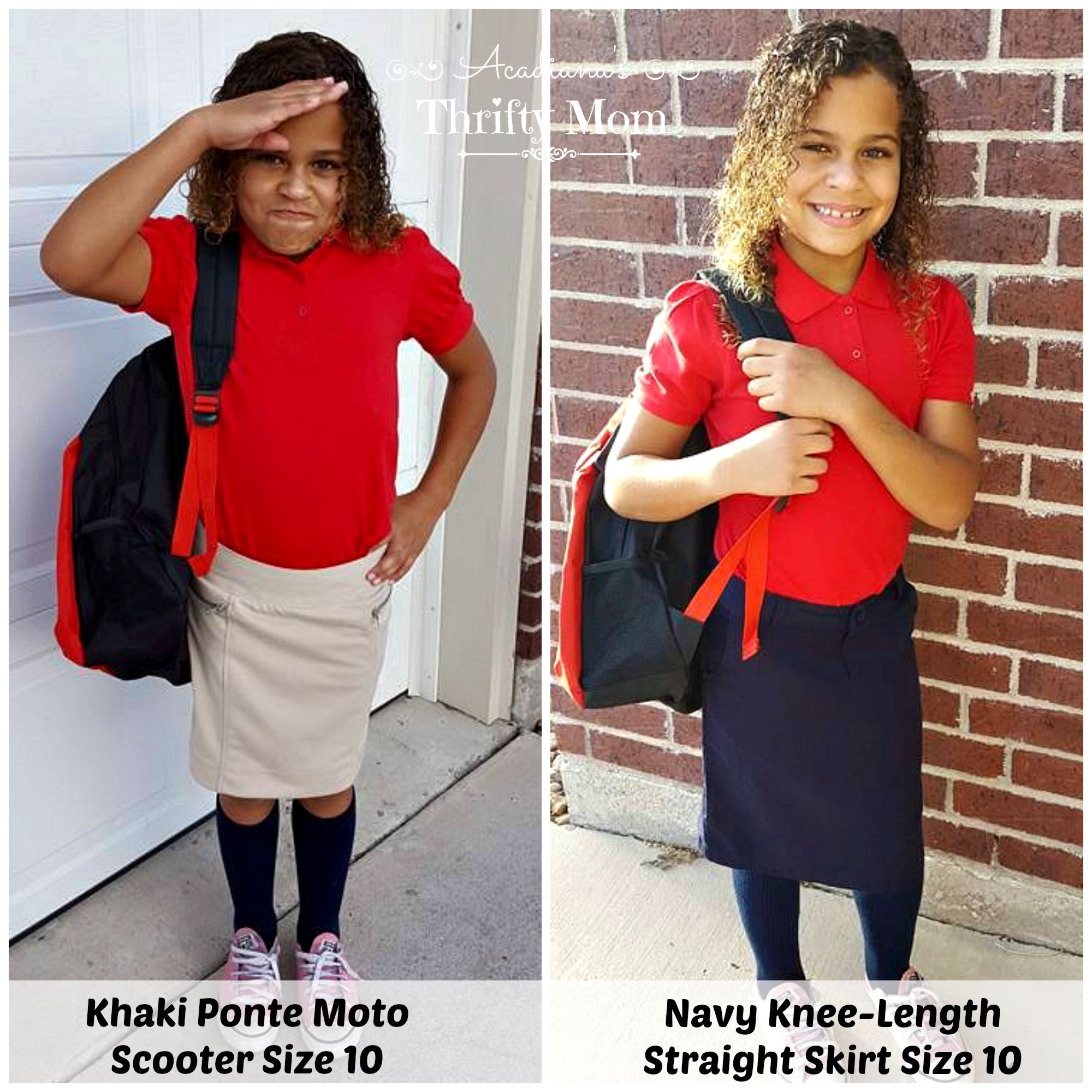 Shop French Toast styles on their website!
Connect with French Toast on Facebook!
Follow French Toast on Twitter!