You Can Have A Fun Holiday Tradition On The Road With Racetrac Every Year! We do!
This is a sponsored post on behalf of RaceTrac.  All opinions are 100% my own.

I don't know what your holiday tradition is, but we have a few!  One of our traditions has become stopping by Racetrac on our way from Lafayette, Louisiana, to Memphis, Tennessee.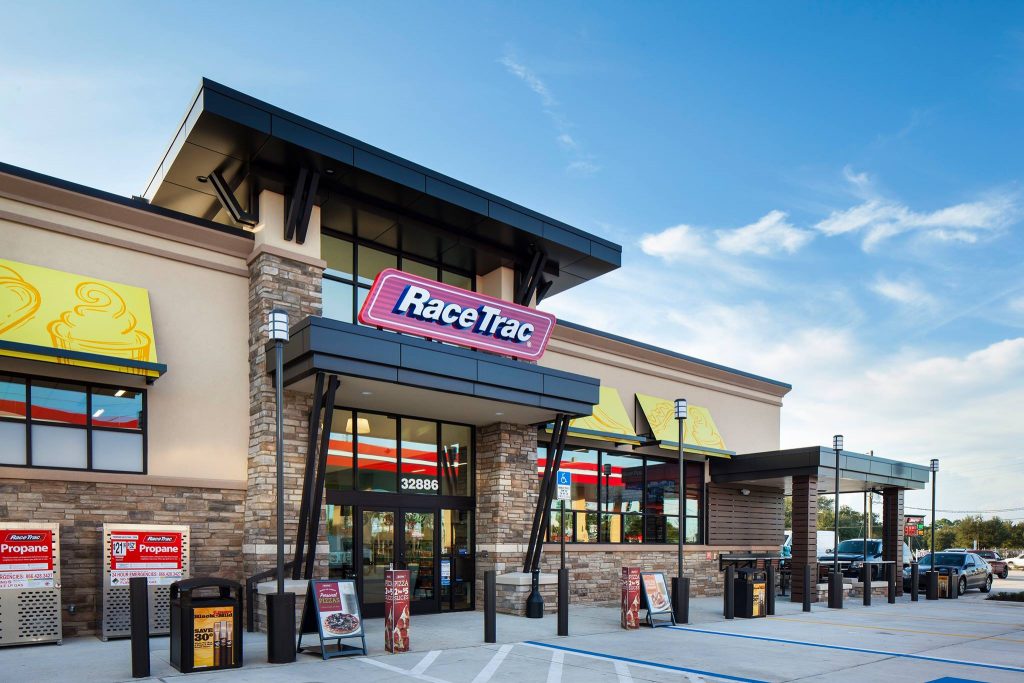 There are tons of locations and they all have a unique feel of the area where they're located.  We make our way through each store.  The kids usually go straight for Swirl World Frozen yogurt and ice cream.  My husband and I love make our way over to the roller grill.  One of our newest Racetrac locations has a watermelon ice cream in Swirl World.  Sometimes I make the extra trip just for the ice cream!  They just opened a new Racetrac in the same parking lot where my son gets his hair cut and we cannot wait to go inside and see what they have!  We're going to make it over there in the next couple of weeks and I'll be sure to report back on what we find.   Will they have the watermelon soft serve ice cream we love?  I'll let you know soon!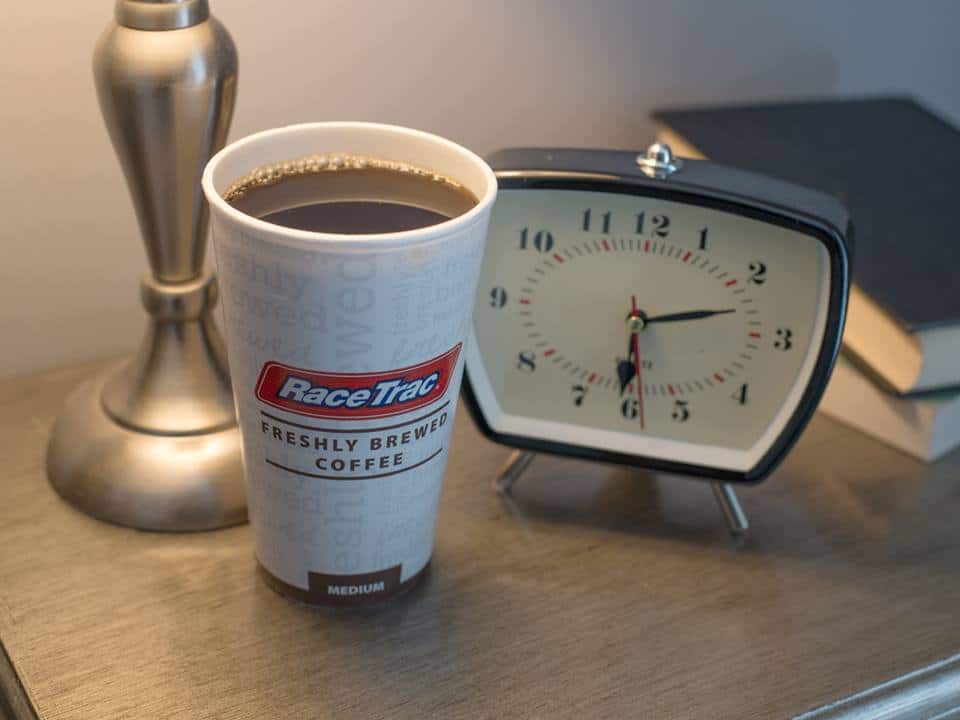 We are heading out this week for our 7 hour trek to Memphis and Racetrac will be on the menu as we are travelling.  One of our favorite locations is in Mississippi.  That Racetrac has some of the best pizza around.  My youngest daughter always asks if we're going to stop for "Racetrac pizza" before we even get in the car!  My husband, of course, loves that, when we stop at Racetrac, we get the lowest price on gas to fill up our truck.  He never looks across the street and sees a lower price for gas and, what can I say, that would make almost any man happy 😀  Give my hubby great coffee and low gas prices and he'll drive us anywhere!
It is easy to see that Racetrac has become part of our holiday tradition as travelling is part of our holiday tradition.  With travel being such a big part of so many holidays, Racetrac  is definitely the number 1 choice for quality, convenience,  and price!  Racetrac is always a bright spot in our roadtrip fun.  We have never been disappointed, no matter which location we stop and that, my friends, makes this mama  happy.