Our family is so EXCITED to be taking another awesome vacation this fall. This year, my husband, 3 kids and I are going to Pigeon Forge, TN! I just know this is going to be an AMAZING trip and all of you get to come along. Acadiana Dodge Chrysler Jeep Ram  has agreed to provide a minivan for our family to drive on our vacation as well! This is going to be a BLAST! I hope you all enjoy coming along with us on our journey.
Our first stop will be lunch at Parrot Mountain. If you like Thomas Kinkade's Art work and the beauty of the smoky mountains you're going to love this place. "I've never seen this many birds in one place, this must be somewhat like the garden of eden must have been like, a spiritual oasis, the most beautiful and peaceful place I have ever been in, Is this heavens gate, Little paradise and so on I've learned so much about the care and well being of these magnificent creatures. Horticulturists say "these gardens rival the best".


Next will be the resort where we will be staying during our 4 days and 3 nights in Pigeon Forge. We are going to be staying in the Wilderness at the Smokies.  The Wilderness at the Smokes is  a luxurious vacation and meeting destination. Wilderness is a whole new concept of FUN for your Smoky Mountain vacation! Our Guest Exclusive Waterparks are only for resort guests and Included With Your Stay! Wilderness is home to the Wild WaterDome, Tennessee's Largest Indoor Waterpark, which features a see-through roof that will weather-proof your vacation and give you the opportunity to tan inside all year long. Along with year-round indoor waterpark fun, you will find two outdoor waterparks right outside your guest room door! And remember to check out the NEW Adventure Forest dry, family adventure center. Featuring a 3 story ropes course, multi-level laser tag, black light mini-golf, mega arcade and much more!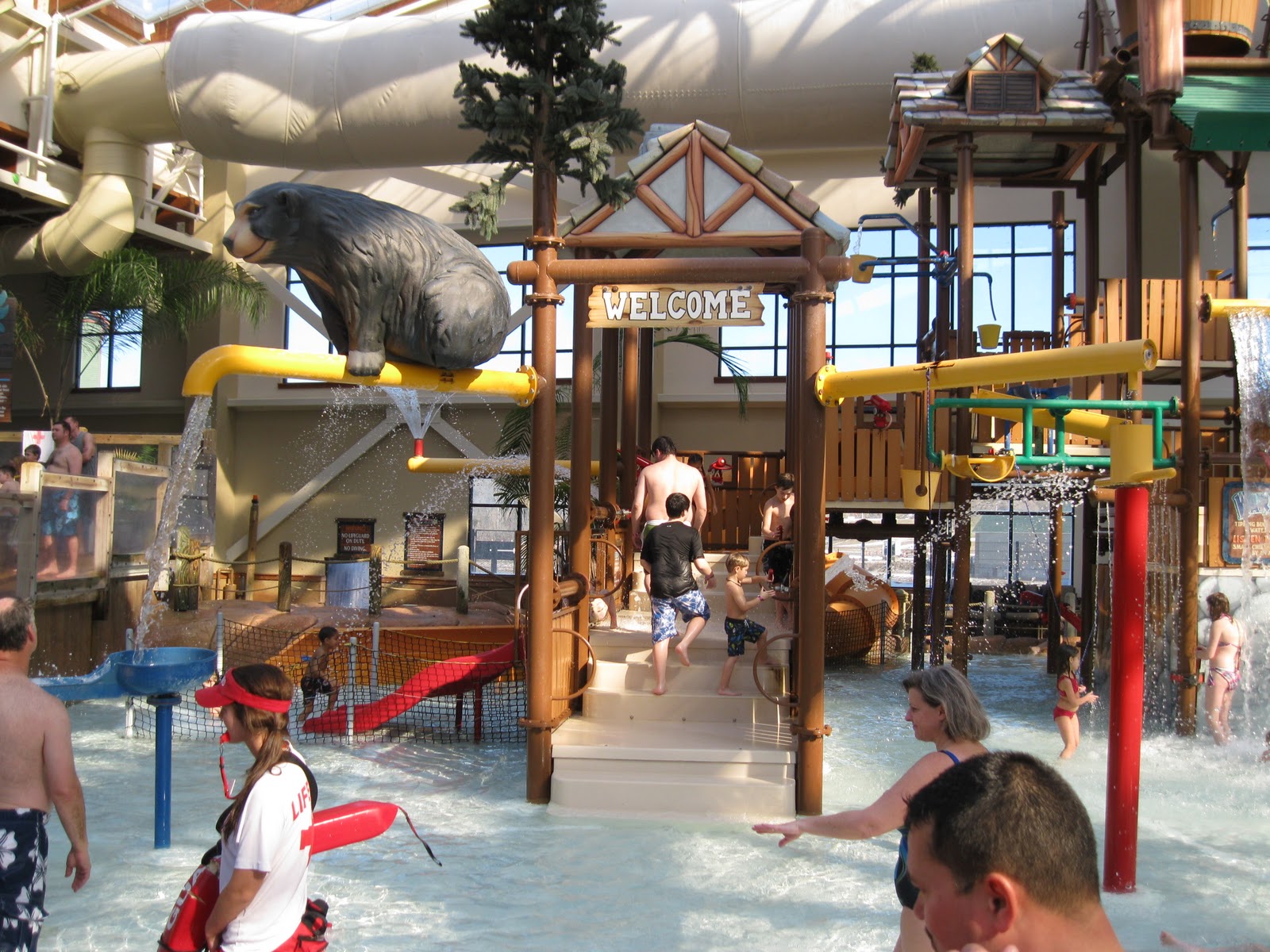 The next stop on our trip will be the Ripleys Aquarium.     "There are more fish in this aquarium than there are people living in the entire town of Gatlinburg."  Although Ripley's Aquarium of the Smokies is hundreds of miles from the ocean, the scenic beauty and the abundance of water all around makes the town of Gatlinburg a "natural" location for a world-class aquarium, voted America's #1 aquarium by TripAdvisor!



After we finish our visit to Ripley's Aquarium, we will head over to Dixie Stampede.   At Dolly Parton's Dixie Stampede Dinner Attraction in Pigeon Forge, TN your family will enjoy a feast and fantastic show fun for all ages. Filled with friendly North and South competition, thrilling horse riding stunts, spectacular special effects, phenomenal musical productions plus a mouth-watering four-course feast complete with a delicious dessert!

On Wednesday, we are devoting our entire day to the  Titanic Attraction .  The  Titanic Museum Attraction in Pigeon Forge is a celebration of the ship, passengers and crew!  It is said that the best way to respect and honor those who gave their lives is to simply tell their stories.    As the whole world remembers the world's most famous luxury liner, Titanic Museum Attraction in Pigeon Forge, Tennessee, will continue to open the door to the past in it's one-of-a-kind way – letting "passengers" experience what it was like to walk the hallways, parlors, cabins and Grand Staircase of the Titanic while surrounded by more than 400 artifacts directly from the ship and its passengers.  As visitors touch a real iceberg, walk the Grand Staircase and third class hallways, reach their hands into 28-degree water, and try to stand on the sloping decks, they learn what it was like on the RMS Titanic by experiencing it first-hand.
We are going to be so sad to be leaving Pigeon Forge behind on Thursday morning, but before we leave we are going to visit the The Hollywood Wax Museum Entertainment Center, which is a must-visit entertainment attraction in Pigeon Forge, Tennessee. Open 365 days a year, our attraction is great for families, couples, seniors, tour groups, and reunions. Visit our Hollywood Wax Museum, Castle of Chaos and Hannah's Maze of Mirrors. Your Pigeon Forge vacation or getaway will not be complete without a visit to the Hollywood Wax Museum Entertainment Center!