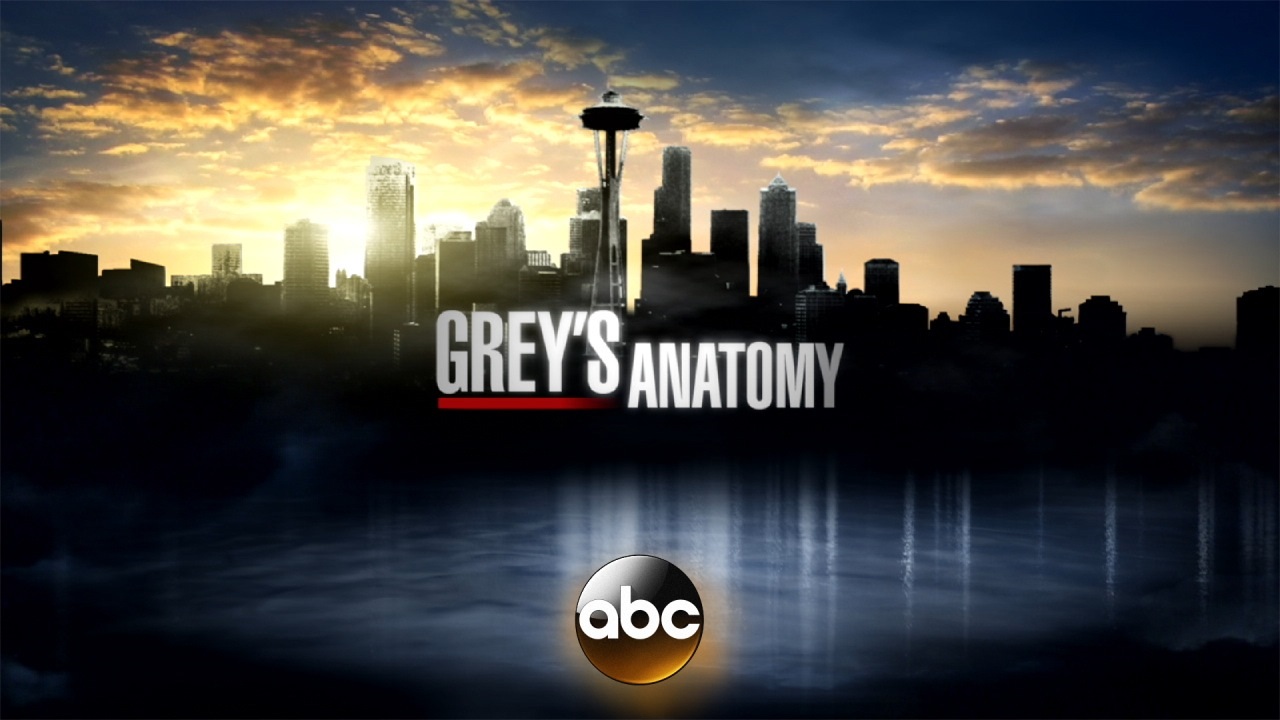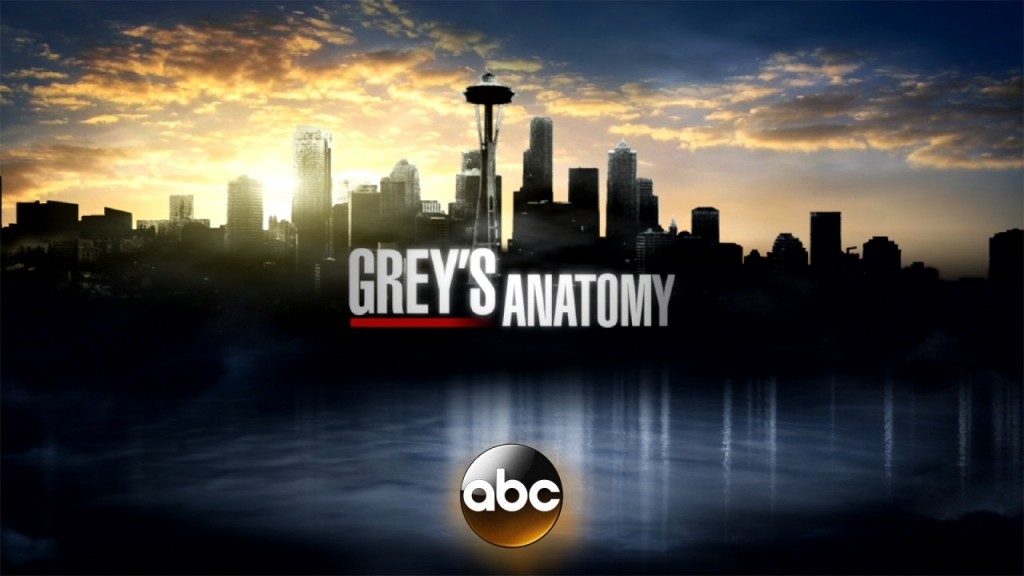 Oh yes!  I was able to tour the set of  Grey's Anatomy while on my amazing adventure in Los Angeles.  Can you imagine walking onto the set of your very favorite nighttime drama?  Ah, I felt like I was home LOL  Not only were we given an amazing tour of the Grey's Anatomy set, but it was given by none other than Jessica Capshaw AKA "Dr. Arizona Robbins" (below)! Grey's Anatomy" airs Thursdays 9/8 Central on ABC.
Was I staring?  Absolutely, she's gorgeous!  LOL  During our tour of the set we were able to come into the actual bay where the ambulance comes in on the show and walk in through the hospital doors and past the admissions desk where they ACTUALLY shoot the show!  Okay, okay, I'm a little too excited over all of this, but this is Grey's-flippin'-Anatomy!  Then we walk over the "Grey + Sloan Memorial Hospital"   Am I really here?  As you can see, the set looks a lot like it does on television.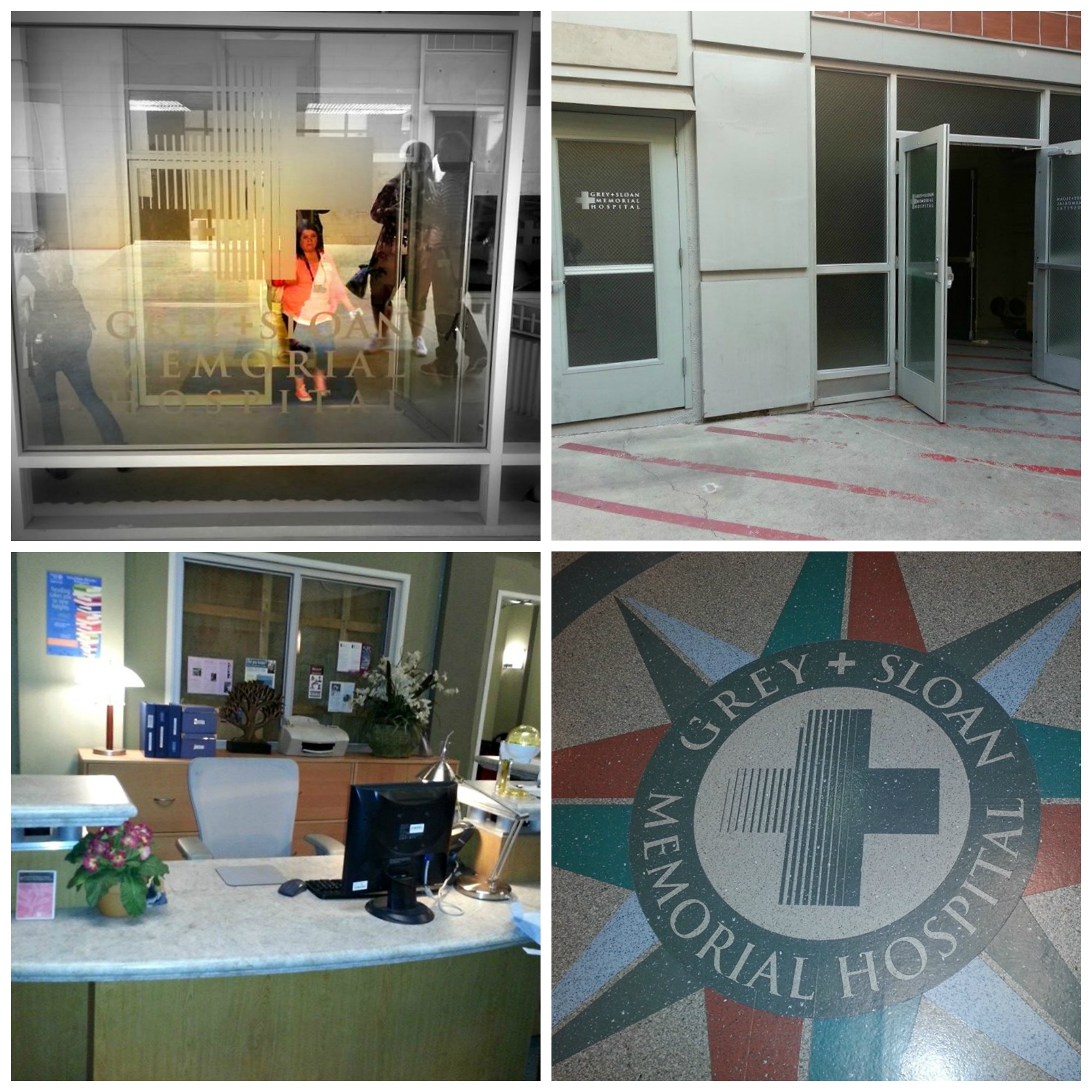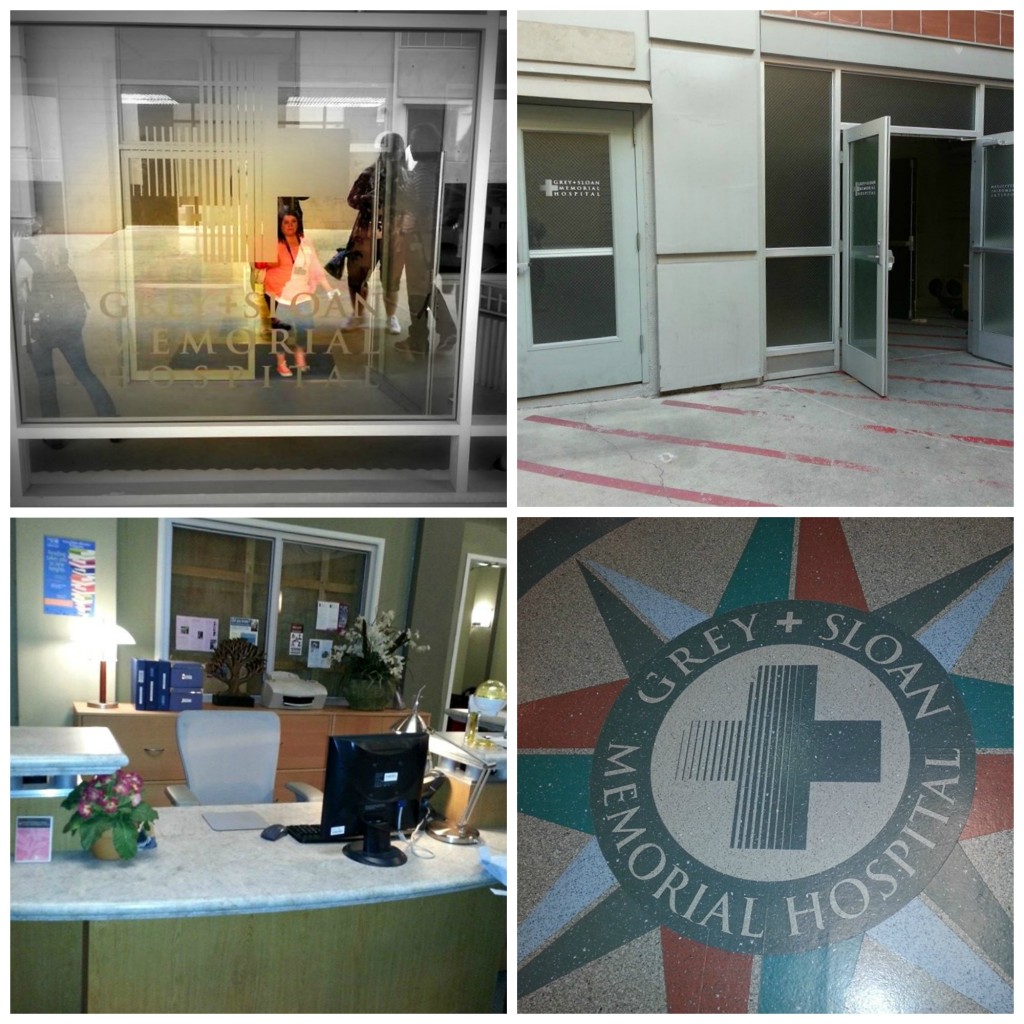 We were also given a tour of the most amazing part of the Grey's set; Meredith and Derek's dreamhouse AKA "Merder's Dreamhouse".  Do you remember Meredith's  "house of candles" in  episode 16 of season 4?  Well, I certainly do!  It was amazing.  What is even more amazing is that I was able to stand in the middle of their living room, kitchen, and *ahem* bedroom (all pictured below)!
After touring the set; we were able to sit down with the costume designer: Mimi Melgaard  and props master: Angela Whiting. This is where we were able to see the amazing costumes used on the set (pictured below)!  It was fascinating to actually see and feel the props from the show and learn about how they are made.
If you've never seen Grey's Anatomy; here's a little bit about the show from ABC:
"Grey's Anatomy is the recipient of the 2007 Golden Globe® Award for Best Television Series – Drama, and multiple Emmy nominations, including two for Outstanding Drama Series.
The doctors of Grey Sloan Memorial Hospital deal with life-or-death consequences on a daily basis-it's in one another that they find comfort, friendship and, at times, more than friendship. Together they're discovering that neither medicine nor relationships can be defined in black and white. Real life only comes in shades of grey.
Grey's Anatomy stars Ellen Pompeo as Meredith Grey, Patrick Dempsey as Derek Shepherd,Sandra Oh as Cristina Yang, Justin Chambers as Alex Karev, Chandra Wilson as Miranda Bailey, James Pickens, Jr. as Richard Webber, Sara Ramirez as Callie Torres, Kevin McKidd as Owen Hunt, and Jessica Capshaw as Arizona Robbins.
Grey's Anatomy was created and is executive-produced by Shonda Rhimes (Private Practice, Scandal). Betsy Beers (Private Practice, Scandal), Mark Gordon (Saving Private Ryan), Tony Phelan, Joan Rater and Rob Corn are executive producers. Grey's Anatomy is an ABC Studios production.
About Shonda Rhimes
Shonda Rhimes is the creator of "Scandal" and of "Grey's Anatomy," which chronicles the personal and professional lives of surgical residents in Seattle. Rhimes also created the "Grey's Anatomy" spinoff series "Private Practice," which ran on ABC for six seasons.
Read full bio
About Betsy Beers
Betsy Beers is the executive producer of "Scandal" and "Grey's Anatomy." Beers is a partner in Shonda Rhimes' company, Shondaland, and together the two women develop and produce additional feature film and television projects.
Read full bio"
Grey's Anatomy" airs Thursdays 9/8 Central on ABC.
And here we all are with our new Grey's Anatomy "besties" LOL  Oh yes, that is MOI standing next to "Dr. Arizona Robbins"