>>>> SHOP HERE! <<<<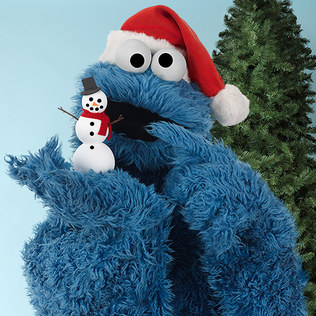 >>>> SHOP HERE! <<<<
Fans of Sesame Street and its friendly characters will love this charming collection! We've gathered tons of goods featuring the adorable characters, from books to bottles and shirts to sheets. Whether you're a long-time fan or have a little one just starting on the classic show, you're sure to find something to love in this special selection.