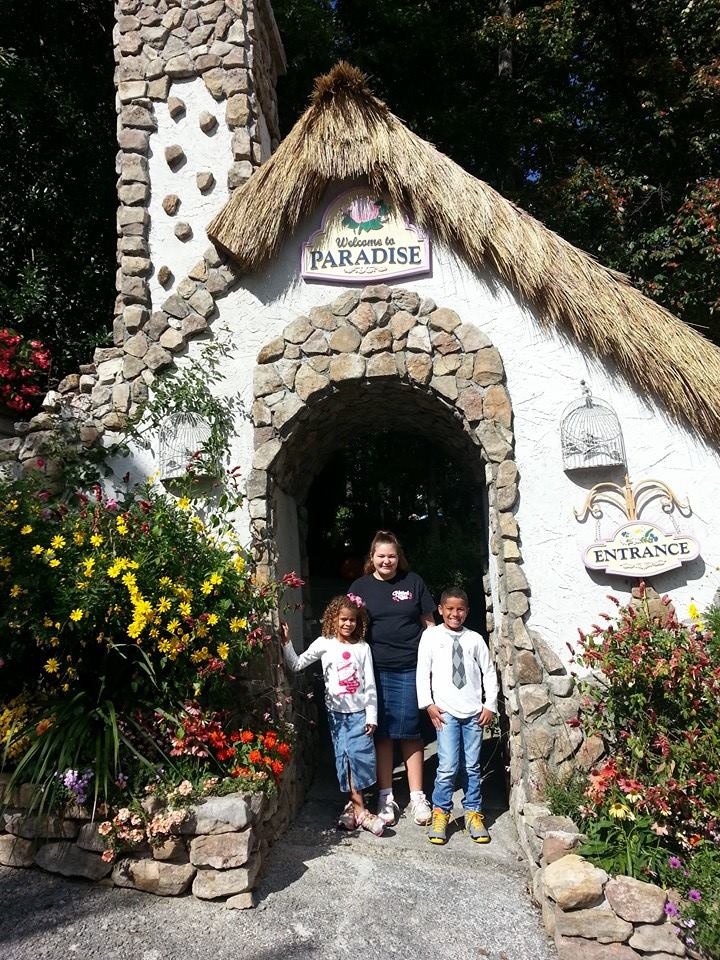 About Parrot Mountain: If you like Thomas Kinkade's Art work and the beauty of the smoky mountains you're going to love this place.   "I've never seen this many birds in one place, this must be somewhat like the garden of eden must have been like, a spiritual oasis, the most beautiful and peaceful place I have ever been in, Is this heavens gate, Little paradise and so on I've learned so much about the care and well being of these magnificent creatures. Horticulturists say "these gardens rival the best".
Our Trip:
We started our Pigeon Forge adventure at Parrot Mountain. I put a lot of though into how our trip would be set up and I could not have picked a better way to start off our trip than Parrot Mountain! When we were telling our kids about where we were going; they were less than enthusiastic. Once we got there; BOY, WERE THEY EXCITED! This was so much fun. Many of the birds are tame and friendly. They even have a bird there that says "Praise The Lord"! My kids LOVED that. We were also able to meet a sweet white Cockatoo that loves people! You have to check out the video below:

The rest of our trip can best be described with pictures of all the beautiful birds and scenery:
The secret garden was beautiful!


The prayer gardens were amazing. It was such a peaceful place and surrounded by scenes and words from the Bible.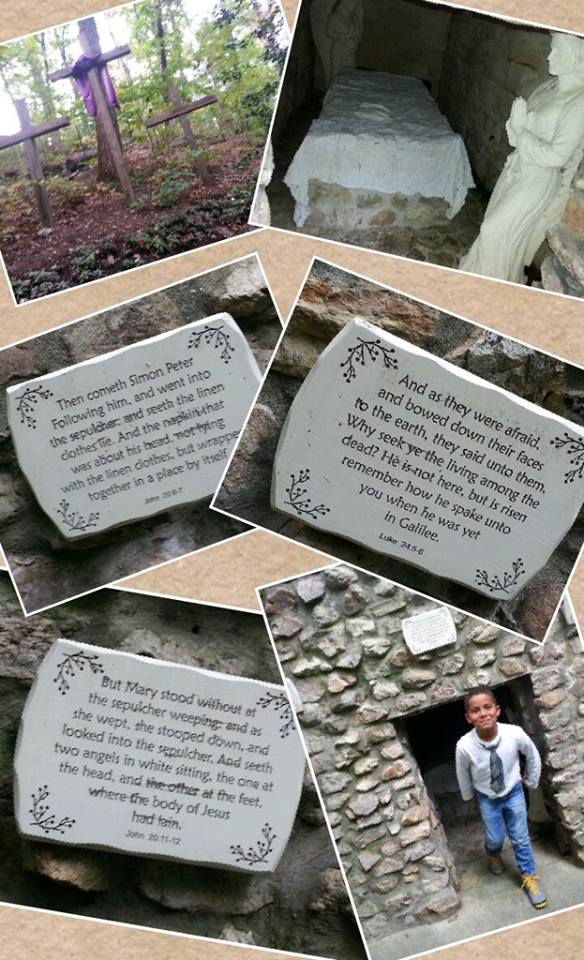 The kids had so much fun feeding the birds. They just swarmed to them and drank the nectar.