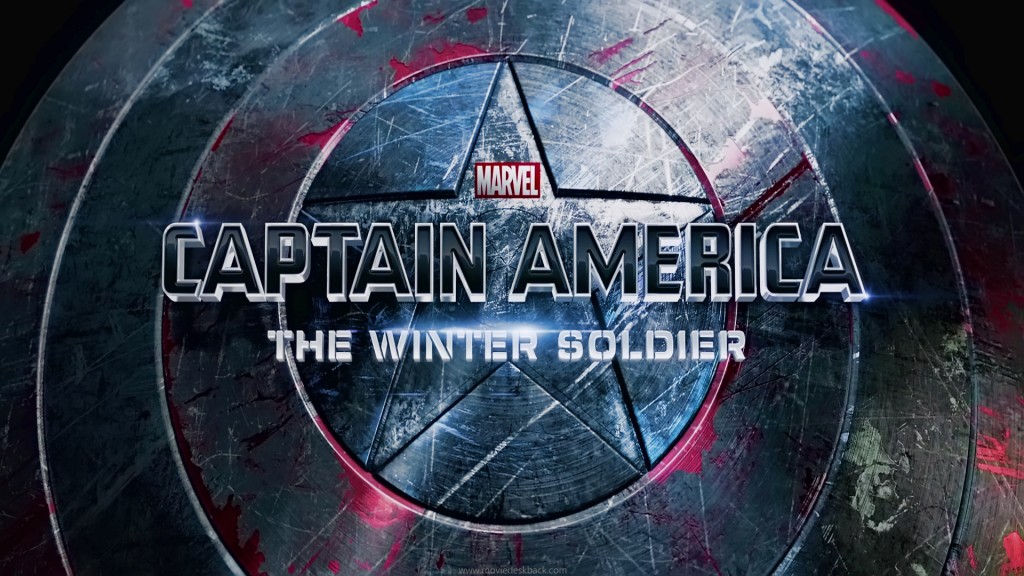 I am so excited to finally announce that today is THE day!  Captain America The Winter Soldier opens in theaters everywhere today.  Now, I'm going to be completely honest with y'all; I am not a huge Marvel fangirl.  I have certainly enjoyed all of the Avenger movies and love the theme of them all.  I also love that I feel comfortable watching all of them, even the new Captain America, with all three of my children.  I'm just not a huge "movie geek".  I wanted to let you know that this review is coming from the perspective of a wife and stay at home mom of 3; not a fangirl LOL  From the perspective of a mom who enjoys movies; Captain America The Winter Soldier is AMAZING!  Captain America The Winter Soldier is definitely made my all-time favorites list.  This is one of the very few PG-13 movies that I am comfortable allowing all 3 of my children watch.  I'm not sure how movies are rated, but I'm assuming that this movie gets the "13" because there is a bit of gunfire.  There are also some amazing fight scenes!  None of these scenes would make me the least bit uncomfortable with letting my children who are 15, 9, and 7 years old watch.  It was more like a roller coaster ride than anything, so hold on to your hats and LET'S GO!!!!!
So, what makes this movie so great?  Well, there are a few things, in my opinion, that make this Captain America better than the last.   Captain America The Winter Soldier is very intense from the beginning to the very end.  There were 6 times when I literally jumped because of the intensity of the action in this movie!   This Captain America started with a very cute and funny scene between Steve Rogers (Captain America) and Sam Wilson, who will later be revealed as The Falcon.   I love humor and this Captain America is peppered with it.   The mixture of high intensity and wit are perfect in this movie!  Captain America The Winter Soldier allows us, as the audience, to really get to know Captain America as they do an excellent job of giving us a deeper look into what makes him tick.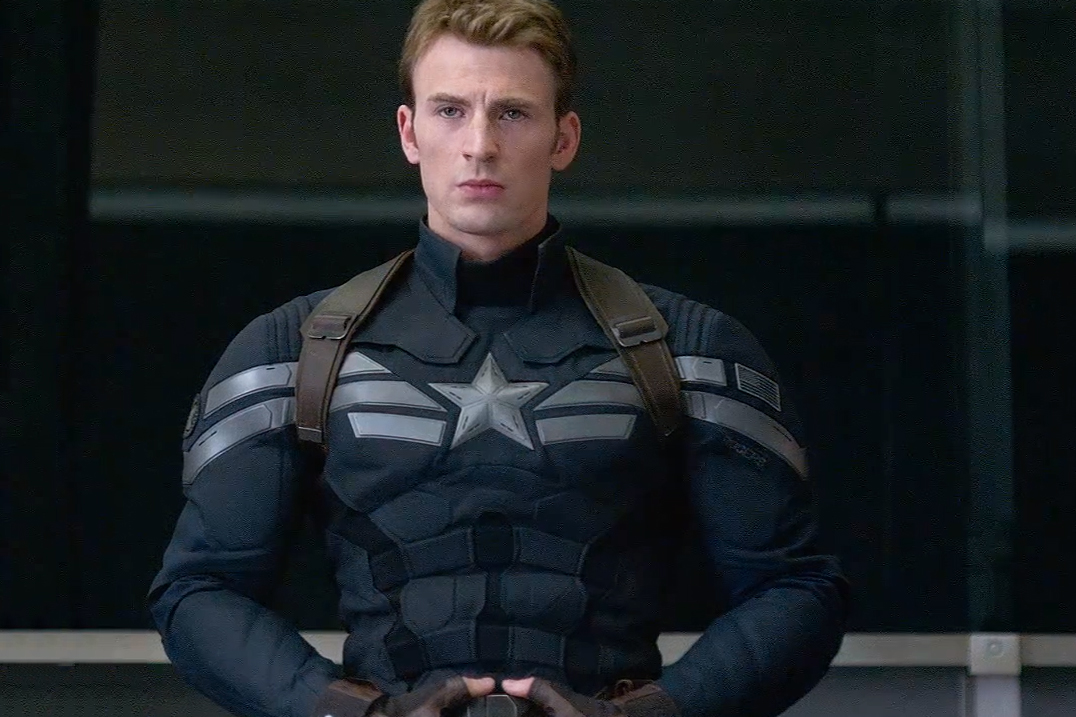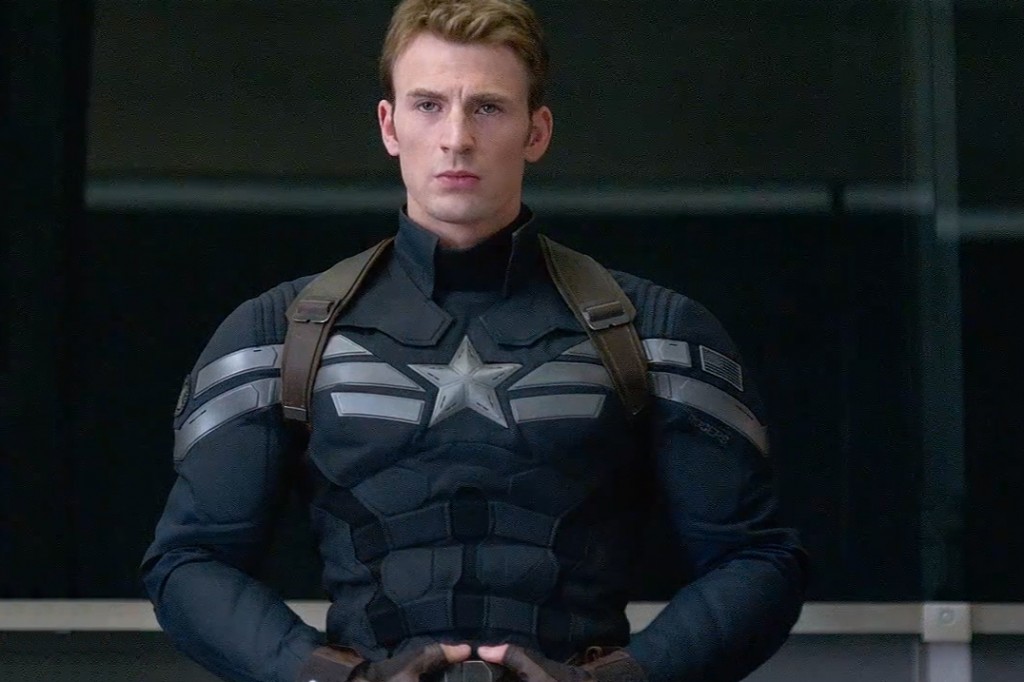 From Marvel:
After the cataclysmic events in New York with The Avengers, Marvel's "Captain America: The Winter Soldier" finds Steve Rogers, aka CaptainAmerica, living quietly in Washington, D.C. and trying to adjust to the modern world. But when a S.H.I.E.L.D. colleague comes under attack, Steve becomes embroiled in a web of intrigue that threatens to put the world at risk. Joining forces with Natasha Romanoff aka Black Widow,Captain America struggles to expose the ever-widening conspiracy while fighting off assailants sent to silence him at every turn. When the full scope of the villainous plot is revealed, Captain America and the Black Widow enlist the help of a new ally, the Falcon. However, they soon find themselves up against an unexpected and formidable enemy—the Winter Soldier.
Based on the ever-popular Marvel comic book series, first published in 1941, Marvel's "Captain America: The Winter Soldier" is produced by Kevin Feige, p.g.a., directed by Anthony and Joe Russo, from a screenplay by Christopher Markus & Stephen McFeely, and stars Chris Evans, Scarlett Johansson, Sebastian Stan, Anthony Mackie, Cobie Smulders, Frank Grillo, Emily VanCamp and Hayley Atwell, with Robert Redford as Alexander Pierce and Samuel L. Jackson as Nick Fury.
FREE Captain America Activity sheets!
Like Captain America on Facebook.
Follow Captain America on Twitter.
CAPTAIN AMERICA: THE WINTER SOLDIER releases in theaters everywhere TODAY,  April 4th!