New Free Printable Cars 3 Coloring And Activity Sheets #Cars3
Cars 3 is in theaters now and was #1 in the box office for its opening weekend.  Not that I ever had any doubt 😀  I am excited to watch it grow into its second summer weekend now.  To get everyone ready to see Cars 3 or maybe see it again, we have tons of great new printable coloring and activity sheets.  My kids love these and always have fun with them.  Something about these sheets that even my eighteen year old cannot resist.  Just click on the sheet you want and get to printing.  You can get all of the sheets here if you want to print them all.  Have fun with them and be sure to go out and watch Cars 3 with the entire family.  You'll be so happy you did!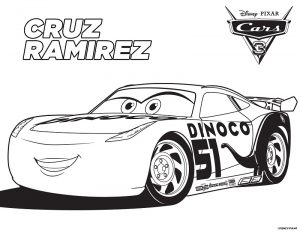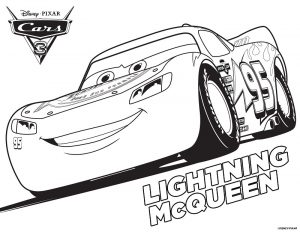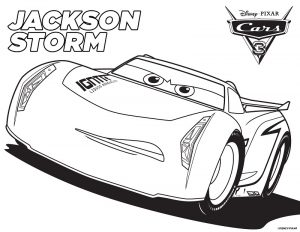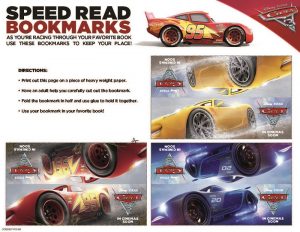 About Cars 3:
Blindsided by a new generation of blazing-fast racers, the legendary Lightning McQueen (voice of Owen Wilson) is suddenly pushed out of the sport he loves. To get back in the game, he will need the help of an eager young race technician, Cruz Ramirez (voice of Cristela Alonzo), with her own plan to win, plus inspiration from the late Fabulous Hudson Hornet and a few unexpected turns. Proving that #95 isn't through yet will test the heart of a champion on Piston Cup Racing's biggest stage! Directed by Brian Fee (storyboard artist "Cars," "Cars 2") and produced by Kevin Reher ("A Bug's Life," "La Luna" short), "Cars 3" in theaters NOW.
Like CARS on Facebook
Follow CARS on Twitter
Follow CARS on Instagram
Subscribe to the Disney/Pixar YouTube channel here
Visit the official CARS 3 website here
CARS 3 is in theaters everywhere NOW!