New Extended Look At CARS 3 Is Now Available #CARS3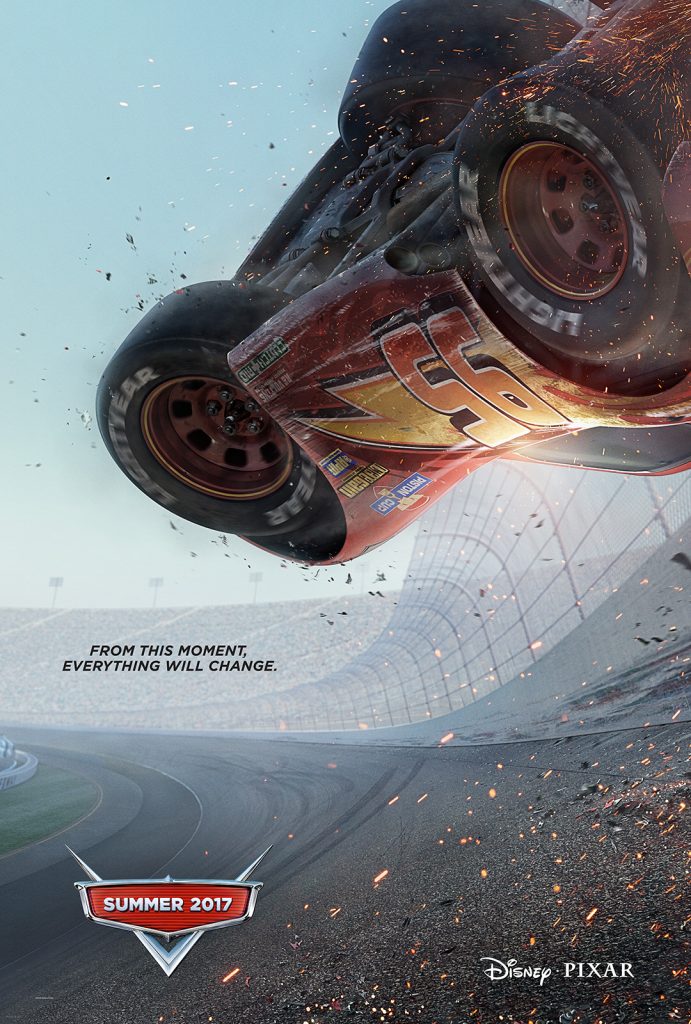 There is so much awesome coming from Cars 3 right now!  This is going to be exciting to watch happen.  Cars has always been one of "those" movies in our house.  It's like Toy Story or The Little Mermaid.  It is just a staple of our lives.  All 3 of my kids attached to it early and love Cars.  Having another Cars coming out this year is important in our house.  I can't quite put my finger on it, but the kids are unusually excited to watch this movie unfold.  They haven't seen the new extended sneak peek yet, but I know when they wake up, it's going to be the first thing they come watch.  My oldest daughter watches everything that Disney/Pixar releases on Youtube and keeps the younger two up to date on it all LOL.  Cars 3 is definitely going to be a fun ride.  I cannot wait to see what's next 😀  Be sure to let me know what you think in the comments below.
Like CARS on Facebook
Follow Disney/Pixar on Twitter
Follow Disney/Pixar on Instagram
CARS 3 races into theatres everywhere on June 16th!