Kickin' Grilled Nachos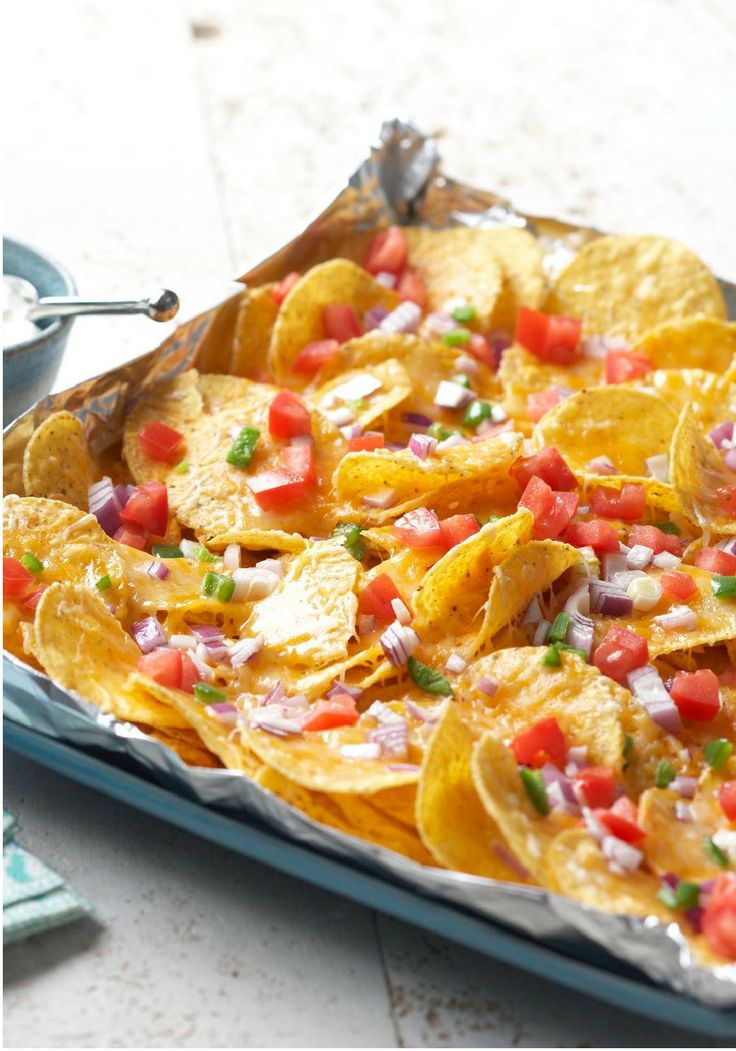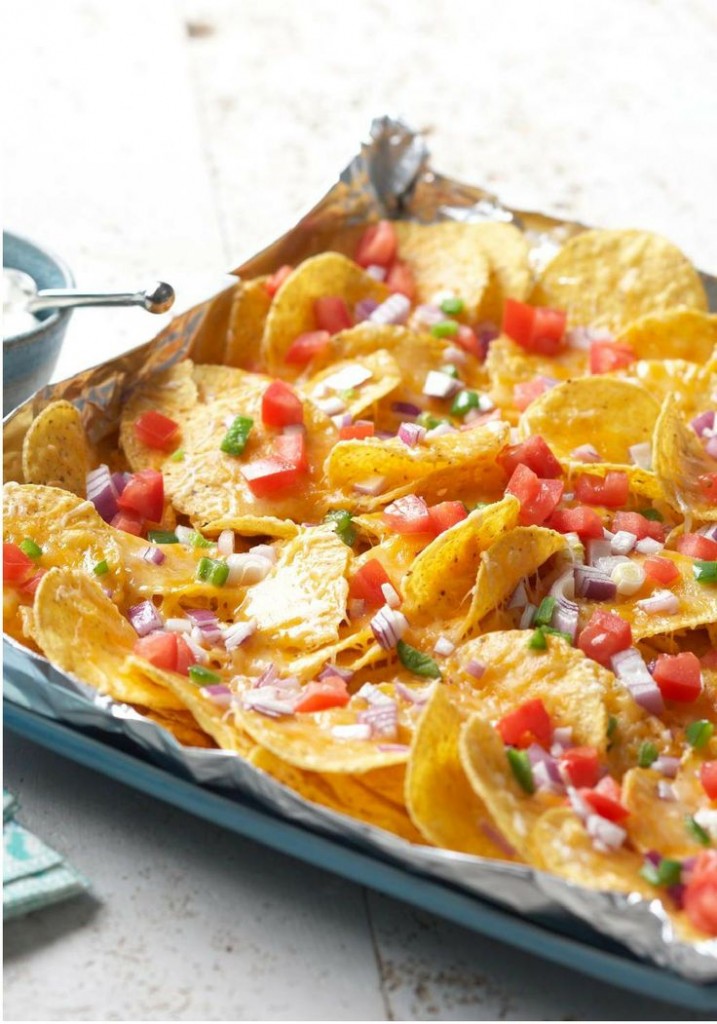 Photo credit: Kraft
Football season is upon us and Kraft has a great way to kick it off right! Enjoy ultimate game-day nachos anytime—right in your own backyard! The grill gives a hint of smokiness to an otherwise classic dish.
Ingredients:
8 oz. tortilla chips
1 pkg. (8 oz.) KRAFT Mexican Style Shredded Four Cheese with a TOUCH OF PHILADELPHIA
1/2 cup finely chopped red onions
1 jalapeño pepper, seeded, finely chopped
1/2 cup BREAKSTONE'S or KNUDSEN Sour Cream
Find the complete list of ingredients and recipe over at Kraft!