I Just Watched The New Christopher Robin Teaser Trailer. You Should Too! #ChristopherRobin
I Just Watched The New Christopher Robin Teaser Trailer. You Should Too! The new poster and trailer for Christopher Robin came out yesterday and has been filling my newsfeed ever since.  I have been so busy with track meets, basketball practice, and baseball games that I just didn't get a chance to watch it.  Well, I just watched it and WOW!  I don't know how it is all going to play out, but I have a really good feeling, maybe even a rumbly in my tumbly!  You have to watch the trailer to see for yourself.  You're going to be so happy you did!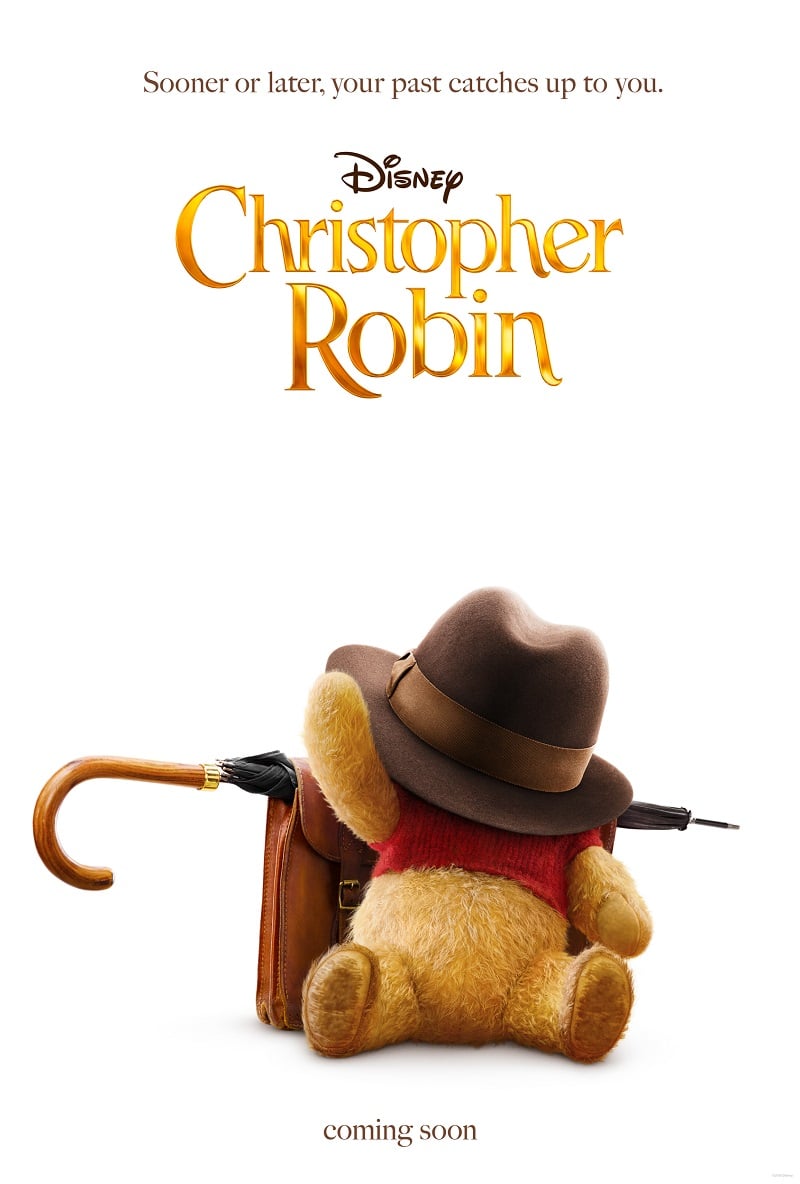 Do you remember watching Pooh as a kid?  I certainly do.  I remember Eeyore, Tigger and Piglet too.  Having this experience to share with my kiddos makes me happier than it probably should.  Somehow, Pooh can bring back all of those warm-fuzzies from childhood.  My babies love so snuggle up with me on the couch and watch feel-good movies, even if they won't tell you that.  They don't want their friends to know that they still love snuggling with Mom.  I'm not telling if you don't.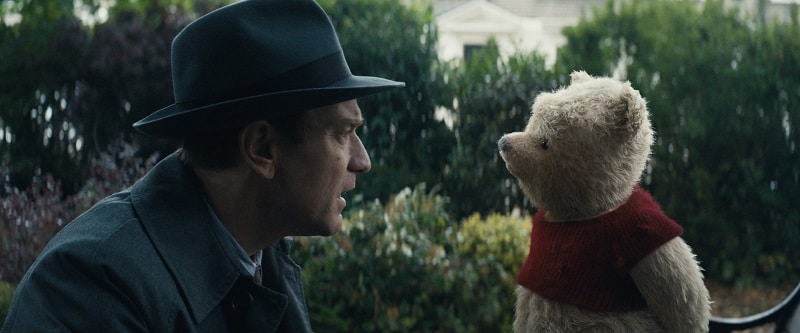 About Christopher Robin:
In the heartwarming live action adventure, the young boy who embarked on countless adventures in the Hundred Acre Wood with his band of spirited and lovable stuffed animals, has grown up and lost his way. Now it is up to his childhood friends to venture into our world and help Christopher Robin remember the loving and playful boy who is still inside.
Like CHRISTOPHER ROBIN on Facebook
Follow Walt Disney Studios on Twitter
Follow Walt Disney Studios on Instagram
CHRISTOPHER ROBIN arrives in theatres everywhere on August 3, 2018!
Find out what other great Disney movies are coming out in 2018!