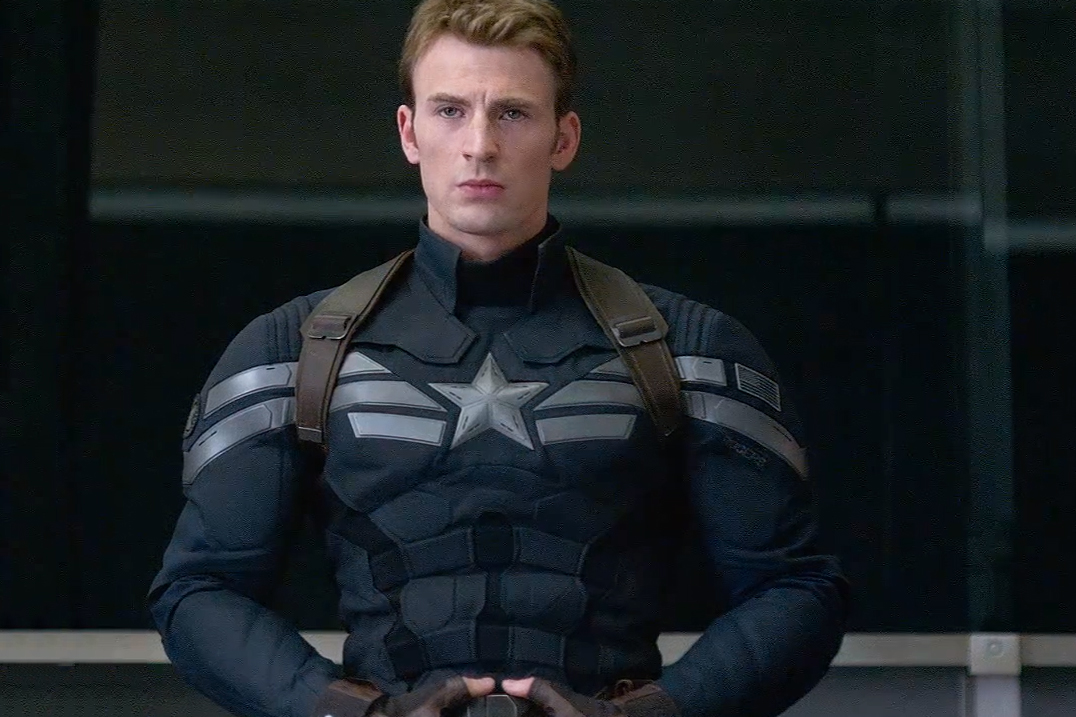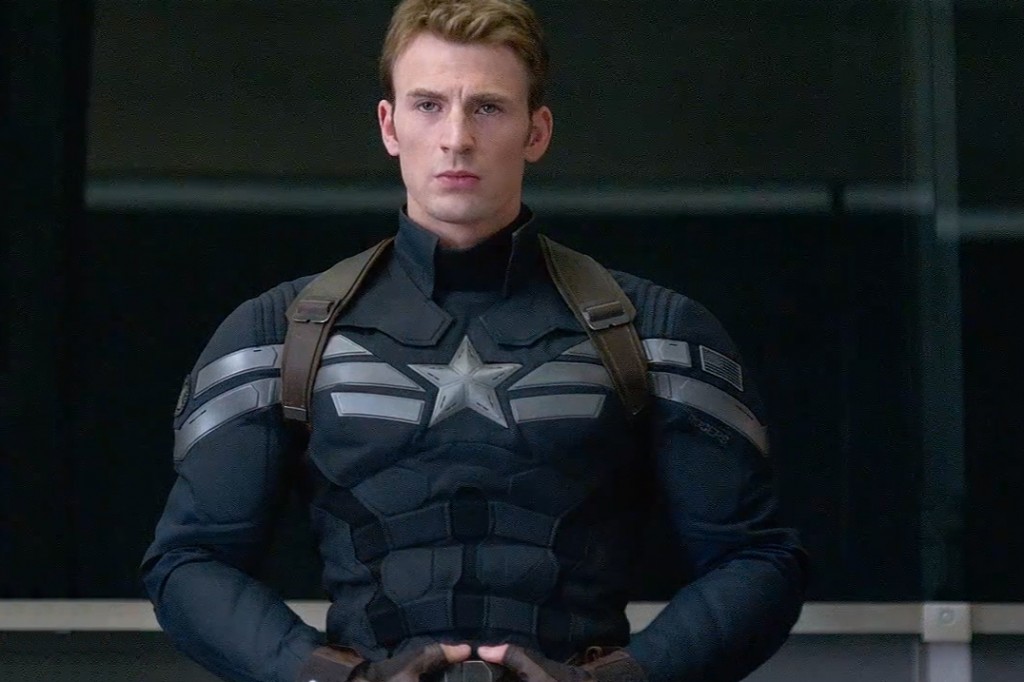 So, the interview to end all interviews!  You guessed it; CHRIS EVANS!  Have you heard of him?  If you haven't then you haven't been reading my blog LOL  Earlier this month, during my trip to Los Angeles, I was given the opportunity to interview cutie-patootie Chris Evans about his role in the new Captain America Winter Soldier.  I loved him in the Last Captain America, but even more in the Winter Soldier!  I noticed they were able to develop his character a bit more and I really felt like we got to know him this time.  Okay, so I had to calm myself down during the interview.  All I kept thinking was:  "I'm sitting in the same room as CAPTAIN AMERICA!!!" LOL  It was a lot of fun and Chris Evans couldn't have been nicer and more humble; no wonder he plays Captain America 😀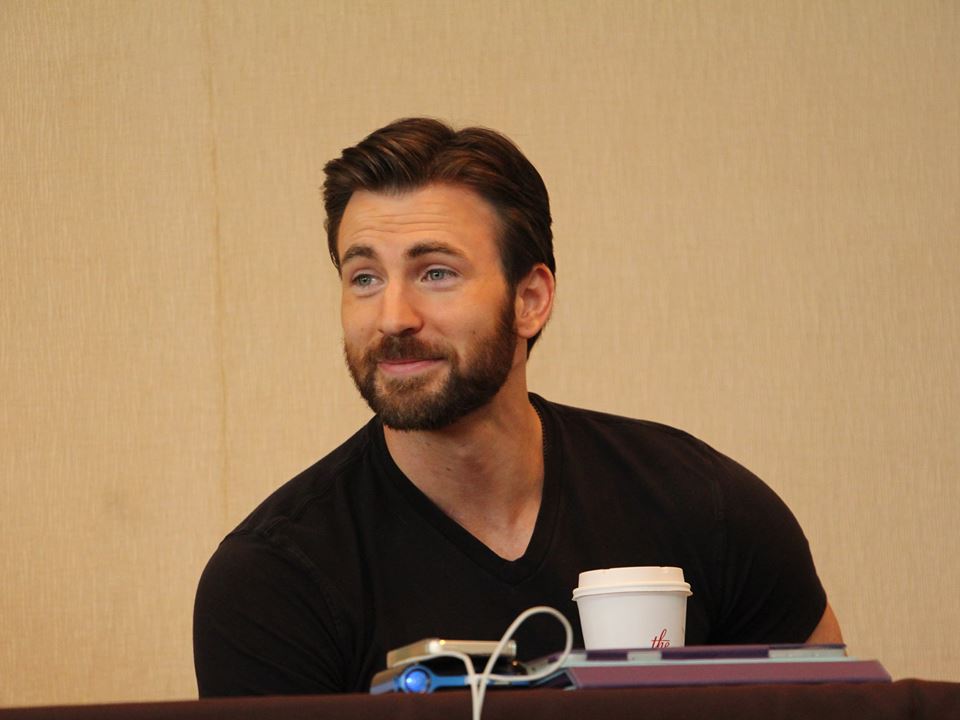 Question:  What qualities in Capt. America do you find in yourself?
Chris Evans: Aww. How do you answer that question? He's such a good guy. 'Cause there's no way to sound — all right, what do I find in myself? Um. You know. I think he's always trying to do better. You know, I don't think I'm as good of a man as he is, but I think as good of a man as he is, he's always trying to improve, so I think the one thing I am working towards on a daily basis is just trying to find ways to evolve.
Question:  Do you find that that character has good qualities, and plays like a role model?
Chris Evans:  Oh, completely. Yeah. When I took the role, there's a kid that I grew up with. This kid named Charlie. You can all write this down. Charlie Morris. He'll love this. But he won't. He'll hate this, 'cause he's Capt. America. He's like, the best kid I know. He was an Eagle scout. And being an Eagle scout is not easy. You've got to really do it for a long time. But he's just such a good man, and he genuinely, genuinely puts himself last. He lives by a code. When nobody's looking, he's the man that he wants to be, and that's impressive.  And so when I took the role, I told Charlie, "Listen. I'm modeling this after you." And it's such a great character to aspire to be. You know. It's such a great character. If you've got to go to set every day and try and tweak your brain into a certain state of mind, that's a pretty good place to be.
Question:   What was it like, seeing yourself as Capt. America for the first time?
Chris Evans:   Ah, for the first time.  Uh, terrifying.  Because I think the first time I saw it, it was back when I was still pretty, um…insecure, and a little apprehensive about taking the role.  So, it was — it was a real dichotomy.  There was a simultaneous joy, but at the same time, a deep fear.  But that's eroded over time, and now it's very familiar, and it feels very comfortable, and I'll just spit on the table for a second.  It feels great now, and damn, if I had said no, I would have been the biggest fool on the planet.
FREE Captain America Activity sheets!
Like Captain America on Facebook.
Follow Captain America on Twitter.
CAPTAIN AMERICA: THE WINTER SOLDIER releases in theaters everywhere on April 4th!