Get Ready For COCO Next Month With This Brand New Clip and Featurette From Disney/Pixar! #PixarCOCO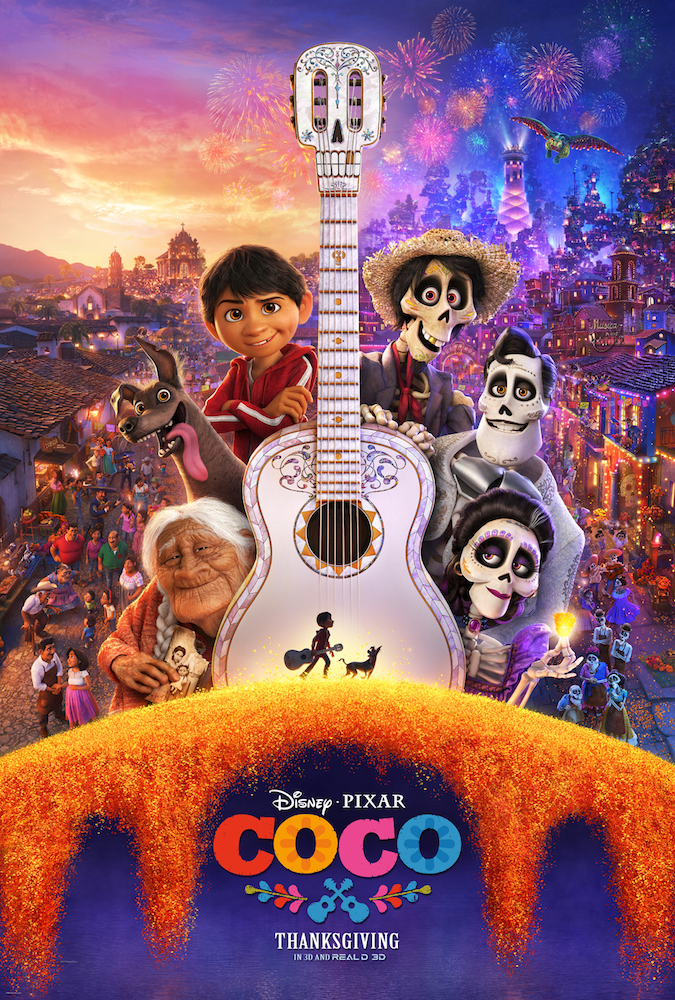 I am so excited to share this new clip and featurette from Disney•Pixar's COCO! Do you know what having a new clip released means?  Oh yeah, it means that we are just weeks away from Disney•Pixar's COCO being released in theaters EVERYWHERE!  I know you've heard me say it before, but I'm going to say it again; you're going to LOVE this film!  Although I have not seen the entire film; I have seen the first 35 minutes of the film and all of the clips and featurettes that have been released, to date.  Take a look at this featurette and let me know what you think!
"Mariachi Plaza" Clip:

About Disney•Pixar's COCO:
Despite his family's baffling generations-old ban on music, Miguel (voice of newcomer Anthony Gonzalez) dreams of becoming an accomplished musician like his idol, Ernesto de la Cruz (voice of Benjamin Bratt). Desperate to prove his talent, Miguel finds himself in the stunning and colorful Land of the Dead following a mysterious chain of events. Along the way, he meets charming trickster Hector (voice of Gael García Bernal), and together, they set off on an extraordinary journey to unlock the real story behind Miguel's family history.
"Crafting Coco" Featurette:

Get social with Disney•Pixar's COCO:     Facebook     Twitter     Instagram
COCO opens in theatres everywhere on November 22nd!