Fallen Leaves Cookies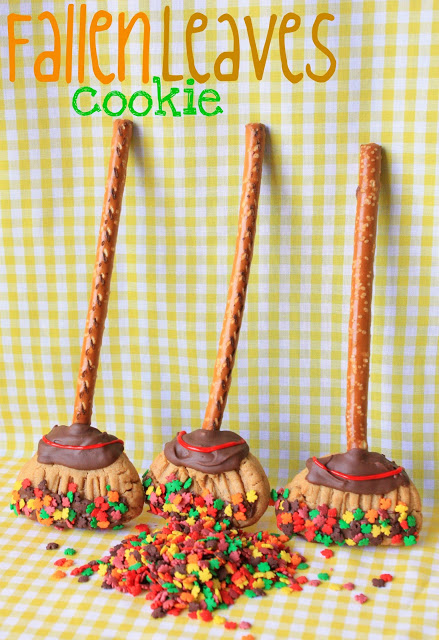 Photo Credit: Munchkin Munchies
How stinkin' cute are these?! My kids will love making these and sharing them with their friends. We enjoy making gifts for the local shelter in the fall and these will be perfect for an after school snack for all of the kids 😀 I hope you enjoy them as much as we did!
Ingredients:
1/4 teaspoon baking soda
1 cup Peanut Butter
1/4 cup butter, softened
1/2 cup firmly packed brown sugar
1 large egg
1 egg yolk
16 pretzel rods (8-1/2 inches long)
You can find the full list of ingredients and recipe over at Munchkin Munchies!