DIY Party Is Everything You Need To Have Family Fun At An Affordable Price
DIY Party Is Everything You Need To Have Family Fun At An Affordable Price.  If you are looking for a great place to have your next birthday party, baby shower, company gathering, or pop-up shop, look no further.  DIY Party has a great space at an affordable price, right here in Lafayette.
Did I mention what a great location DIY Party is in?  Well, it has that too!  DIY Party is right in the center of all of the action in Lafayette.  DIY Party shares a parking lot with Brother's On The Blvd, The Great American Cookie Store, Jason's Deli, and many more great shops right here in Acadiana!  If you're anything like me, you may have looked for a great place to have a birthday party or baby shower, but just didn't want to break the bank to have a good time with lots of space for everyone.  I have 3 kiddos and finding a place where all of their friends can come and hang out for their birthday, graduation, or Christmas parties can be a challenge.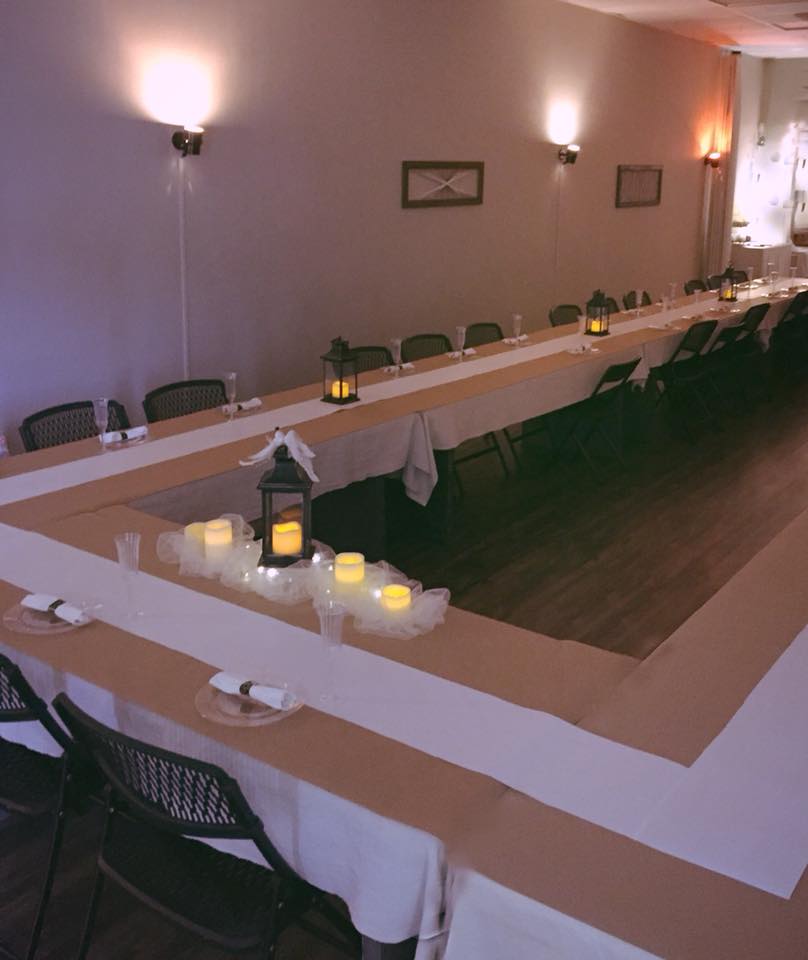 As you can see, there is plenty of room to have a great event at DIY Party.  We are planning a great event for 50 moms coming up in July and this is a great space for that size group.
Now, let's talk about local, because DIY Party is ultra local to Lafayette.  Not only is DIY Party owned and operated by Lafayette residents with roots in Acadiana, but they also try to focus on doing business with locals.  Owner, Cheryl Dohmann, loves Acadiana and looks for ways to help out local businesses.  Since Acadiana's Thrifty Mom is 100% locally owned and operated, I can certainly appreciate her perspective.  I also work hard to do business with local businesses first!  And, you all know, I'm always on the lookout for a great bargain.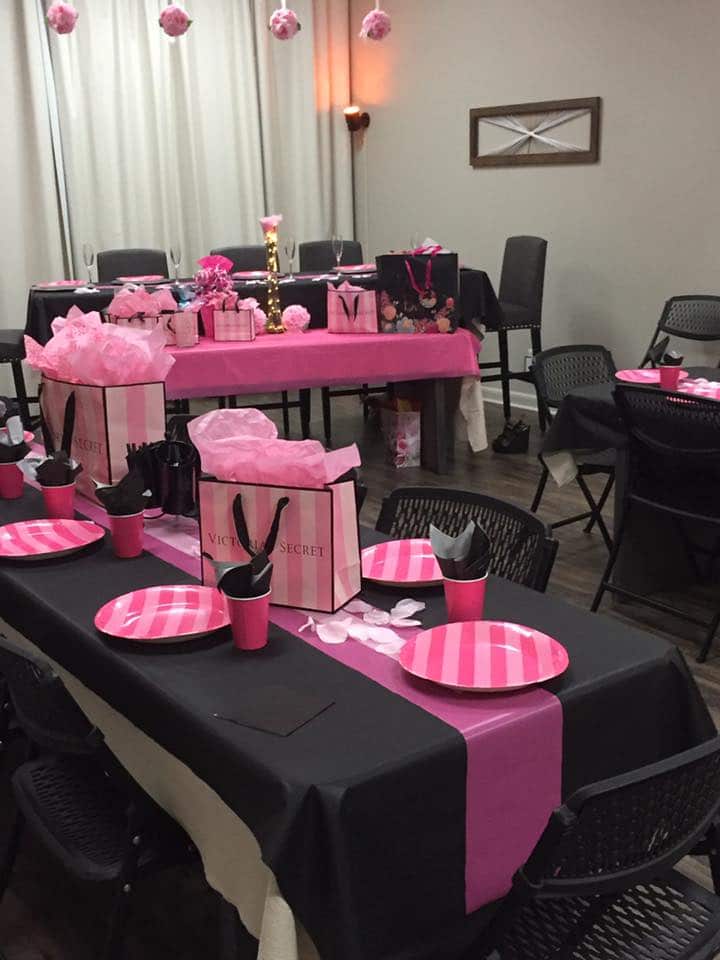 About DIY Party:
DIY Party is your go to when looking for unique, fun and beautiful events. Whether you choose to design it yourself or do it yourself, you won't be alone, we will be there to help you every step of the way. Our clients satisfaction is at the top of our list, as well as an event where the host/hostess gets to enjoy their event as much as their guest. Our goal is that you walk away with precious memories that will be forever cherished and reminisced. Our reputation is stress free events. Our logo represents, our family, hands on creative, and hands on help. So call us today and let us tell you how we can help you have a successful, worry-free, and amazing event.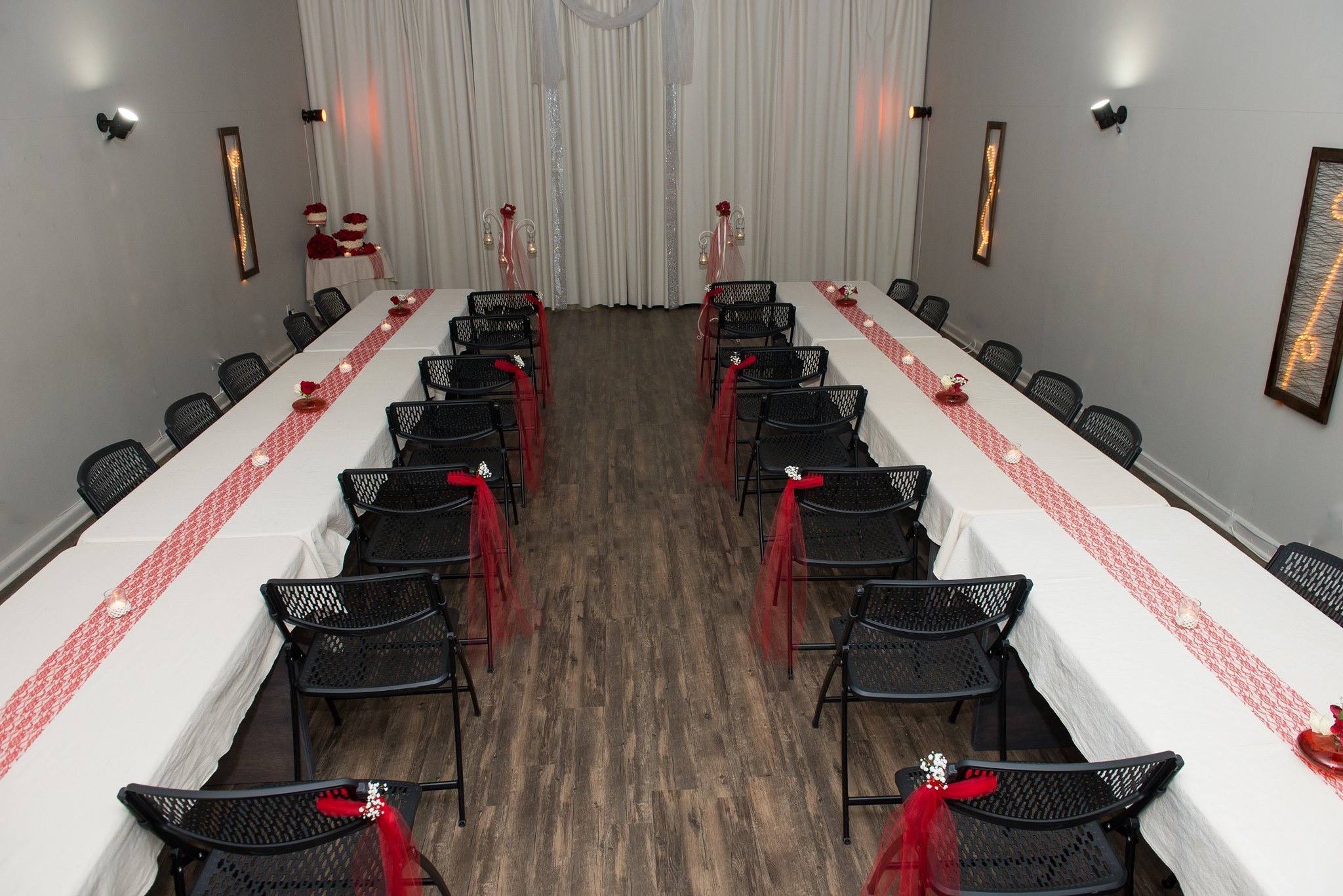 Let's hear what owner, Cheryl Dohmann has to say about DIY Parties:
If I explain what we do… We are a Venue and we host Art Parties. Our venue rental is unique because we don't just hand over a key, we are here to help, the help we provide varies from event to event, but the whole concept was no host or hostess, would feel overwhelmed. As a hostess for many parties in my life, it was rare i attended my own event feeling ready, so i told my husband "i never want my host feeling that way". I remember several times attending my own event without make-up, yikes! But we do what we need to do. We offer different packages to fit almost any event, and if by chance one of them doesn't fit, we can customize an event.

Our art parties vary depending on art project chosen, age group and if it's a private party our public event. Most children's packages come with music fun, at least one game and cool art project to take home (we currently offer String Art, Sign Making, Canvas and Slime Parties). All events offer option to upgrade to a Glow Party. You can choose a package that fits your budget and your child will have a great time. Our clients constantly tell us "ya'll keep them busy", and the kids often tell us "best party ever". We love what we do and hope we can continue add more fun options in the future.
The next time you're looking for an affordable place to have a great party, give DIY Party in Lafayette a call!  They have packages for businesses, kids parties, and venue packages.  You are sure to find the perfect package that fits your needs.
If you liked this post, be sure to check out these other great posts from Acadiana's Thrifty Mom:
https://acadianasthriftymom.com/2018/06/13/disneys-live-action-dumbo-teaser-trailer-and-poster-are-precious-to-me-sweet-as-can-be/
https://acadianasthriftymom.com/2018/05/26/easy-cheesy-creamy-greek-instant-pot-penne-pasta/
https://acadianasthriftymom.com/2018/05/25/oh-bother-you-will-love-the-way-the-new-christopher-robin-trailer-tugs-at-your-heartstrings/